August 9th, 2019
Top 20 J-Music

Welcome!
Here is my top 20 of my favorites japanese singers.
You will find on the left side: 20 bands with a female singer, and on the right side, same with males singers this time.~
Under each GIFs you have the name of the band, then you will find 3 buttons:
-The "play" button is the first song I heard from the band (and/or my favorite one).
-The "back" & "next" buttons are 2 others music from the band if you wanna listen more of them!
This top 20 is not entirely in order of preference, apart from the top 5 (

laziness ofc

).
Hope you will have a good time discovering these artists!
N°1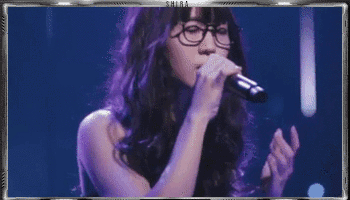 N°2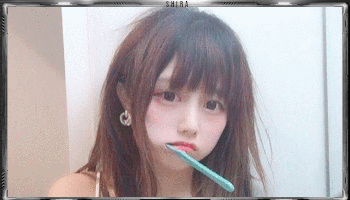 N°3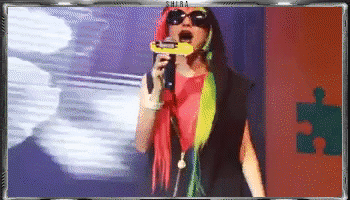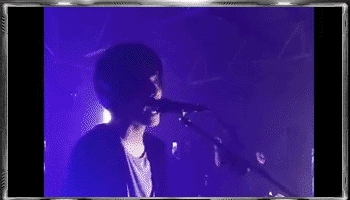 N°4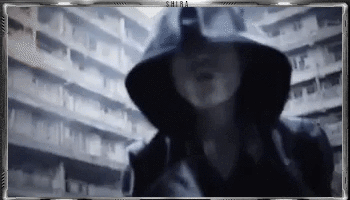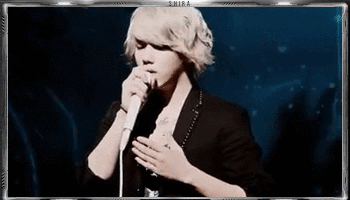 N°5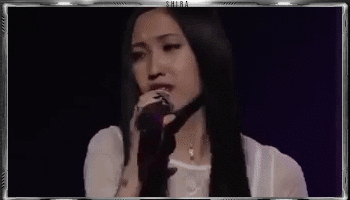 N°6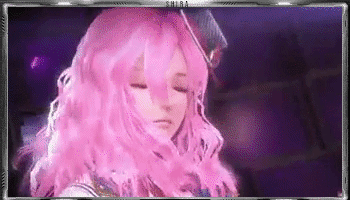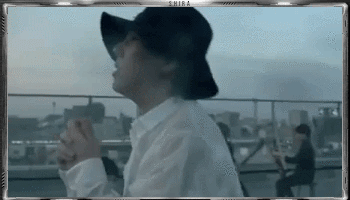 N°7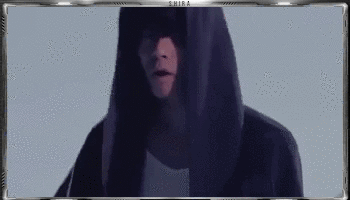 N°8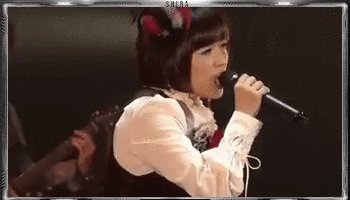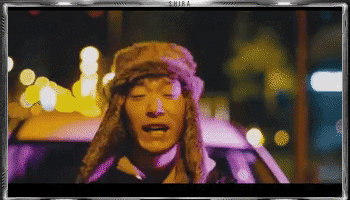 N°9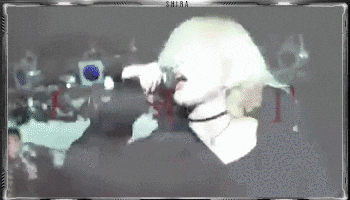 N°10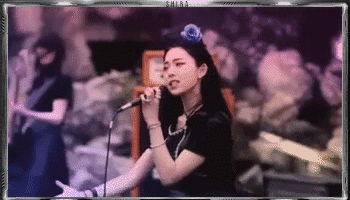 N°11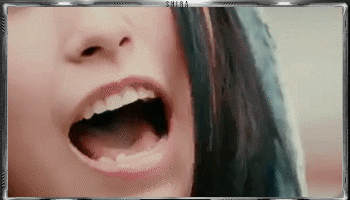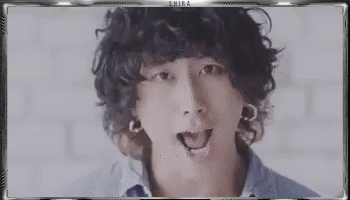 N°12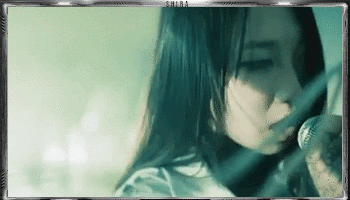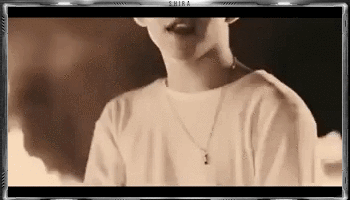 N°13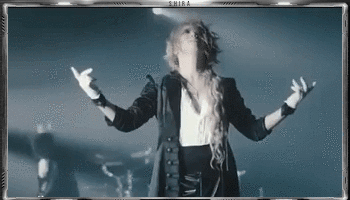 N°14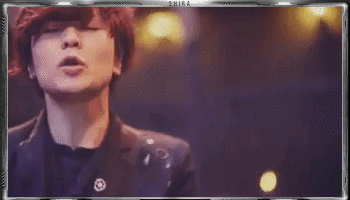 N°15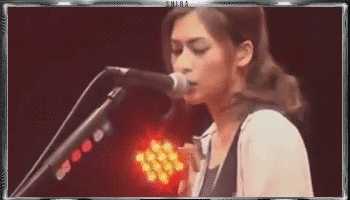 N°16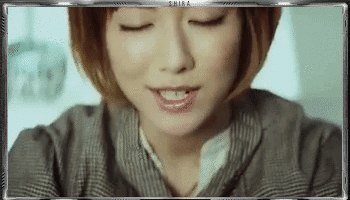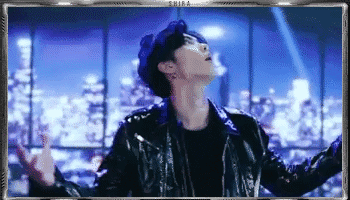 N°17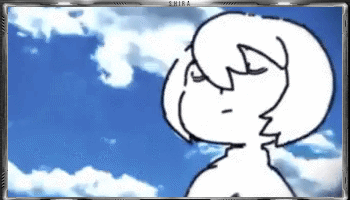 N°18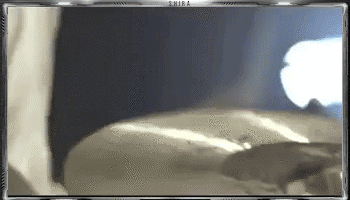 N°19














N°20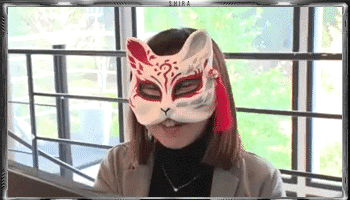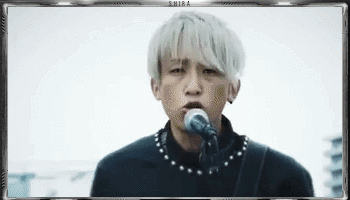 January 12th, 2019
Hated Characters

Here is the list of characters I hate, mainly because of their personality or the actions they did in the anime / manga.
I will not explain why I don't like them to avoid any useless debates. We have all different tastes after all!~
So I only divide this list into 2 parts: Character Hated for their Personality & Character Hated for their Acts.

Sorry, I didn't put the links of these characters, after all... they don't deserve it.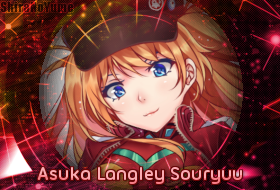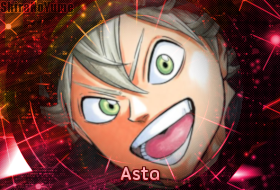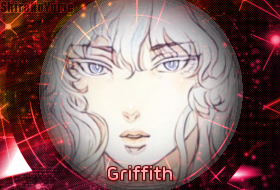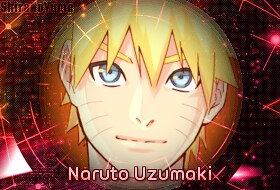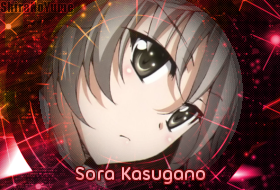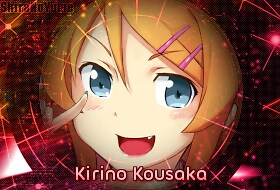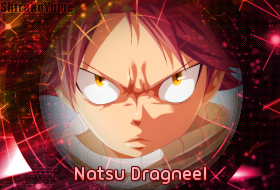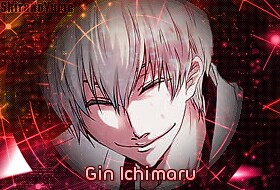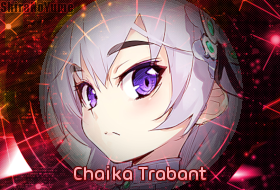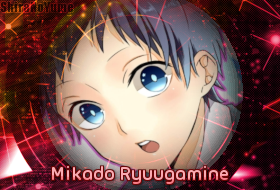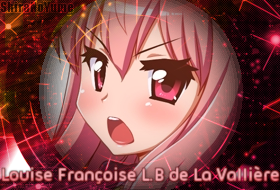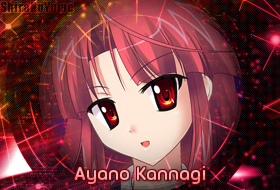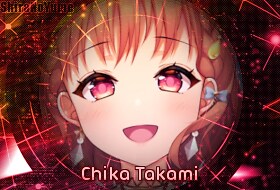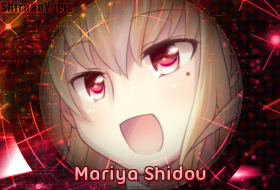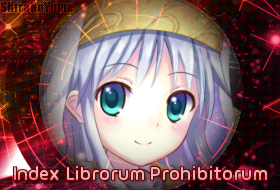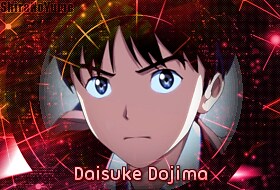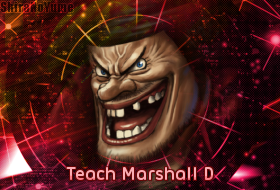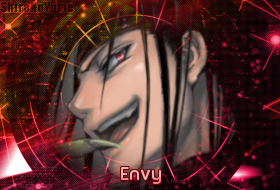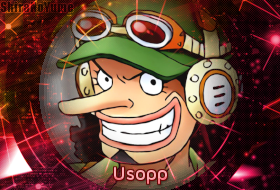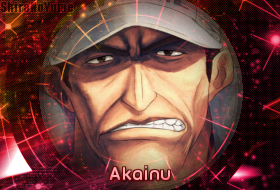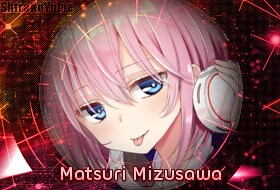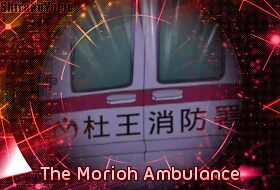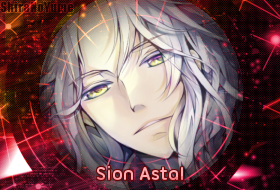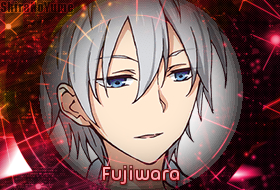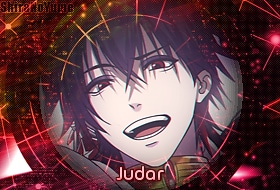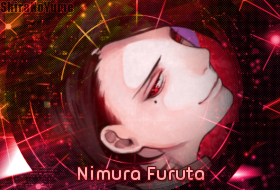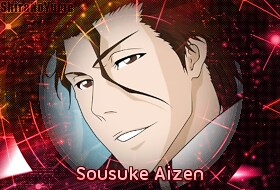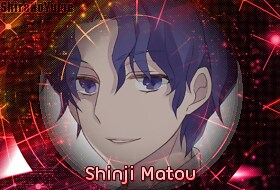 September 23rd, 2018
Fav. Boys v2
September 21st, 2018
Fav. Girls v2
My Favorites Females Characters
First Name and then Last Name - No Really Favorite Order
All resources used belong to their respective owners.
Clicking on the image of the character takes you to his page.
Last update: August, 16th 2019
Old Version
♥ Crushes ♥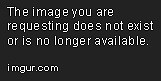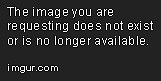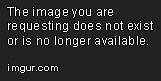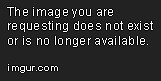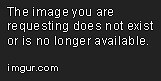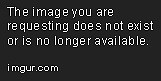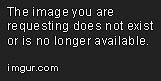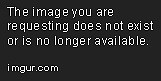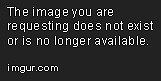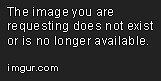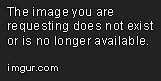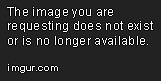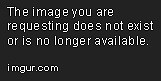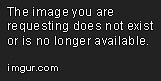 Others Favorites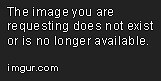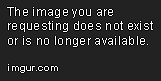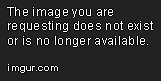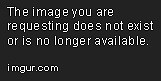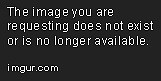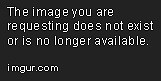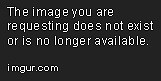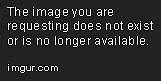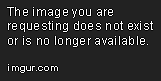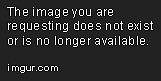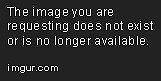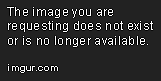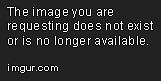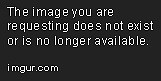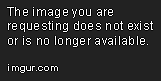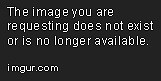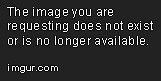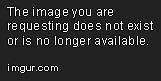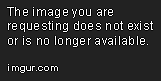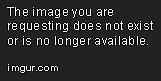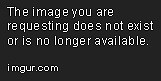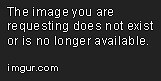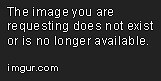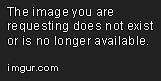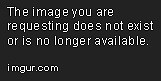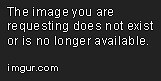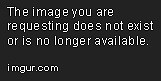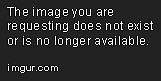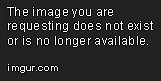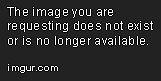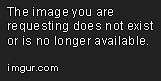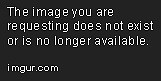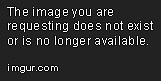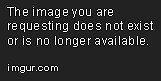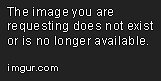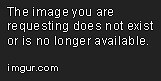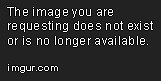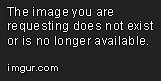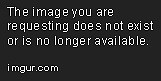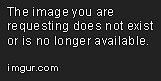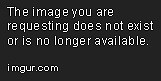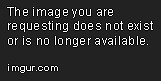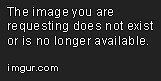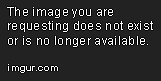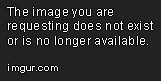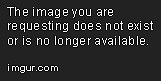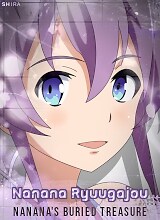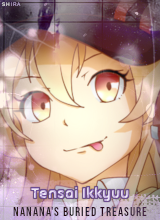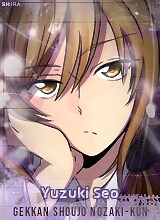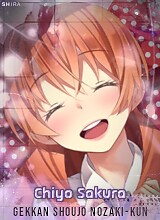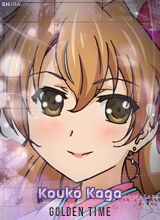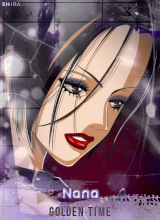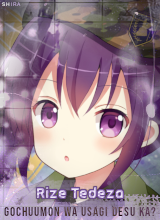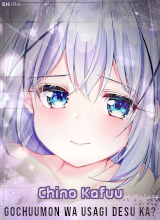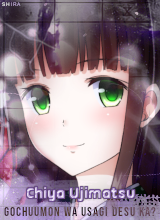 Private Entry
May 16th, 2018
Fav Girlz Seiyuu/Chara Kana Hanazawa Miyuki Sawashiro Aoi Yuuki
Saori Hayami Risa Taneda Maaya Sakamoto Kana Asumi Yui Ishikawa Yui Horie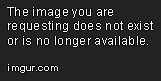 Sora Amamiya Ai Kayano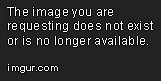 Aya Hirano Haruka Tomatsu Yoko Hikasa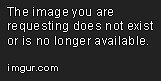 Rie Takahashi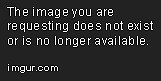 Inori Minase Shizuka Itou Maaya Uchida Kanae Itou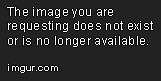 Marina Inoue Yukana Ami Koshimizu Ayana Taketatsu Ayako Kawasumi Sayaka Ohara Mayumi Tanaka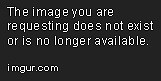 Ayane Sakura Rie Kugimiya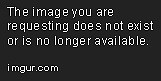 Yumi Hara Rina Satou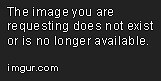 Yukari Tamura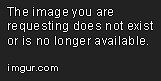 Nao Touyama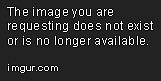 Chiwa Saito Mikako Komatsu Megumi Toyoguchi Misato Fukuen Kei Shindou Sumire Uesaka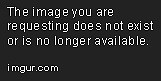 Sakura Tange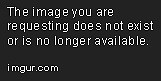 Suzuko Mimori Romi Park Mariya Ise Miho Arakawa Emiri Katou Megumi Hayashibara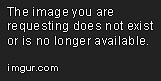 Mamiko Noto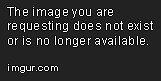 Nana Mizuki
>Old Version<