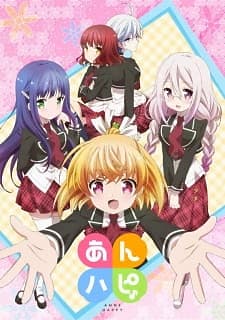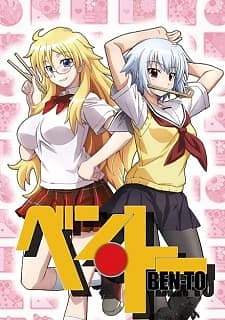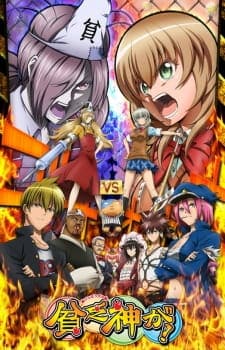 Anime
Challenge
by
MyAnimeList
Anime featuring characters with good or bad luck.


Feb/Mar 2023 Official Challenge Stack
---
To get the limited-time badge:
1. Click the Restack button
2. Complete at least 1 anime (*) on this list by March 31st!

(*) Anime you completed before the challenge started (Feb 1) will not count. You will need watch something new, finish something you have on-hold, or re-watch something you've watched before.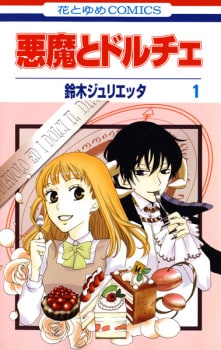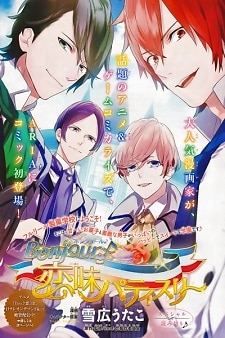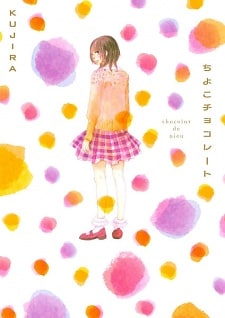 Manga
Challenge
by
MyAnimeList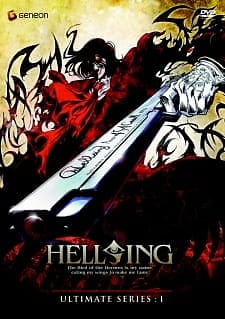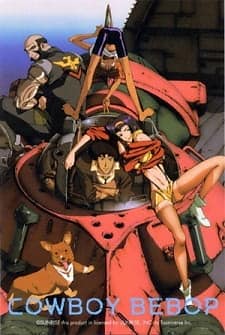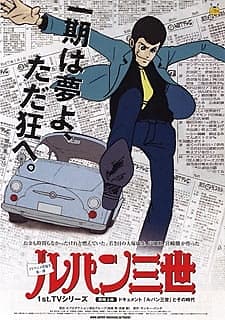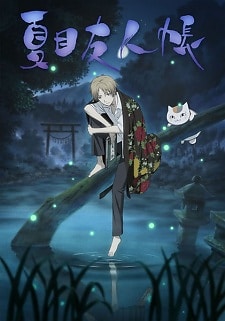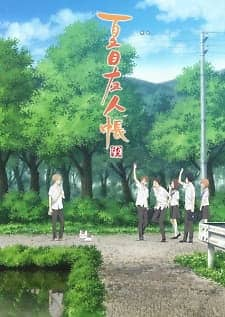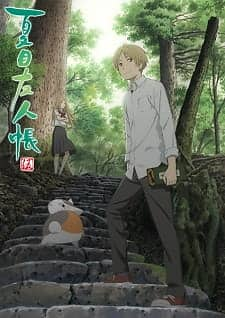 More
Recent Interest Stacks
More
Challenge Interest Stacks
More
MyAnimeList Interest Stacks