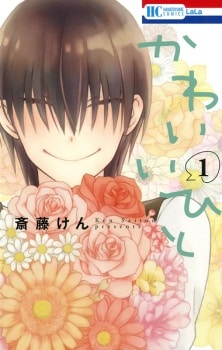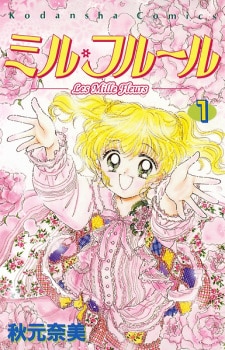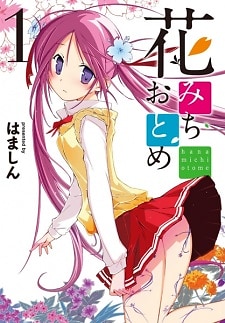 Manga
Challenge
by
MyAnimeList
It's springtime, when new leaves start growing and flowers start blooming!

Here is a stack about florists, gardeners, flower shops, or simply stories with a focus on plants.


Spring 2022 Official Challenge Stack
---
To get the limited-time badge:
1. Click the Restack button
2. Complete at least 1 manga by May 31!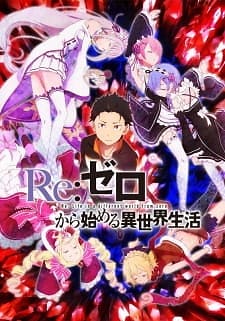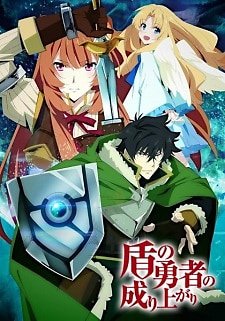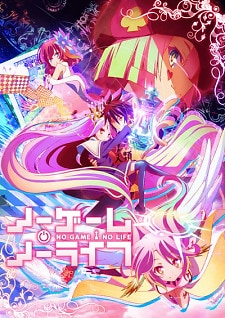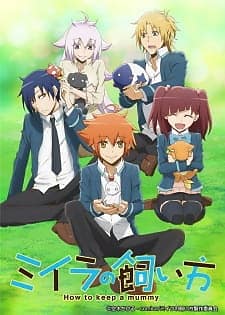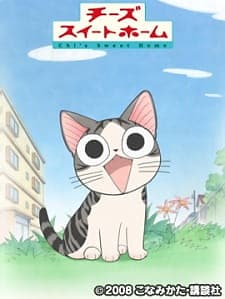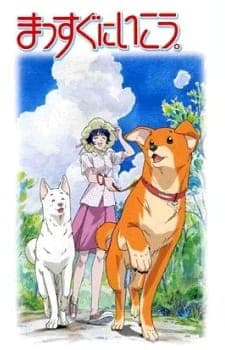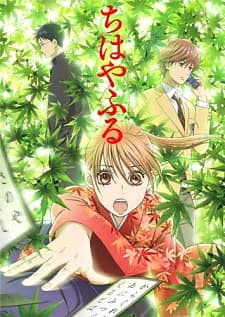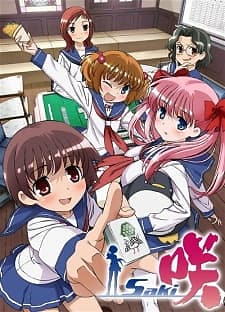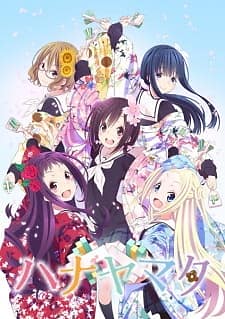 Anime
Challenge
by
MyAnimeList
More
Recent Interest Stacks
More
Challenge Interest Stacks

25 Entries · 2268 Restacks
by
MyAnimeList

21 Entries · 1684 Restacks
by
MyAnimeList
More
MyAnimeList Interest Stacks