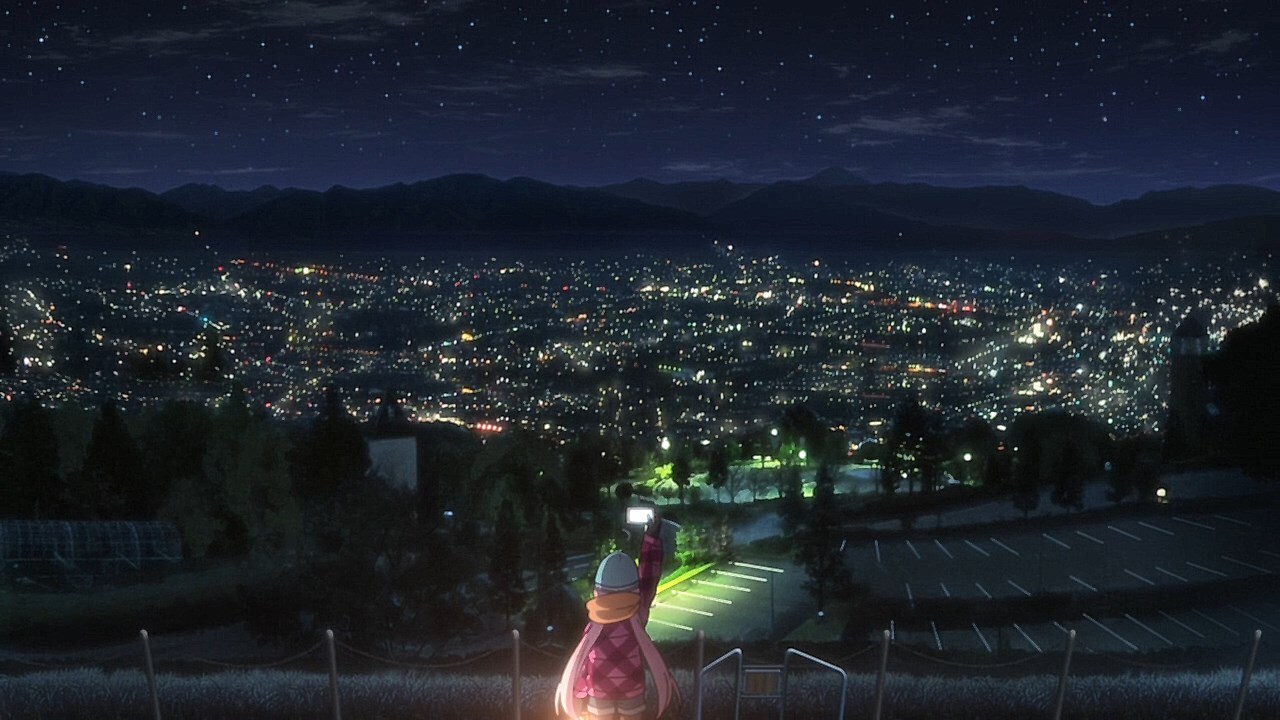 Just an anime enthusiast who truly discovered the joy of weebness relatively late (but not too late).

My anime commandments :

1) Thou shall not watch dubbed anime
2) Thou shall not skip opening and endings
3) Thou shall add every anime you watch on MyAnimeList
4) Thou shall read every japanese anime title properly.
5) Thou shall spread the word of anime.
6) Thou shall read some manga.
Statistics
Anime Stats
Total Entries

533

Rewatched

11

Episodes

4,474



Manga Stats
Total Entries

18

Reread

0

Chapters

66

Volumes

14


Anime (20)
Manga (1)
Character (20)