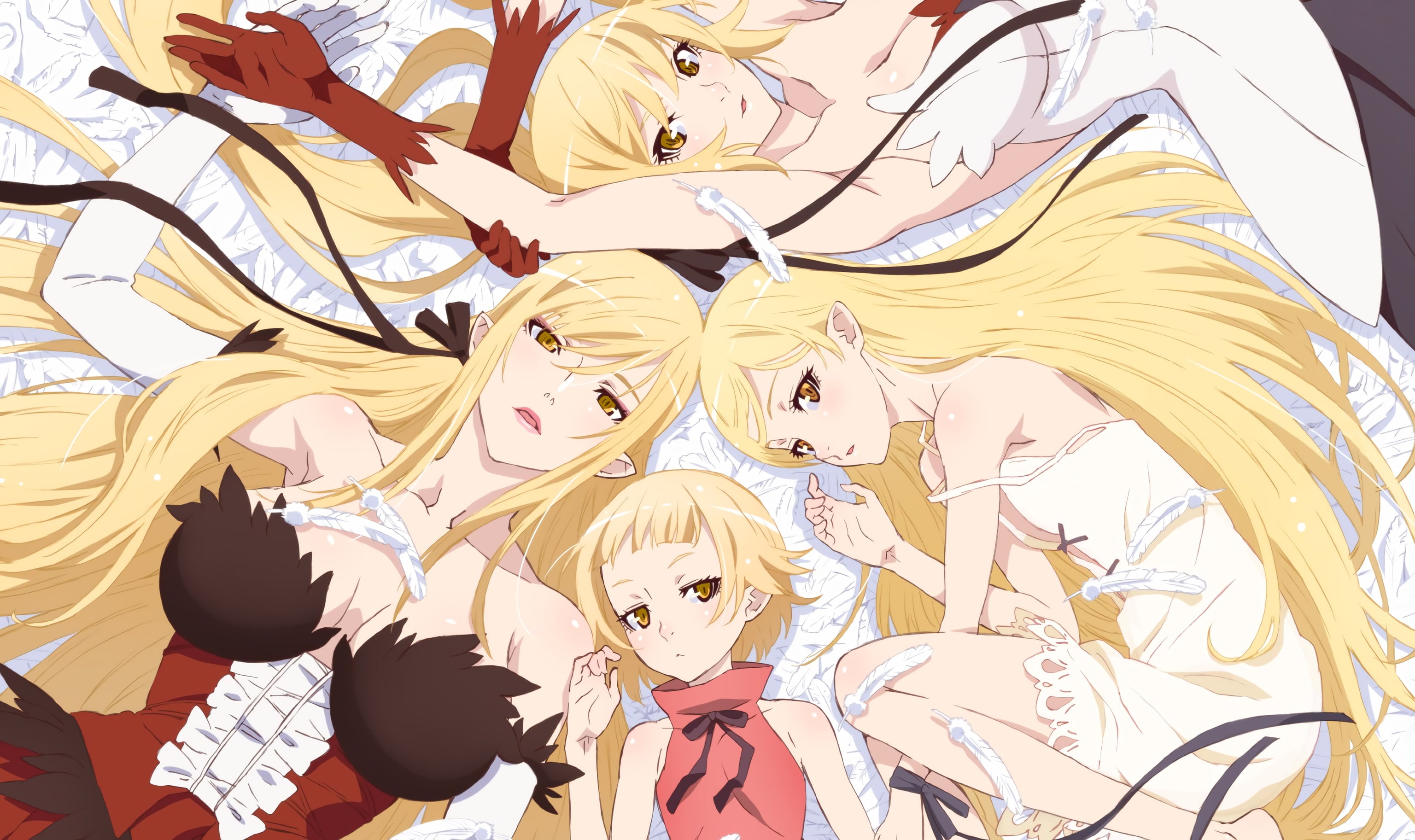 Hey there, stalker! Welcome to my profile
Hi! My name is Aiman. I'm just a guy who loves watching anime and reading manga. Honestly, I rarely read manga for now because I'm just too lazy hahaha...

I rate all the anime that I've watched. I will follow this criteria when I rate my anime:
1. Plot & Story: A/10
2. Characters: B/10
3. Art & Animation: C/10
4. Sound & Voice Acting: D/10
5. Enjoyment: E/10
6. Overall: (A+B+C+D+E)/5

I guess that's it for now. I'm always looking for people to befriend, so don't be shy and send me a friend request!
Statistics
Total Entries

2,925

Rewatched

0

Episodes

20,648


Total Entries

29

Reread

0

Chapters

3,688

Volumes

325



Anime (10)
Character (10)
People (10)