[CLOSED] March 2017 Challenge

Offline
Sep 2011
1862
🌸 MARCH 2017 CHALLENGE - EXPLANATION 🌸
.5 Points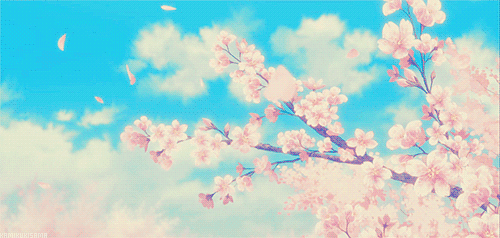 It's that time! Time for the next month's challenge! You submitted, you voted, and your winner is... AngelShiva! Congratz! Please keep in mind he/she cannot make a submission for the next month, April.

Please be on the lookout for the April Submissions and enjoy the LIMITED TIME March challenge. You must complete the challenge before the end date in order to proudly use the March 2017 Badge.
.-'-.-'.-'-.-'-.-'-.-'-.-'-.-'-.-'-.-'-.-'-.-'-.-'-.-'-.-'-.-'-.-'-.-'-.-'-.-'-.-'-.-'-.-'-.-'-.-'-.-'-.-'-.-'-.-'-.

🌸

March 2017 Challenge

🌸
Sign Up Code Here
Theme:
🌸 Japan in March ! 🌸
Colors:
Black and Red
Requirements:
🌸 Must be longer than 15 mins total
Start Date: March 1st
End Date: March 31st
🌸 Watch an anime with cherry blossoms in it -
Because March is the start of cherry blossom season
(Note : This Cherry Blossoms trope might help you)

🌸 Watch an anime with only female main characters -
Because Hina Matsuri, the day to hope for the health and happiness of girls, is on the 3rd

🌸 Watch an anime in which one of the character is bigger/fatter than the usual anime character stereotype -
Because you can't go to Osaka and watch the once a year professional sumo tournament... and you need to make up for that !

🌸 Watch an anime with a main character wearing white -
Because it's the famous White Day !


(Note : At least one piece of clothing should be white and the character must wear it a significant amount of time)
.-'-.-'.-'-.-'-.-'-.-'-.-'-.-'-.-'-.-'-.-'-.-'-.-'-.-'-.-'-.-'-.-'-.-'-.-'-.-'-.-'-.-'-.-'-.-'-.-'-.-'-.-'-.-'-.-'-.
🏮

The Badges / Banners / Images

🏮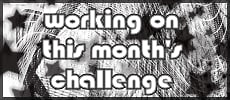 - - - - -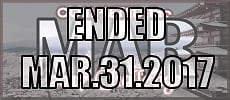 Kreyul
Sep 3, 2018 1:26 PM
More topics from this board