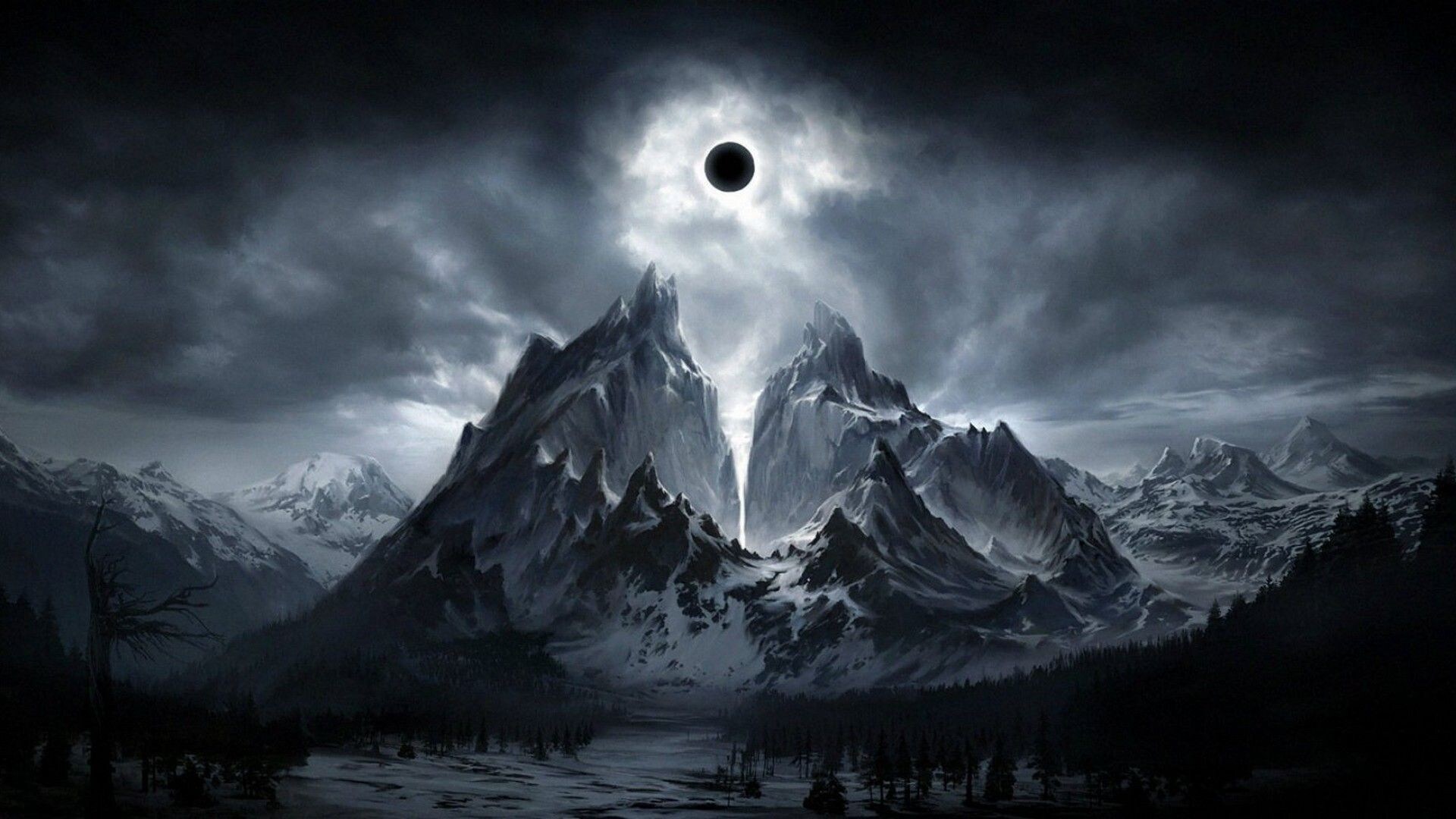 Hello peeps, I am ZeroMajor12. I like video games and anime.
Hey there, cultured weebs. Hope you having a nice day and not doing drugs.

I used to watch anime back when I was a kid, but it always led me to go on and off about watching them, since I was only curious about the popular ones. Frankly, I didn't know any anime to watch back then until 2020 came by, when Re: Zero was returning, but most importantly, my curiosity got the better of me when Rent-a-Girlfriend went through my door. If it weren't for Rent-a-Girlfriend, I never would've imagined how I started my journey to be a painful weeb. So in a way, despite knowing that the manga is horrendous, it became the sole reason I came back and now I'm still here consistent as ever.

I grew up watching One Piece, Slam Dunk and Haikyuu! These were the things that led me here to where I am today.

Hope to have a blasting year with all of you weebs.

My favourite lists are based on order except for the People list. The Character List is limited for one for each show, because it's not fair to take multiple characters in one show and make them your favourite.

Q: You don't read any manga?

A: Yes, I don't. I am an anime-only watcher, so my reaction to it is 100% genuine and not affected by any source of its original material. The only times I would read it is if curiosity got the better of me.

Q: Why do you make reviews?

A: I decided to make a few reviews during Summer 2021, I used to watch a Youtuber known as videogamedunkey, because of his enticing and honest reviews despite only reviewing video games, ironically hates anime as well.

I mostly watch Drama, Comedy, Romance, Fantasy, Adventure and Action anime. Though, I prefer to watch anything that I see is good.

Rating scale:
My way of rating follows MAL's standards, therefore the score speaks for itself.

200th anime: Wonder Egg Priority.

230th anime: Shadows House.

240th anime: Adachi and Shimamura.

250th anime: Tokyo Revengers - Biggest mind-breaking ending ever seen.

260th anime: Miss Kobayashi's Dragon Maid S

270th anime: Higurashi No Naku Koro ni Sotsu

280th anime: Mushoku Tensei Part 2

- The best isekai I've ever watched of all time. I don't think I will ever forget about Mushoku Tensei. May it be years, decades, or my whole lifeline, I will still remember Mushoku Tensei as my most personal favourite. Even to compare to a show far superior in storytelling like Arcane could not heal back the hole that this isekai left in me when it ended. Every show I've watched could never give back the same excitement, the same hope, the same happiness that Mushoku Tensei has offered to me. Until a new season commences, I shall shed endless tears for you.

283rd anime: Violet Evergarden: Why did I binge-watched this?

287th anime: Puella Magi Madoka Magica: I thought this was a show about cute girls doing magical things.

290th anime: My Senpai is Annoying

295th anime: Komi-san wa, Comyushou desu.: Looking forward to next Spring.

300th anime: Scum's Wish: This anime made me suffer too much, it's worth applauding that the author managed to create such a torturous experience for 10 episodes straight. The pain, the embarrassment, the hope turned into despair. It was just horrifying. Scum's Wish truly changes a man. This kind of experience can only be rivalled by Metamorphosis. Thank god, starting from Episode 11 the pain was starting to lessen, solely the reason why it rose to a 2 from a 1. Truly in awe of how the author could produce such a horrible story.

305th anime: 86 Part 2: Not a bad watch, though I can't help but feel oddly indifferent about it. There is some good storytelling but the characters just don't resonate well with me.

310th anime: Akebi-chan no Sailor-fuku: Wholesome but somewhat forgettable.

315th anime: Attack on Titan The Final Season Part 2: Wait, there's a Part 3?

320th anime: Paripi Koumei: The songs are a real blast.

325th anime: Skeleton Knight in Another World: Konichiwa, Arc desu.

330th anime: Spy x Family: A great comedy-action show. It's rare for an anime to excel in both genres.

350th anime: Reincarnated as a Sword

355th anime: Chainsaw Man: I love this anime.

358th anime: The Eminence in Shadow: Really enjoyable isekai.

360th anime: To Your Eternity S2: I hated it. The emotional impact is gone, leaving only an empty shell of its former prime, trying desperately to evoke any feelings the people had before this season.

Will no longer continue with this. (Will take into consideration of the current numbers but will no longer be shown here due to the word limit. Goodbye...)
Statistics
Anime Stats
Total Entries

689

Rewatched

27

Episodes

6,658



Manga Stats
Total Entries

17

Reread

0

Chapters

645

Volumes

61
Access to this list has been restricted by the owner.
Anime (10)
Manga (4)
Character (10)