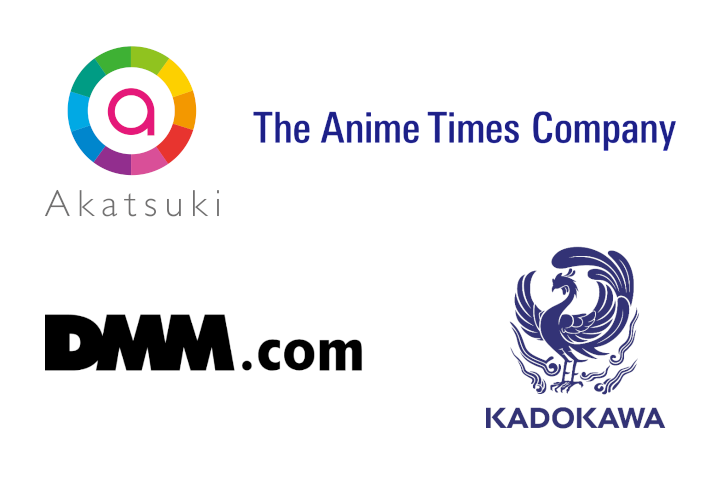 MyAnimeList Co., Ltd. (MyAnimeList) announced on Monday that Japan-based companies Akatsuki Inc. (Akatsuki), The Anime Times Company Inc. (The Anime Times Company), DMM.com LLC (DMM.com), and KADOKAWA CORPORATION (Kadokawa) are collectively underwriting 311 million yen (approximately US$2.83 million) of MyAnimeList stock through a third-party allotment.
The stock is part of the 1,200 million yen (approximately US$10.93 million) in shares MyAnimeList
issued
on February 18. Japanese publishing companies Kodansha Ltd. (Kodansha), SHUEISHA Inc. (Shueisha), Shogakukan Inc. (Shogakukan), and MyAnimeList parent company MEDIA DO Co., Ltd. collectively implemented a third-party allotment and underwrote half of this amount. MyAnimeList will continue to use the funds obtained from the third-party allotments to improve and expand its platform.
Akatsuki is an entertainment company incorporated in June 2010 that specializes in mobile games. The company developed
Dragon Ball Z: Dokkan Battle
—published by BANDAI NAMCO Entertainment Inc.—for iOS and Android devices in 2015, and the game has since accumulated over 300 million downloads and US$2 billion in revenue worldwide.
The Anime Times Company is a video distribution company launched by Avex Inc. through a joint investment made by Avex Pictures Inc., Kodansha, Shueisha, and Shogakukan in November 2014.
DMM.com is an electronic commerce company founded in November 1999 that offers online shopping, video streaming, e-books, rentals, and additional services. The company rebranded as DMM.com in July 2003 and began video, game, and e-book distribution. DMM.com claimed to have over 34 million service subscribers as of February 2020.
Kadokawa is a media conglomerate formed through a merger between the original KADOKAWA CORPORATION (founded as Kadokawa Shoten Publishing Co., Ltd. in 1945) and DWANGO Co., Ltd. in October 2014. It was known as KADOKAWA DWANGO CORPORATION until July 2019, when an absorption-type company split led to its current title. Kadokawa brings together various publishing, film, video game, and mass media companies under the Kadokawa Group, which includes BookWalker, ComicWalker, J-Novel Club,
Kinema Citrus
(31.8% stake), and niconico, among others.
Source:
Press Release

RSS Feed