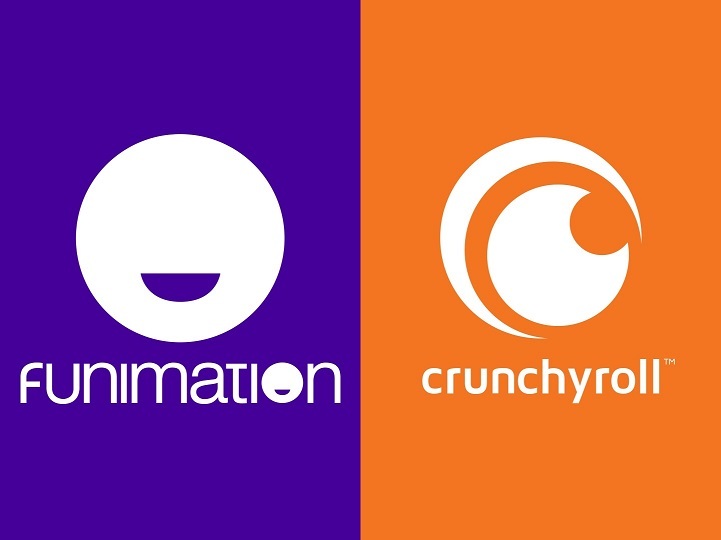 AT&T Inc. (AT&T) and Sony Pictures Entertainment Inc. (Sony Pictures Television) announced on Wednesday an agreement to sell AT&T's Crunchyroll to Sony Pictures Entertainment's Funimation Global Group, LLC (Funimation). The declared US$1.175 billion sale price will be subject to adjustments and regulatory approvals.
Variety
reported
in August that WarnerMedia—an AT&T subsidiary—was looking to sell Crunchyroll for an estimated US$1 billion, which belonged to Warner Media's Otter Media division at the time. The entertainment news outlet speculated that Sony Pictures Entertainment was a potential buyer.
Funimation and Crunchyroll formed a
distribution partnership
in September 2016 to increase their respective catalogues by sharing licensed properties. The partnership
ended
in October 2018, shortly after AT&T
acquired controlling interest
in Otter Media from Chernin Group.
Crunchyroll is a California-based video streaming service founded in 2006 that has since expanded to include licensing, manga, mobile games, merchandise, and original animation production. Its streaming platform serves over 90 million registered users and 3 million paid subscriptions in over 200 countries. The company currently offers over 1,000 anime titles and 30,000 episodes, a figure it claims gives it the largest selection of anime in the world. Crunchyroll expanded its global reach when it
acquired a majority stake
in the VIZ Media Europe Group in September 2019.
Funimation is a Texas-based entertainment company founded by
Gen Fukunaga
in 1994 that specializes in the licensing, distribution, and dubbing of East Asian media—primarily anime. On its official website, the company claims it has "tens of millions" of users worldwide.
Sony Pictures Television
acquired a 95% stake
in Funimation for US$143 million in July 2017. The group of investors that previously owned Funimation included Fukunaga, who retained a 5% ownership and remains the company's president.
Funimation
acquired
UK distributor Manga Entertainment in May 2019. In September of the same year, Sony Pictures Television
merged
with Sony Music Entertainment (Japan) Inc. subsidiary Aniplex, joining Funimation with Aniplex's France-based Wakanim and Australia-based Madman Anime Group. Prior to the consolidation, Funimation's catalogue was purported to consist of over 600 titles representing over 10,000 hours of content.
Source:
Press Release

RSS Feed