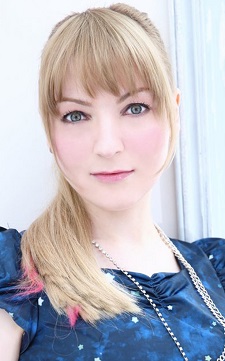 Seiyuu
Jenya Davidyuk
has announced via her blog on November 14, 2016 that she has gotten married to a Japanese man not from the industry and is also pregnant. She mentioned that she will continue to work.
Jenya was born in Novosibirsk, Russia in 1981. Her passion for anime began at 16 years old, when she saw
Bishoujo Senshi Sailor Moon
on TV. She came to Japan in 2005 hoping to become a voice actor and managed to fulfill her dream. Even though she hasn't voiced major roles as a seiyuu, she is also active as a TV personality and as a Russian language consultant for other artists.
Source:
Official blog
News submitted by
kuchitsu

RSS Feed