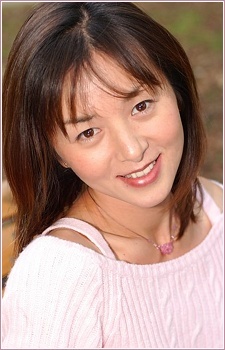 Seiyuu and singer
Tomo Sakurai
has announced, via her official blog, that she will retire from her voice acting career.
Sakurai debuted as a seiyuu and an anisong singer with her first role as Tomo Sakurai from
Cream Lemon: Lemon Angel
in 1987, in addition to singing the insert songs for the series. She has also sang the third ending theme for
Kami nomi zo Shiru Sekai
, "Datta Ichido no Kiseki."
Throughout her seiyuu career, she has also voiced Mylene Flare Jenius from
Macross 7
, Meimi Haneoka from
Kaitou Saint Tail
, Misao Makimachi from
Rurouni Kenshin: Meiji Kenkaku Romantan
, Azusa Miura from
iDOLMSTER Xenoglossia
, and more.
Source:
Official site

RSS Feed