The official website of the original TV anime
Active Raid: Kidou Kyoushuushitsu Dai Hachi Gakari
has announced the lead cast members of the series. A promotional video, along with character designs, were also revealed.
Gorou Taniguchi
, the creator of the
Code Geass
series, will act as chief director at
Production IMS
. He will be assisted by
Noriaki Akitaya
, with scripts by
Naruhisa Arakawa
.
Active Raid
begins airing in January 2016 on Tokyo MX and other networks.
Takeru Kuroki (Nobunaga Shimazaki) (Free!)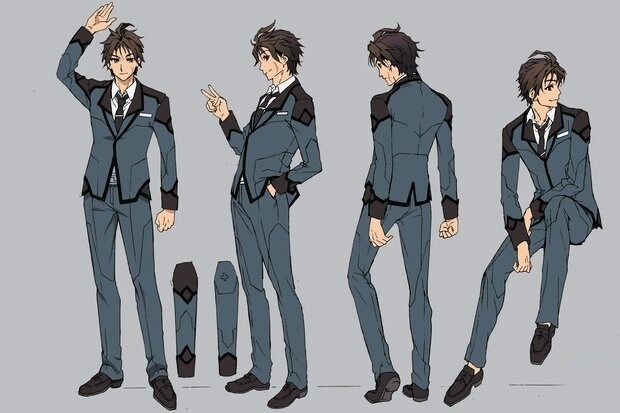 Souichirou Sena (Takahiro Sakurai) (Psycho-Pass)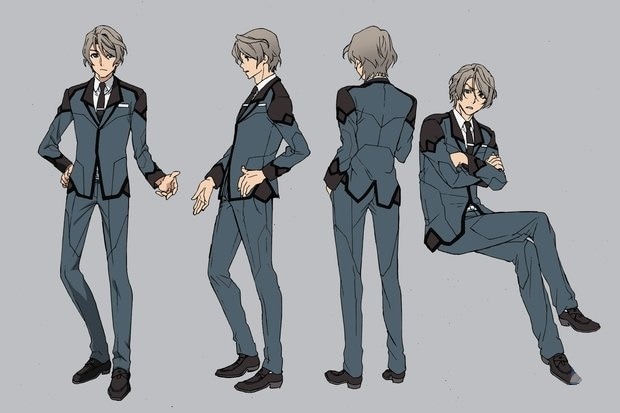 Asami Kazari (Ari Ozawa) (Lance N' Masques)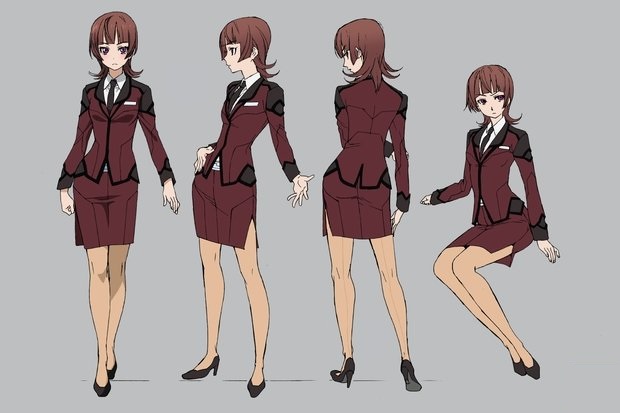 Haruka Hoshimiya (Shizuka Ishigami) (Rakudai Kishi no Cavalry)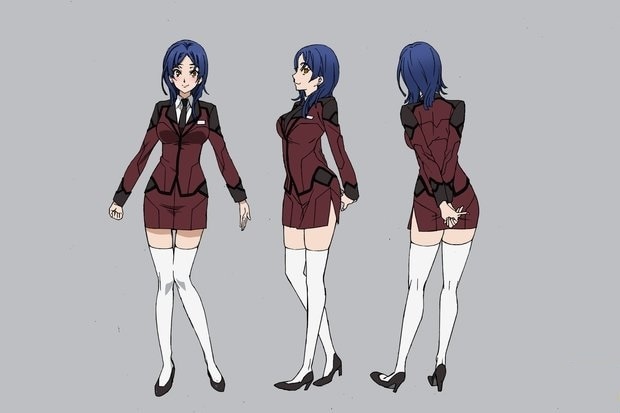 PV
Source:
Animate.tv

RSS Feed