[CLOSED] 📅 February 2022 Challenge
a lil bean ✨

Offline
Feb 2011
16663
Winner: HDAsylum | Banner: Rinarin
🥳
HAPPY BIRTHDAY!!
🥳
Please take a moment to congratulate our fellow members on their special day~
Feb 03 ― Unloveable 💘 Feb 05 — nicasiodechia, Cravenlock 💘 Feb 06 ― KatjieKat 💘 Feb 09 ― starfishalliance 💘 Feb 10 ― maurorr
Feb 12 ― japananimelover 💘 Feb 14 ― Yorokobi50 💘 Feb 15 ― SummerIchigo, Yamcha17, The_Super_Weeb 💘 Feb 16 ― damianea103, Mitch162, Camchop04 💘 Feb 17 ― Lenyooo 💘 Feb 19 — nerdgirl42 💘 Feb 20 ― TahZin, miaxnder 💘 Feb 21 ― Nastusia 💘 Feb 22 ― breathesunshine
Feb 24 ― tbeans10, DragonslayerRae, AnnoyingTiger888 💘 Feb 25 ― Nepttune 💘 Feb 26 ― junniekun, autumnbean226 💘 Feb 27 ― MetalFalcon, Akari_Y 💘 Feb 28 — kandi_gloss, iCarmen, RayArena2856
0.50 POINTS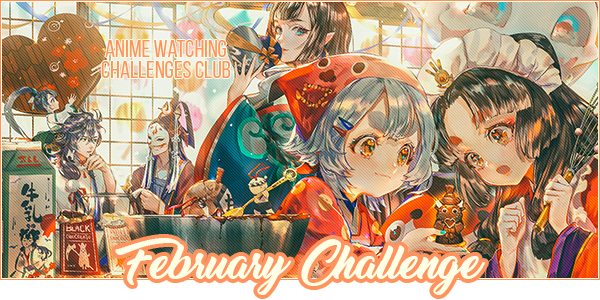 Will you be able to watch your anime during the month?
Welcome, once again, to one of our club staples: the
Monthly Challenge
.
For this challenge, we go with the most popular submission. Did you have a chance to vote? I hope so, since thanks to that our new winner is...
HDAsylum
!
Congrats!
I hope you didn't do any advertising backstage, eh
. Also keep in mind that you can't make a submission for the next monthly.
Everyone, be on the lookout for the next monthly submissions and enjoy this
TIME LIMITED FEBRUARY CHALLENGE
.
HDAsylum
, don't forget to claim your
Monthly Winner Badge
(info at the end of the post).
Theme: My Heart Will Go On

Colors: Heartfelt Pink & Iceberg Blue

Availability: from February 1st to February 28th (UTC-4)

February 2022 Challenge
[ 0 / 4 ]
Sign Up Code Here
Any type is allowed, but must be equal to or longer than 15 minutes (total).
Starting Date:
February
Ending Date:
February
Winner's Idea Explanation:
Let's listen to Celine Dion's great love song featured in the movie Titanic

🚢 Watch a series with only two characters in at least one of its cover pictures
Every night in my dreams / I see you, I feel you / That is how I know you go on
-- The picture does not have to be the picture used on the series' main page

😱 Watch a series that is a sequel, spin-off, or side story to a series you previously watched
Far across the distance / And spaces between us / You have come to show you go on
-- State the previously completed series. You must have completed the previously watched series before completing the sequel, spin-off, or side story

👫 Watch a series that is set in Tokyo or set outside Japan
Near, far, wherever you are / I believe that the heart does go on
-- The series must either have the Tokyo tag on aniDB or be on the World Tour Challenge checklist on the HoF

🥶 Watch an anime tagged as Romance -OR- whose main title begins with one of the letters in HEART
Once more, you open the door / And you're here in my heart / And my heart will go on and on
-- The series must either have the Romance tag listed on its MAL page -OR- its main title must begin with H, E, A, R, or T

(Optional) Bonus Item!

💙 Who will be your

Valentine

this month?

Compliment

them and watch one of their

favorite anime

listed on their profile


— Since it's "love/friendship" month, select another club member that posted on this thread (state their username and link their post), leave them a nice message on their profile (comment or image; link that conversation) and then select a favorite anime listed on their profile to watch during the month. You can include a screenshot of their favorites, showing their username, in case that changes by inspection time.




BADGES ― BANNERS ― IMAGES
Created by Riho88riho / SheyCroix x2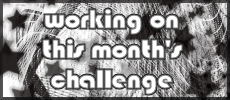 [img]https://i.imgur.com/Cll6WHR.png[/img] [img]https://i.imgur.com/6GPo7KS.png[/img] [img]https://i.imgur.com/4mcTUdw.png[/img]
Created by SheyCroix [img]https://i.imgur.com/BlsyCgr.png[/img] [img]https://i.imgur.com/tt6oXPP.png[/img] [img]https://i.imgur.com/yNpUmYU.png[/img]
Created by OhTsuru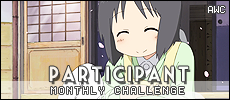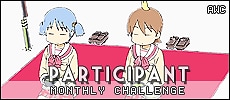 [img]https://i.imgur.com/JcuODlA.png[/img] [img]https://i.imgur.com/7M2oW4B.png[/img]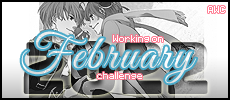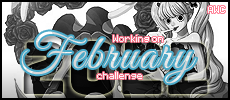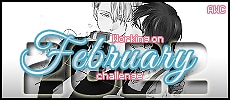 [img]https://i.imgur.com/yFZyNQd.png[/img] [img]https://i.imgur.com/B0aZB8y.png[/img] [img]https://i.imgur.com/N3FA7fv.png[/img]
Created by _Bri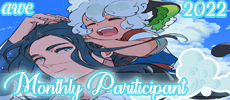 [img]https://i.imgur.com/KWGiROs.png[/img]

Created by tamochinnn [img]https://i.imgur.com/3zv5luR.png[/img] [img]https://i.imgur.com/GpLC37j.gif[/img]
Created by OhTsuru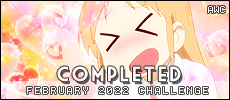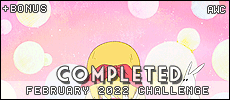 [img]https://i.imgur.com/IO5sWCg.png[/img] [img]https://i.imgur.com/2PRRPeE.gif[/img]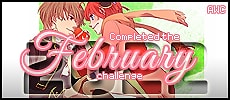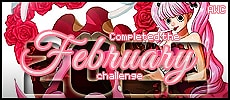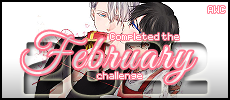 [img]https://i.imgur.com/RXmOaYH.png[/img] [img]https://i.imgur.com/d0MBNWM.png[/img] [img]https://i.imgur.com/JUG3MXt.png[/img]
Created by _Bri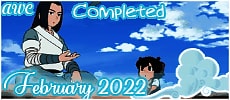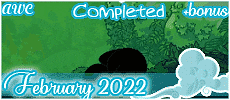 [img]https://i.imgur.com/wQ35SBB.gif[/img] [img]https://i.imgur.com/0kMTozq.gif[/img]
Created by DigiCat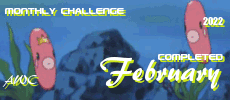 [img]https://i.imgur.com/L8g8TbQ.gif[/img]
Created by lazy888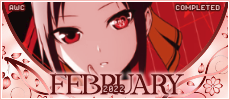 [img]https://i.imgur.com/46Qwxq5.png[/img] [img]https://i.imgur.com/xg3hh23.png[/img]
SheyCroix
Apr 27, 2022 2:28 PM
More topics from this board