---
Do you prefer dub or sub anime?
---
Watching subbed anime or dubbed anime can turn into a really heated debate among anime fans, with a minority of viewers who like it both ways or simply don't care either way. After all, it all depends on one's personal preferences, since watching it in sub or dub is just a different form of experiencing the same anime... right? Well, that might not always be the case. There are some instances when it may be better to watch a particular anime in its original, subbed form. Here's why!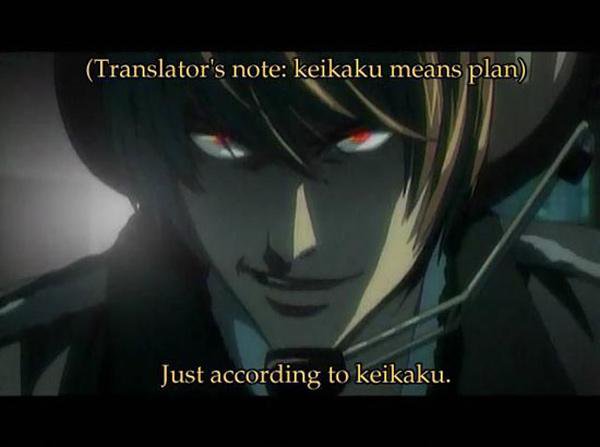 Watching subbed anime can be a better choice...
・If you're studying Japanese or plan to: because it would be pointless to watch dubbed anime. Why? Because in order to learn a particular language, you need to listen to it and become familiar with its structure, getting to know its phrases and informal talking methods. Assuming that you like the language itself, then it may even be easier for you to learn it by listening to it while reading the translated subtitles.
・If you prefer to hear the original voice acting: because the anime visuals are made to fit the original Japanese voices and tones. Subtitles allow you to understand the anime but still hear your favorite Japanese seiyu! That does not mean that a dub cannot be enjoyable, especially if it is done well. However, keep in mind that the meaning and translation often get altered in order to fit the dub better. That being said, it is not unusual to have the visuals altered as well, especially if the anime is aimed towards a younger audience. Censorship happens all the time.
・If you prefer it natural: because, let's be honest here, it's impossible to translate everything via dub and some of the dialogues may get lost or altered completely. Some phrases also tend to sound very unnatural in a language other than Japanese because they cannot be translated properly (some words simply do not have synonyms in other languages) and that may lead to a viewer failing to grasp the cultural background of the anime.


All ranking information was taken on the date of publication.
---
Let's take a look at some really amazing subbed anime!
---
---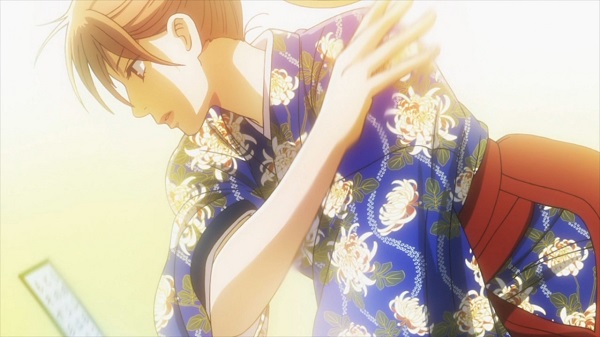 Chihayafuru
This anime revolves around karuta, a card game based on Japanese poetry. You need a knowledge of hiragana and waka, therefore it is not unusual that it is much better to watch this anime in its subbed form.


---
---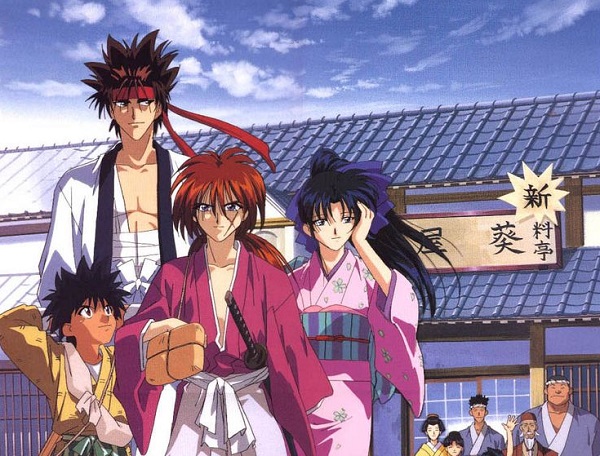 Rurouni Kenshin
Set in the 11th year of the Meiji era, 10 years after the Meiji restoration, this anime has a strong historical background. Many prefer the dubbed version, however, what makes the subbed version outstanding is the fact that Kenshin is voiced by a woman Mayo Suzukaze. It is not unusual for male characters to be voiced by actresses, especially if the characters are adolescent young boys. That almost never happens in other countries that dub anime. Isn't it amazing that a woman is able to portray such a wide range of voices in both genders?


---
---
Mushishi
Yuto Nakano's magical, soothing voice is almost impossible to be replaced. Also keeping in mind that this anime is based a lot on historical ideas, Yuto's Japanese voice combined with a wonderful soundtrack makes it even more realistic and natural. Certain concepts that can be explained in the subbed anime would be hard to translate into English words.


---
---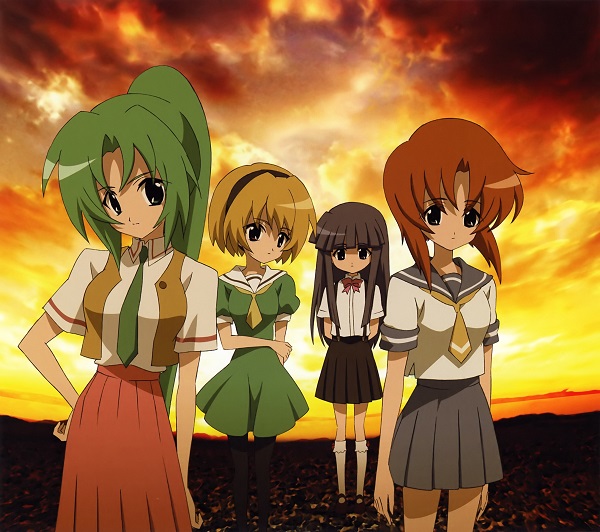 Higurashi no naku koro ni
Yukari Tamura voices Rika, one of the main protagonists. Her voice goes from kawaii to hella scary, as you can see in the video above. Also, Yukino Satsuki does a great job at portraying the crazy Shion/Mion. The subbed version all the way!


---
---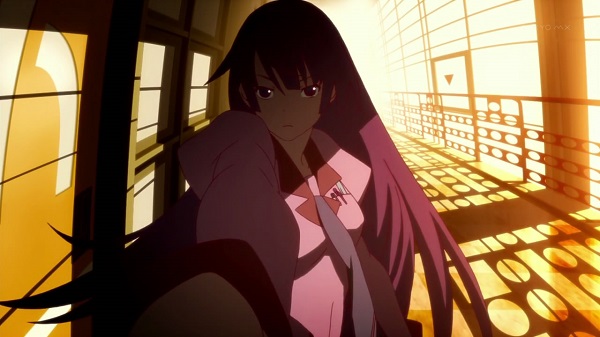 Bakemonogatari
Chiwa Saito is renowned for the portrayal of some of our favorite tsundere queens; one of her most popular roles being the sexy bombshell Senjougahara. It seems unlikely that any foreign actress would be able to unravel the tsundere emotions as well as she did. Not to mention, her name is a bit of a mouthful for non-Japanese speakers.


---
---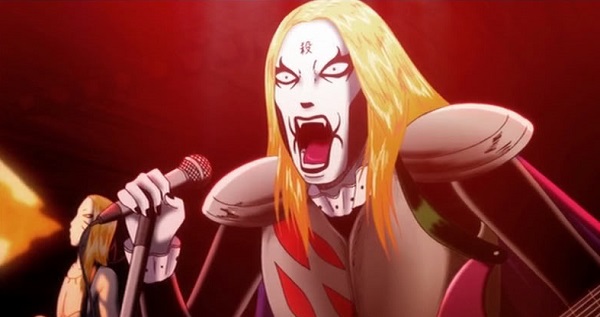 Detroit metal City
This hilarious anime delivers the amazing voice acting of Yuji Ueda and Daisuke Kishio for the role of Negishi. The transition from a cute, pathetic country boy to the vulgar Japanese metal band front-man is simply amazing. The subbed version will teach you plenty of Japanese swear words!


---
---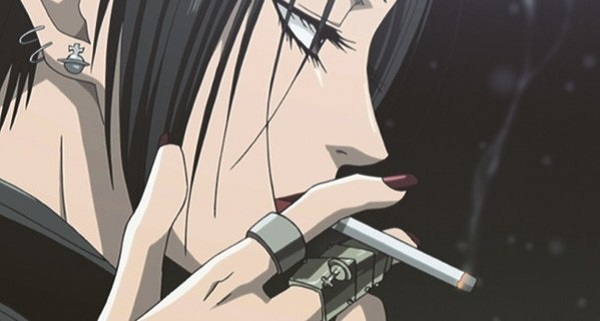 Nana
Nana is known for its fantastic soundtrack, most of which is originally sung in Japanese. Therefore it is no wonder that the Japanese voice acting and songs are better experienced in subs. OLIVIA and Anna Tsuchiya lent their amazing voices for the intro songs, while Park Romi and Aya Hirano breathed life into Nana and Leyla.


---
---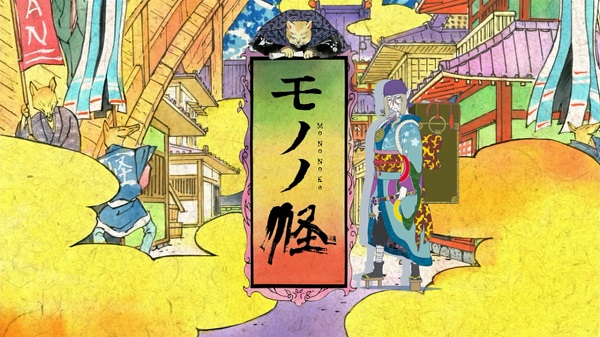 Mononoke
This anime's sound and voice acting have been praised, and it is no wonder since Takahiro Sakurai and Norio Wakamoto are the leading voice actors. They manage to draw you into the anime's atmosphere and get you addicted to the show.


---
---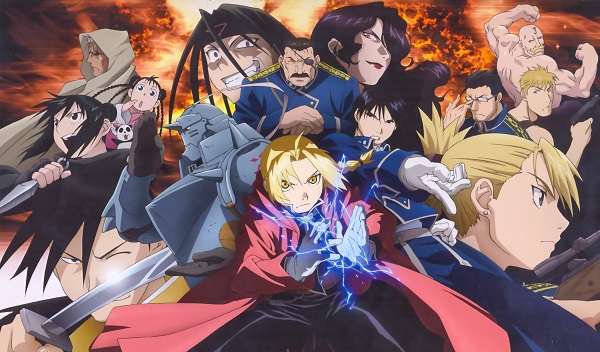 Fullmetal Alchemist
Once again, Park Romi manages to surprise everyone with her immense talent. This time she gives voice to Edward Elric, who many people thought (and still do) was voiced by a boy in Japanese. This confusion is the same for Alphonse, who is voiced by Rie Kugimiya. While the dub is not bad, the concepts discussed in Fullmetal are again better understood when in the original language with subtitles.


---
---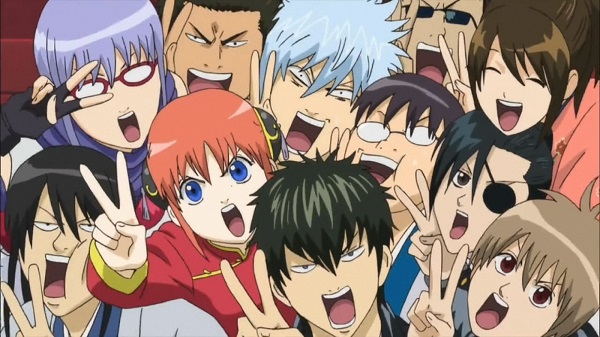 Gintama subbed
Many fans prefer the dubbed Gintama, but that version is lacking someone really important - Tomokazu Sugita. He is really the best when it comes to comedy roles; one great example would be Gintoki, of course. The subbed anime didn't become one of the funniest anime of all time for nothing.


---
---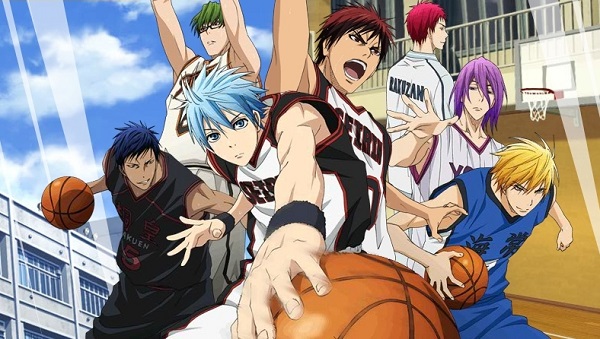 Kuroko no Basket
The boys' voices have been praised for being natural and consistent, especially Kensho Ono and Yuuki Ono. Check them out in the video above.


---
---
Death note
Mamoru Miyano is famous for his role as Yagami, because he managed to bring out all of his characteristics, both good and bad. The same goes to Kappei Yamaguchi for his role as L. Plus, without the legendary Death Note subtitles, we wouldn't have "just according to keikaku"! (keikaku means plan)


---
---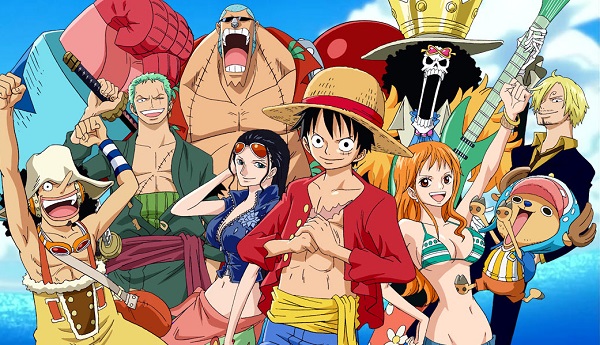 One Piece
Mayumi Tanaka has been iconic ever since she voiced Luffy, and many people still don't know that a woman managed to provide a character with such a recognizable and high-pitched voice. The same high level of quality applies to tons of other characters in this anime.


---
---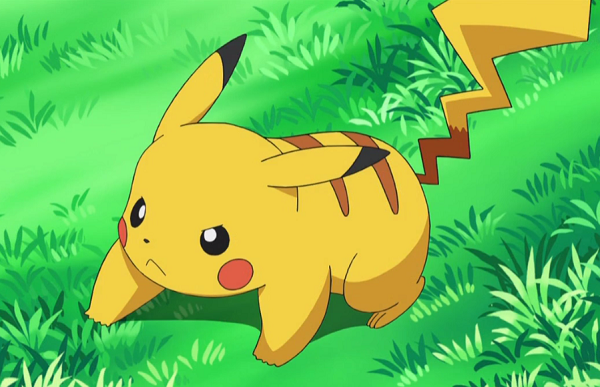 Pokemon
Have you ever wondered who voiced Pikachu? Now you have your answer! The voice behind our favorite yellow mascot is Ikue Ootani, an adorable seiyuu whom you can hear in the clip above. Granted, she's Pikachu in Japanese version as well as the English dub.


---
---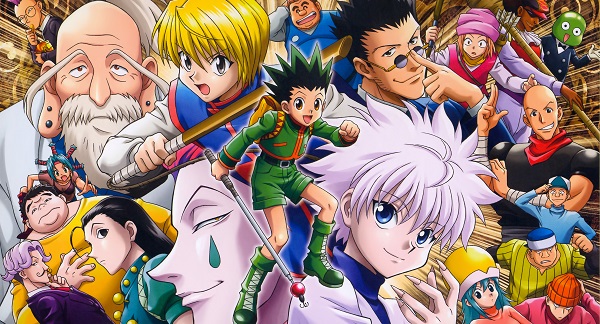 Hunter x Hunter
Once again, the boys are voiced by actresses. Mariya Ise, Megumi Han and Miyuki Sawashiro all did a great job of portraying the boys' screams, laughs and emotional speeches. Also, the Hunter x Hunter philosophies are again better explained with subs.
---
Tired of reading subtitles all day? Check out some high quality dubbed anime.