Movie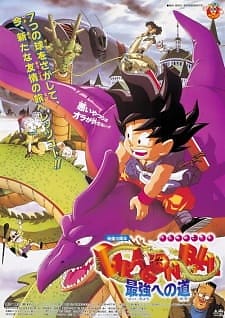 Dragon Ball Movie 4: Saikyou e no Michi
A retelling of Dragon Ball's origin with a different take on the meeting of Goku, Bulma, and Kame-Sen'nin. It also retells the Red Ribbon Army story; but this time they find Goku rather than Goku finding them. (Source: ANN)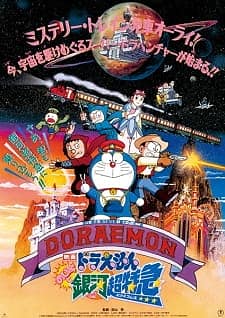 Doraemon Movie 17: Nobita to Ginga Express
The kids go on a space Mystery Train bound for a space theme park, when a race of alien virus strikes, wanting to take them as host bodies.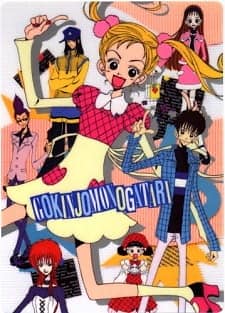 Gokinjo Monogatari the Movie
An alternate retelling of the beginning of the original series. Mikako and Tsutomu lived next door to each other since they were little. They both attend an art school, where Mikako is pursuing her dream of being a fashion designer. They formed a club called Akindo with several of their friends. Akindo participates in flea markets, where they sell their creations—clothes, dolls, and artwork.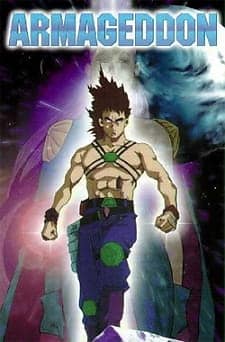 Armageddon
Four billion years ago, in the Andromeda Nebula, an ambitious project was launched. An ancient race of aliens, seeing that there was no other intelligent life in the Universe, set their massive supercomputers the task of seeding more races that could grow to sentience. The project was known as the Omega Program. The human race was the result of this project. However, humans were not the only races to grow from the Omega Program, and lurking in the future is the deadliest threat the human race has ever faced. In time, the products of this Program are destined to clash in violent opposition. Hopelessly outnumbered by the technologically superior enemy, Earth has one last hope—the secret fail-safe of the Omega Program—the Delta Boy, living avatar of the supercomputer that began life on Earth. His only problem is staying alive long enough to save his future—and that of all humanity...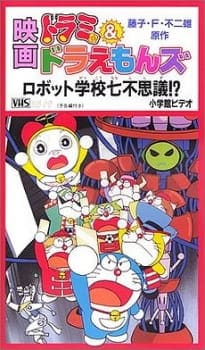 Dorami & Doraemons: Robot School's Seven Mysteries
At the graduation day in Robot School, mysterious flow pulls in all of Dorami's friends and classmates, including Doraemon. Doraemons coming to the rescue, trying to solve this mystery and reveal one who stay behind all of this.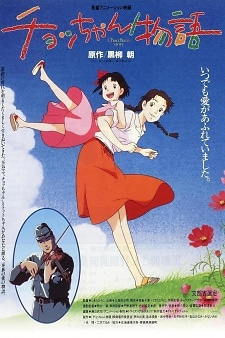 Chocchan Monogatari
This feature length film is based on autobiography of Cho "Chocchan" Kuroyanagi, who is better known as the mother of an actress Tetsuko Kuroyanagi. The story starts in pre-World War 2 Japan when Chocchan marries violinist despite the objection of both of their families. They live in poverty, have three children and are happy together. Any misfortune they face with a smile. But new obstacle for their happiness comes when the war breaks out and Chocchan's husband must leave for the front...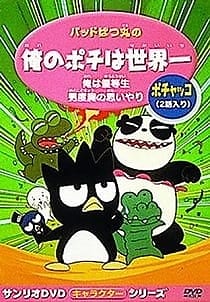 Bad Badtz-Maru no Ore no Pochi wa Sekaiichi
Short movie shown at the annual Sanrio Anime Festival.
Pipi Tobenai Hotaru
Based on the fairy tale novel series by Akira Ozawa (小沢昭巳).
Special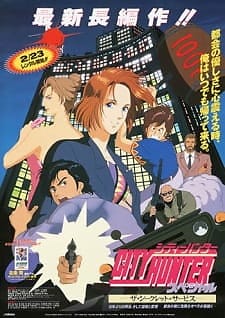 City Hunter: The Secret Service
James McGuire has a dream. He wants to become the president of Guinam and free his people from the military rulers who have been in power up until now. However, one thing stands in McGuire's way: his past. And it's beginning to catch up with him, endangering not only his career, but the life of his long lost daughter. McGuire hires the City Hunter, Ryo Saeba and his partner Kaori to protect his daughter Anna, who herself is a Secret Service agent assigned to bodyguard the presidential hopeful.