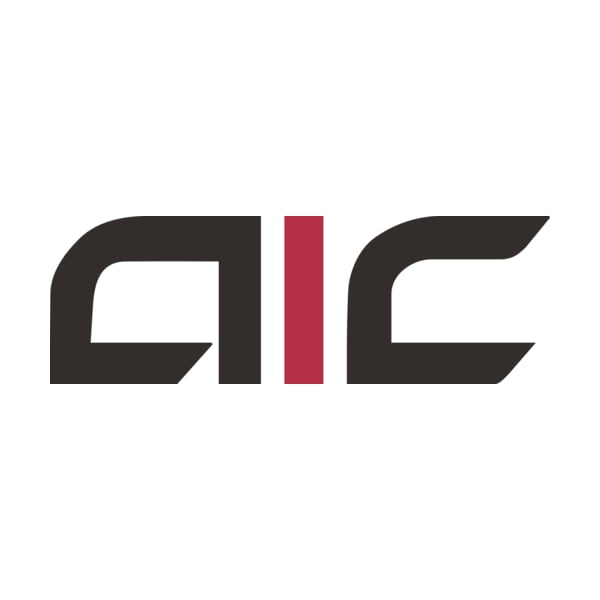 Synonyms:
AIC, Anime International Company
Japanese:
アニメインターナショナルカンパニー
AIC (Anime International Company, Inc.) is a Japanese animation studio based in Nerima, Tokyo, Japan. Kazushi Nomura and Toru Miura established AIC on July 15, 1982, with Nomura serving as the studio's first president until leaving to found Another Push Pin Planning Co., Ltd. (APPP) on June 22, 1984. Following Nomura's departure, Miura assumed the role as the studio's president, and the studio began producing works as a major contractor as a result, focusing mainly on the late 1980s OVA boom. In 2003, the studio was reorganized into three sub-studios; named AIC A.S.T.A. (now AIC ASTA), AIC Digital (headquarters), and AIC Spirits. In February 2008, ACA-managed investment fund MCP Synergy acquired a 95% stake (3,800 shares) in the studio. In May of the same year, a new Anime International Company was established through a new split. In September 2010, Oizumi Corporation made AIC into a wholly owned subsidiary of the company. In March of the following year, Aplix Corporation acquired all shares of the studio except AIC's treasury stock from Oizumi Corporation, and AIC became a wholly owned subsidiary of the company. In January 2014, Aplix IP Holdings (now Aplix Corporation) transferred all of its shares in the studio to Toru Miura. In August 2015, the studio's animation production department was disbanded. Several months later following the appointment of Yasutaka Omura as the company's representative director, the company's classic IPs were transferred to AIC RIGHTS (AIC RIGHTS Co., Ltd.) through a new corporation-separation procedure.

The studio had several sub-studios within itself; as of 2013, they consisted of: AIC ASTA, AIC Build, AIC Classic, AIC Digital, AIC PLUS+, and AIC Frontier. In addition, the studio also operated a background art, CG, photography, finishing, and editing departments, and a recording and editing studio named AIC Eastside Studio.
Available At