Special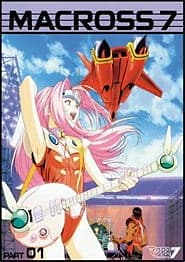 Macross 7 Plus
A series of 2-3 minute shorts revealing the everyday life of some characters, back-story of others, and the occasional music video. Originally included as extras on the Macross 7 VHS and laserdisc releases.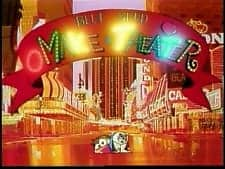 Blue Seed Omake
Extra bits meant to add to the Blue Seed story. Episodes 1-13 are extras shown on the video releases of Blue Seed in Japan. They take place after every other episode, such as Omake 1 follows episode 2. Episode 14 is an extra featured with OVA Blue Seed 1.5.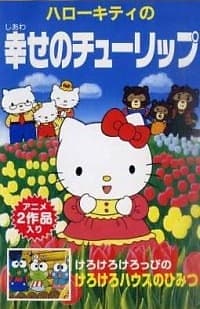 Hello Kitty no Shiawase no Tulip
Kitty falls ill and has to stay home with her mom while her sister and Papa and classmates get to go on a field-trip. They encounter a motorcycle riding man who helps out both Mimmy and Kitty. Everyone seems to think he's a bad person but he just has a sad past. Kitty and Mama hear out his story and come to find his lover where she planted many tulips, his favourite flower, while he was away for a long time.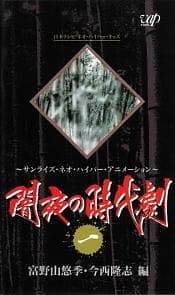 Yamiyo no Jidaigeki
Tales include: The Hill of Old Age, which tells of a conspiracy hatched against Japan's unifier, Oda Nobunaga. Seeing the Truth, about the assassin sent to murder Nobunaga's successor leyasu Tokugawa. The broadcast was a part of the Neo Hyper Kids program. (Source: Anime Encyclopedia)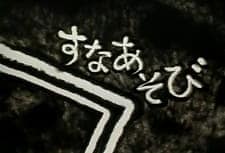 Suna Asobi
Stop-motion animation using sand. Depicts a child going outside to play and exploring nature, rough-housing with friends, and using the full extent of his imagination.