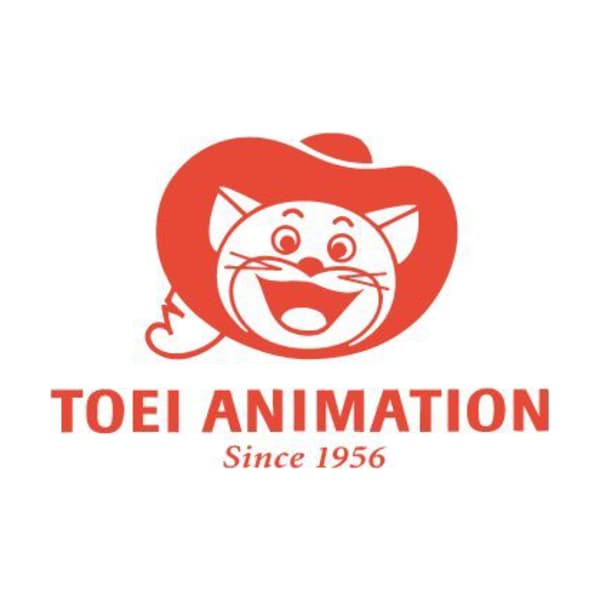 Established:
Jan 23, 1948
Toei Animation (Toei Animation Co., Ltd.) is a Japanese animation studio owned by the Toei Company. Since its founding in 1948, Toei has created a large number of TV series, and films, many of which are popular worldwide. One of them is One Piece. Hayao Miyazaki, Isao Takahata, and Yoichi Kotabe have all worked with the company in the past. Toei is a shareholder in the Japanese anime satellite television network, Animax, along with other well-known anime studios and production companies such as Sunrise, TMS Entertainment and Nihon Ad Systems Inc.

Until 1998, Toei Animation was known as Toei Doga (東映動画 Tōei Dōga) (although even then the company's official English name was indeed "Toei Animation Co. Ltd."), with "dōga" being the original Japanese word. for "Animation" which was widely used until the 1970s. Their mascot is the cat Pero.

Toei Animation produced the anime versions of many of Go Nagai's works during the 1970s, including Devilman, Cutey Honey, Dororon Enma-kun, and Majokko Tickle (all in association with Nagai's Dynamic Productions).

In addition to producing anime for domestic consumption in Japan, Toei Animation also provides animation works for many American-made television series, such as Muppet Babies and Many Little Pony. Many of these productions, such as Transformers and G.I. Joe was contracted to them through Sunbow Productions.
Available At
Resources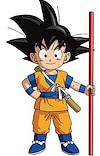 'Dragon Ball Daima' Anime Announced for Fall 2024
The Dragon Ball special panel at the New York Comic Con announced a new anime titled Dragon Ball Daima on Thursday, slated for a Fall 2024 debut. Toei Animation also posted a teaser trailer. Original creator Akira Toriyama is credited for the original work, story, and character...