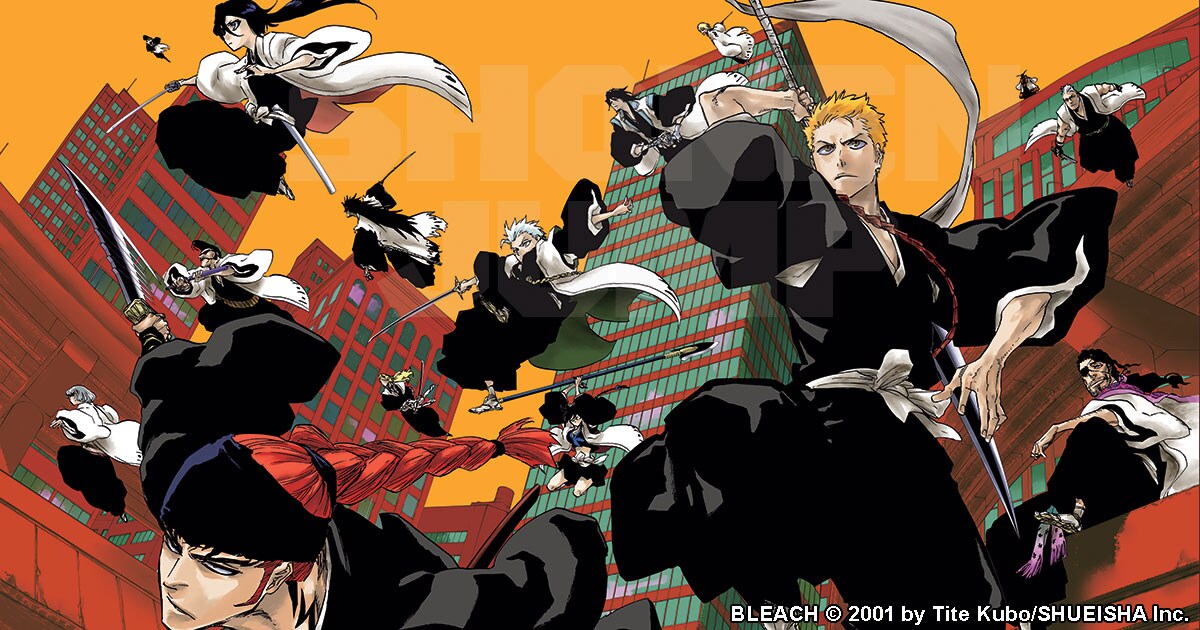 Hey! I'm a long time fan of animation and have been watching anime long before the term existed. Many titles are lost to time aka I've forgotten. Been watching anime longer than some users on here have probably been alive. Not bragging. Just a fact. I'm not much for filling these things out. If you want to know something, just ask.
Favorite Anime by Season '22
Winter: Kimetsu no Yaiba: Mugen Ressha-hen
Spring: Spy x Family (closely followed by Aharen-san)
Summer: Shadows House 2
Fall: ???
Favorite Anime by Season '21
Winter: Ousama Ranking
Spring: Odd Taxi
Summer: Fumetsu no Anata e
Fall(tie): Yuru Camp△ 2 and AoT Final pt1
Statistics
Anime Stats
Total Entries

1,823

Rewatched

31

Episodes

20,137


Manga Stats
Total Entries

8

Reread

0

Chapters

9

Volumes

1



Anime (20)
Character (12)
People (17)