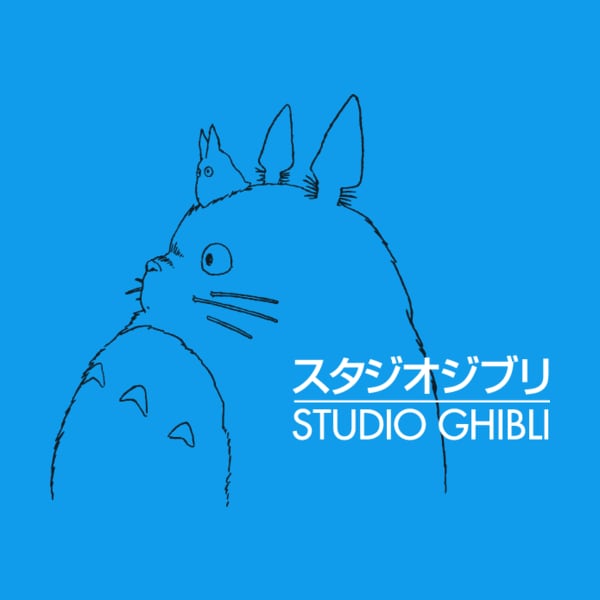 Studio Ghibli (Studio Ghibli, Inc.) is a Japanese animation studio based in Koganei, Tokyo. It is best known for its range of animated feature films, and has also produced several short subjects, television commercials, and two television films. Its mascot and most recognizable symbol is a character named Totoro, a giant spirit inspired by raccoon dogs (Tanuki) and cats from the 1988 anime film My Neighbor Totoro. Among the studio's highest-grossing films are Spirited Away (2001), Howl's Moving Castle (2004) and Ponyo (2008). The studio was founded on June 15, 1985, by the directors Hayao Miyazaki and Isao Takahata and producer Toshio Suzuki, after acquiring Topcraft's assets.
Available At
Resources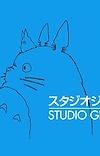 Nippon TV Acquires Studio Ghibli as Subsidiary
Nippon Television Holdings Inc. announced on Thursday that its consolidated subsidiary Nippon Television Network (Nippon TV) has reached an agreement to make Studio Ghibli its subsidiary. The company will acquire 42.3 percent of the shares from multiple individual shareholders b...