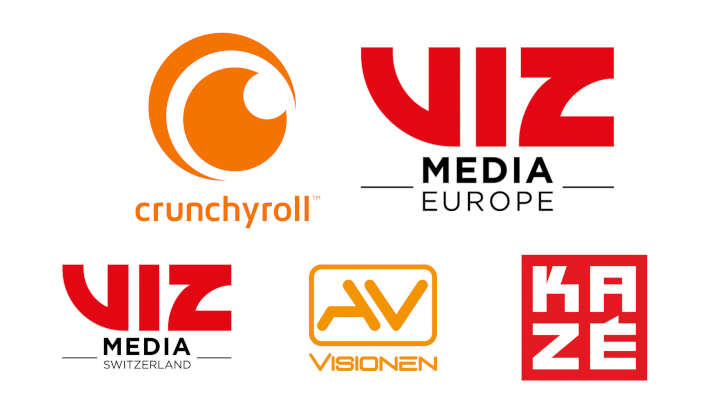 Crunchyroll, the anime streaming division of WarnerMedia's Otter Media digital company, acquired a majority stake in VIZ Media Europe Group, the top anime distributor and manga publisher in Europe. The Hitotsubashi Group—comprised of Shogakukan., Shueisha, and Shogakukan-Shueisha Productions—will retain a minority share of VIZ Media Europe.
The agreement, which the two companies signed on Friday, will pair Crunchyroll's global streaming platform with VIZ Media Europe's network of partners, distributors, and licensees. Leaders from the involved companies all spoke highly of the move. Nobuhiro Oga, Senior Managing Director at Shogakukan, stated the company intends "to introduce even more of [their] works" to European audiences.
The VIZ Media Europe Group consists of VIZ Media Europe (VME), Kazé, VIZ Media Switzerland (VMS), Anime Versand, and AV Visionen. The company supplies content to television stations and video-on-demand services throughout Europe and parts of the Middle East and Africa, distributing more than 40,000 hours of animation in over 100 countries.
Titles currently licensed for distribution by VIZ Media Europe Group include
Bleach
,
Death Note
,
Detective Conan
,
Naruto
, and
One Punch Man
.
Crunchyroll is the largest legal streaming platform for anime in the world, with over 1,000 titles available to its 50 million users and 2 million paid subscribers. The company currently sponsors as many as 180 events worldwide a year, and plans to release original content from Tokyo and Los Angeles-based studios alongside their current video-on-demand lineup.
Source:
Press Release
,
Variety

RSS Feed