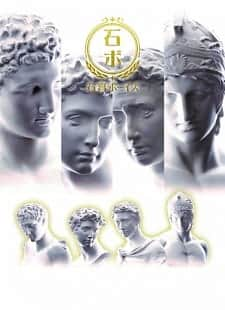 The official Twitter account of idol anime
Sekkou Boys
has announced that the series will air during the Ultra Super Anime Time programming block beginning January 8, 2016. Cast members were also revealed.
Saint George:
Tomokazu Sugita
(
Gintama
)
Medici:
Shinnosuke Tachibana
(
Kamisama Hajimemashita
)
Hermes:
Jun Fukuyama
(
Ansatsu Kyoushitsu
(TV))
Mars:
Daisuke Ono
(
K: Missing Kings
)
Miki Ishimoto:
Shiho Kokido
Kadokawa, toy design company Zarigani Works, and art supplies manufacturer Holbein Art Materials are funding the production of the series. It features four gypsum images with quirky personalities are part of an idol unit produced by a rookie female manager.
Source:
Moca News

RSS Feed