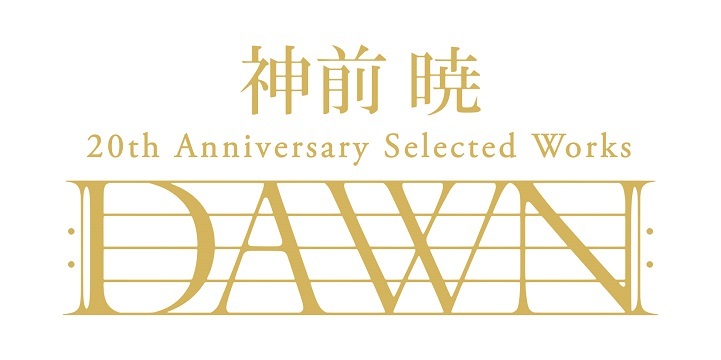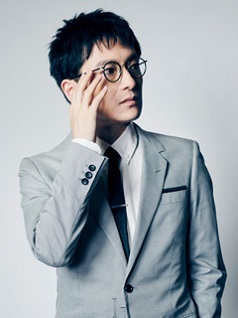 Music composer
Satoru Kousaki
is releasing a collection of his theme songs to celebrate the 20th anniversary of his debut as a composer. A standard edition and limited edition box set of the collection, titled "Dawn," will be released in Japan on March 18, 2020.
"Dawn" was curated by Kousaki and includes tracks such as "God Knows..." from
Suzumiya Haruhi no Yuuutsu
(
The Melancholy of Haruhi Suzumiya
), "Motteke! Sailor Fuku" from
Lucky☆Star
, and "Ren'ai Circulation" from
Bakemonogatari
. The standard edition contains three vocal track CDs and a lyric booklet. The limited edition box will have an additional two discs of background music and a 70-page bonus booklet.
Kousaki is known for his scores and theme song arrangements for video games and anime, including the aforementioned series and the
currently-airing
Beastars
TV anime. He made his debut under Namco (now Bandai Namco Entertainment) in 1999 with the
Aqua Rush
video game soundtrack.
In 2004, he joined
MONACA
, Inc. as a music designer and remains there today. Kousaki announced an indefinite hiatus from his work in early 2014 due to illness before returning to work again in late 2015. In recent years, he has made TV appearances and lectured at universities.
Official site:
https://kosakisatoru-20th-anniversary.com/
Official Twitter: @
kosaki20th
Source:
Comic Natalie
News submitted by
vanillaguard

RSS Feed