The official website of
Enmusubi no Youko-chan
, the upcoming Japan broadcast of
Huyao Xiao Hongniang
, has announced additional Japanese-language cast members. The supernatural comedy series, adapted from a manhua series and also known by its English title
Fox Spirit Matchmaker
, is scheduled to premiere on July 1 at 9:00 p.m. on Tokyo MX1.
Tushan Yaya: Madoka Yonezawa (White Album 2)
Eldest daughter of the three Tushan sisters, she is currently the strongest of the Tushan clan and can manipulate ice. She also seems to have doubts about Susu's identity...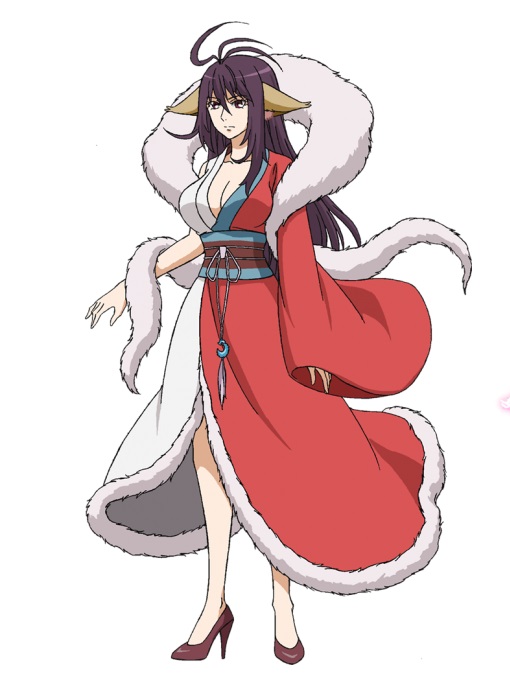 Tushan Rongrong: Hisako Kanemoto (Shinryaku! Ika Musume)
Second daughter of the Tushan Family, she is the "brain" of the family. She is also the one managing the business.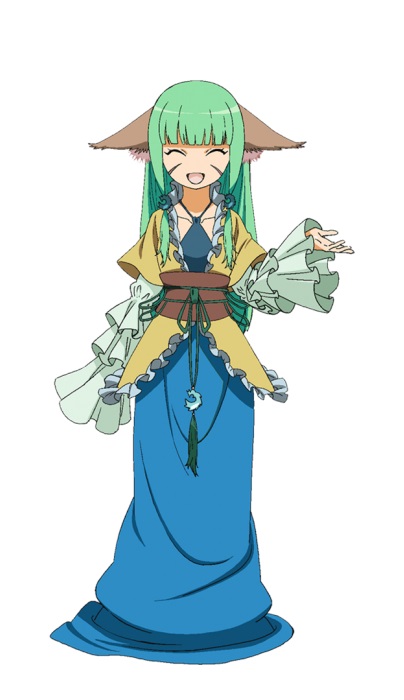 Wang Fugui: Daisuke Kirii (Ouran Koukou Host Club)
First enemy of protagonist Bai Yuechu, he is rich and arrogant. For reasons unknown, he does not like spirits. His spirit power is low.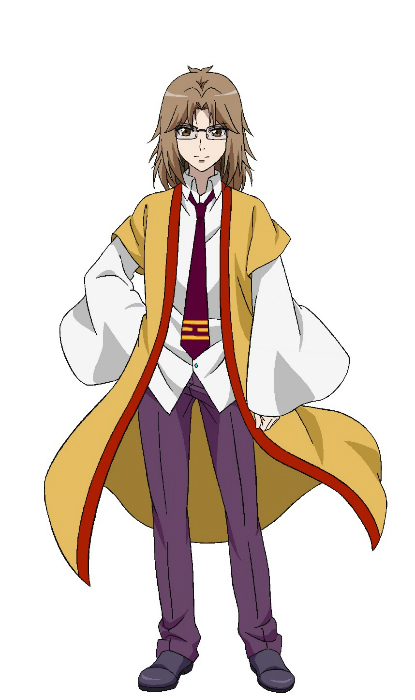 PV
Source:
Moca News

RSS Feed