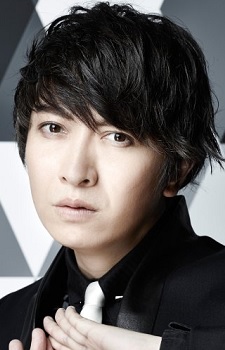 Seiyuu
Daisuke Ono
announced on Monday that he has left the Mausu Promotion talent agency, to which he has belonged since 2002. Moving forward, he will continue to work as a freelance seiyuu.
Prior to the decision to leave the agency, Ono had been affiliated with Mausu Promotion for the entirety of his professional career. Ono notes that, counting his time in its training school, he was affiliated with the agency for 17 years. He also briefly attended a training school under the Aoni Production agency.
Ono has received four Seiyuu Awards in his career, twice as Best Actor in 2010 and 2015, once as Best Supporting Actor in 2008, and a radio personality award shared with
Hiroshi Kamiya
in 2015.
A new official website with Ono's work portfolio opened on Monday.
Official site:
http://www.daisukeono.com/
Source:
Mausu Promotion

RSS Feed