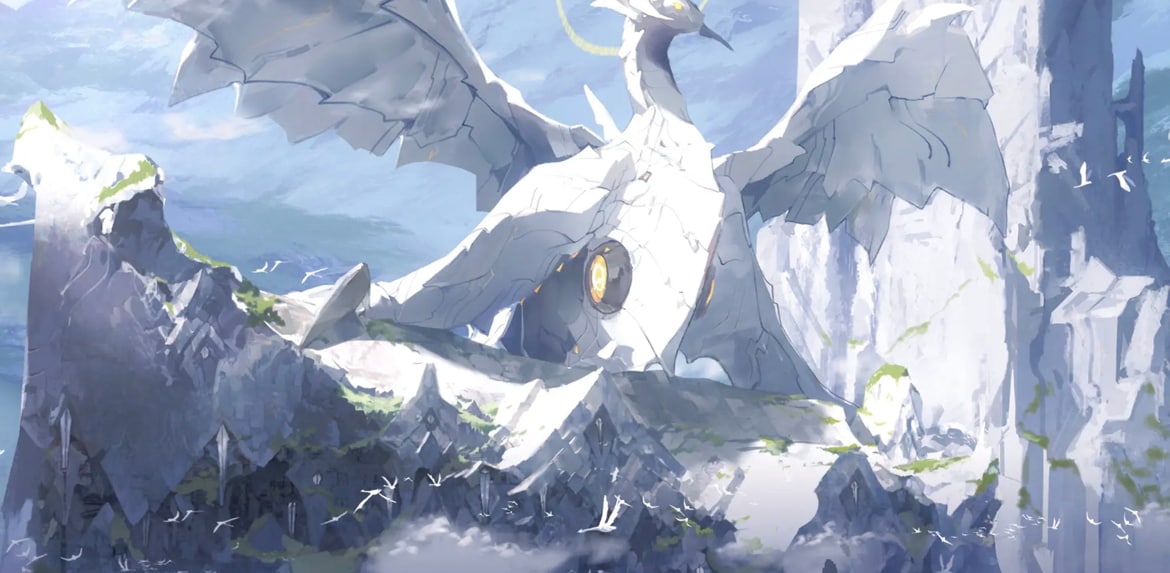 Hello and welcome to this very not so much Italian profile!
I can't believe it was only 2015 since I first joined MyAnimeList. I sure feel old now. I literally look at this site every single day.
Anyways, please make sure to check all of my profile for any updates.
Statistics
Total Entries

978

Rewatched

28

Episodes

10,896


Total Entries

116

Reread

0

Chapters

3,054

Volumes

317

Anime (10)
Manga (10)
Character (10)
Comments