The official site for
Hai to Gensou no Grimgar
has announced some of the lead cast members, as well as character designs, for the upcoming anime adaptation by A-1 Pictures. The series is slated to premiere in Winter 2016.
Haruhiro (Yoshimasa Hosoya) (Arslan Senki (TV))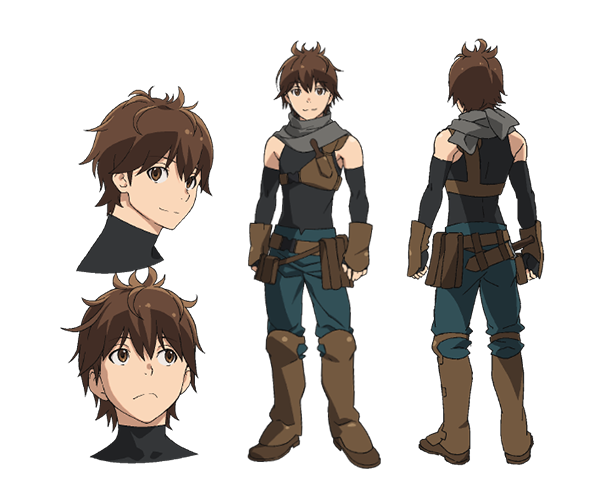 Manato (Nobunaga Shimazaki) (Ano Natsu de Matteru)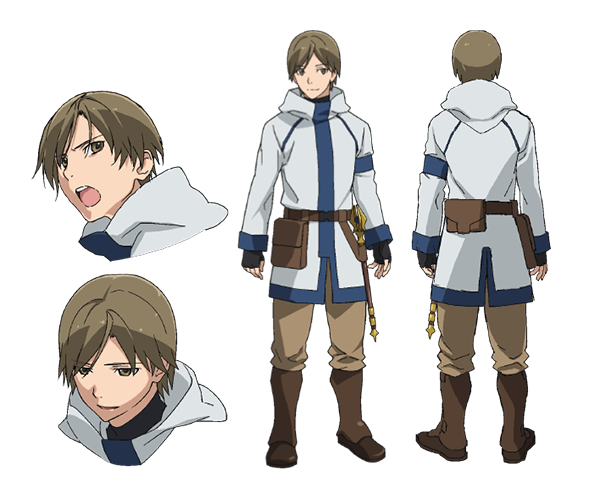 Mogzo (Fukushi Ochiai)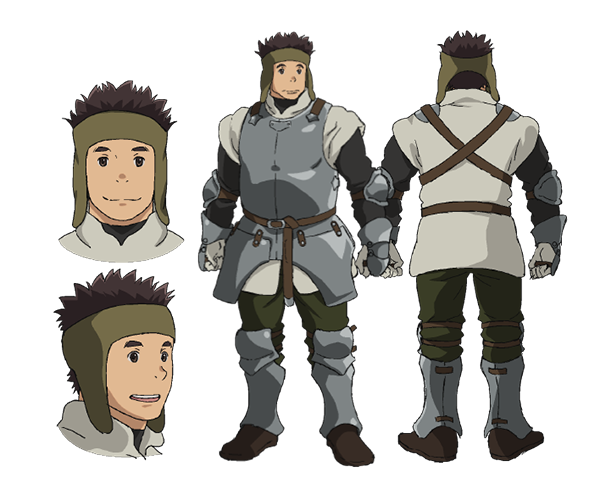 Ranta (Hiroyuki Yoshino) (Baccano!)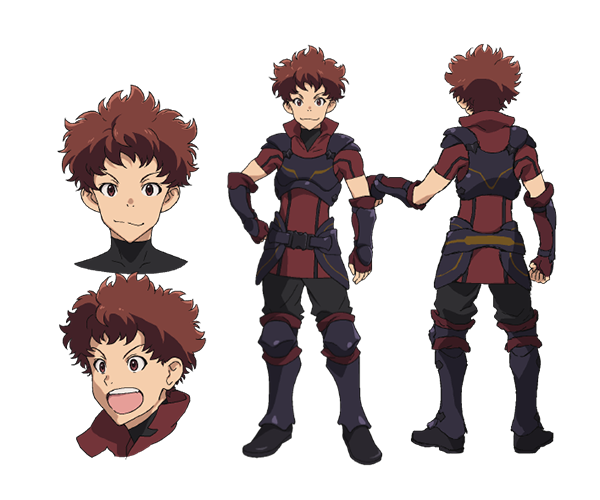 Shihoru (Haruka Terui) (Mikakunin de Shinkoukei)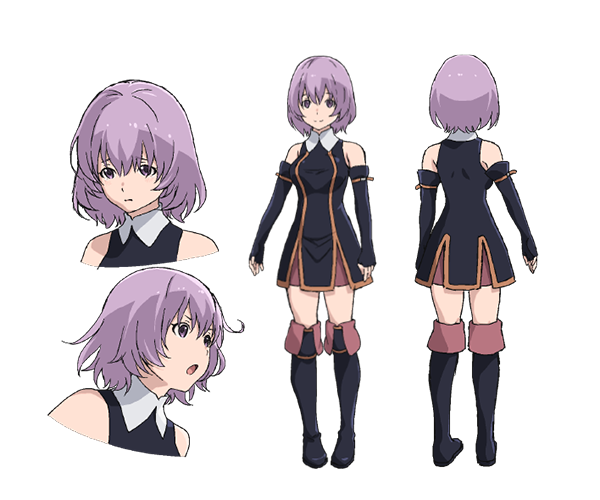 Yume (Mikako Komatsu) (K)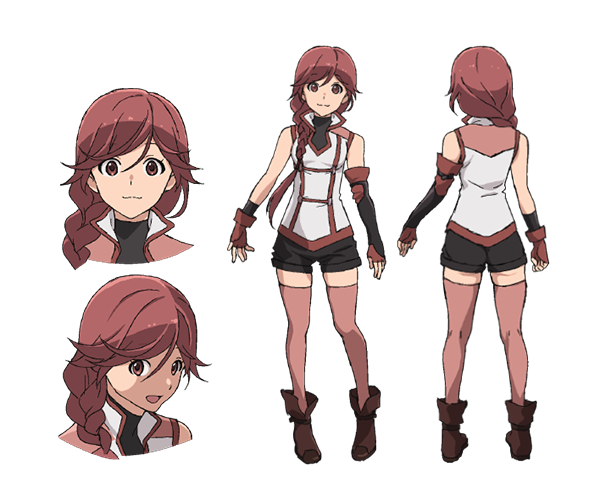 The original light novel, written by
Ao Jyumonji
and illustrated by
Eiri Shirai
, was announced to receive an anime adaptation in October. The series began publishing in June 2013 and is currently ongoing with five volumes in print.
Source:
Official site

RSS Feed