Capcom announced via
Biohazard
's official website that the game franchise will receive an anime movie, to be released in 2017. The feature-length film, which will have an original story and include characters from different games of the franchise, will be supervised by Capcom producer Hiroyuki Kobayashi. Staff members were also announced, as well as a key visual (pictured below).
Director: Takanori Tsujimoto
Executive Producer: Takashi Shimizu
Script:
Makoto Fukami
(
Gakkougurashi!
)
Music:
Kenji Kawai
(
Higurashi no Naku Koro ni
)
Studio: Marza Animation Planet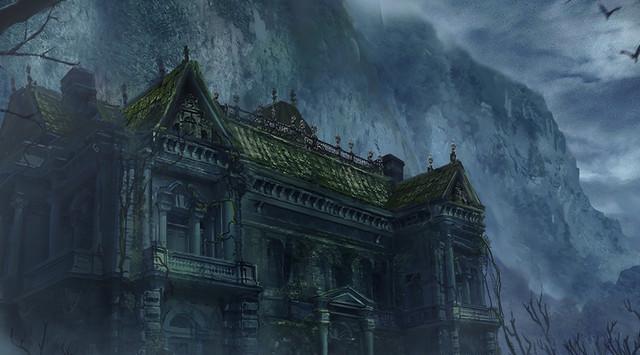 Biohazard
(also known as
Resident Evil
) is a franchise based on the action-horror video game series by Capcom, with the first game released in 1996. The story revolves around an outbreak of zombies caused by the biological weapon known as T-virus, created by Umbrella Corporations. There are various anime, manga, novel, and live-action adaptations of the game series.
Source:
Official site
Biohazard (2017)
on MAL

RSS Feed