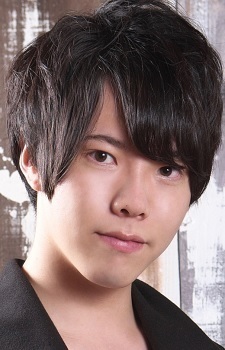 Tatsuya Tokutake
announced on Sunday that he will leave the talent agency With Line and suspend all of his seiyuu activities on December 31. He did not specify the reason for his retirement in his final statement, but thanked everyone for supporting him. Tokutake also apologized to the fans for not living up to their expectations.
Tokutake made his major debut in 2017 casting as Ryouta Suzui in the
Kakegurui
TV anime, in which he reprised his role for the sequel
Kakegurui××
that premiered in Winter 2019. His minor roles include Noboru Minokawa from
Gurazeni
and Ken from
Sakurako-san no Ashimoto ni wa Shitai ga Umatteiru
, with the latter being his debut as a seiyuu. Tokutake was also cast as Kazuki Tsukumo in the
The iDOLM@STER SideM
smartphone game and its subsequent
anime adaptation
.
Source:
Comic Natalie

RSS Feed