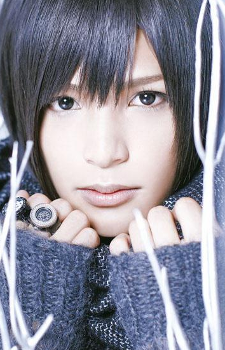 Singer
Piko
announced on Twitter that he will be taking a hiatus to recover from end-stage kidney failure. Symptoms of the condition appeared in March, where Piko started to feel unwell and has been hospitalized since June. After sessions of dialysis and with the condition still being unstable, the singer is hoping for a successful kidney transplant so that he may continue his career in the future.
His appearance at the "Gero Live 2019: Reiwa Rampage Tour" on October 13 has been cancelled, along with a performance with the Nico Nico Douga singer Pokota on November 4.
Piko began his career as an indie singer in 2007 by uploading vocaloid song covers on Nico Nico Douga. He released his first single "Thanatos" in 2009 before he was signed up with Sony Music Entertainment's sub-label Ki/oon Records in 2010. His second single "Wasurenagusa" was the ending theme song of
Studio Pierrot
's
Tegamibachi Reverse
.
Piko also performed the opening song "Make My Day!" for
Binbougami ga!
, the ending song "Kotonoha" for noitaminA's rebroadcast of
Katanagatari
, and the fourth ending song "Sakurane" for the rebroadcast of
Gintama
.
Source:
Piko on Twitter

RSS Feed