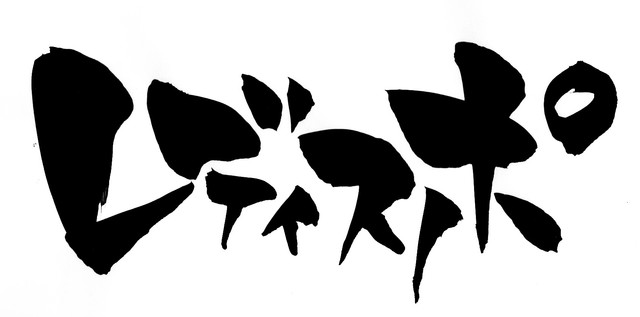 It has been announced that the original science fiction comedy anime
Ladyspo
(
Lady Sports
) has been green-lit for a Spring 2018 broadcast. Directed by
Hiroshi Kimura
(
Danchigai
), the anime is scheduled to premiere on April 10 at 1:20 a.m. Additionally, the Nama TV site will be holding a "Seiyuu Survival Extra" vocal audition for additional roles. Seiyuu
Aina Kusuda
will perform the anime's theme song titled "Happy Thinking."
The premise of the anime is a race to win prize money in multiple professional sporting events. With characters equipped with various specializations, from mastering a thousand sports to godly sports sense and instincts, the battle for money begins.
Cast
Arigetti:
Saki Shimada
(
Time Travel Shoujo: Mari Waka to 8-nin no Kagakusha-tachi
)
Korpi:
Akari Uehara
(
Shuumatsu Nani Shitemasu ka? Isogashii desu ka? Sukutte Moratte Ii desu ka?
)
Sabina:
Suzuna Kinoshita
(
Ousama Game The Animation
)
Mokomoko:
Misato Aoyagi
(
Ikkitousen: Extravaganza Epoch
)
Marie: Aina Kusuda (
Love Live! School Idol Project
)

Source:
Comic Natalie
Ladyspo
on MAL

RSS Feed