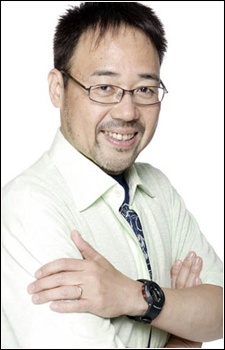 Mausu Production has released a press on Saturday announcing that seiyuu
Tooru Ookawa
will enter indefinite hiatus due to a sickness not mentioned.
Ookawa voiced various roles such as Mattalast Balory from
Tatakau Shisho: The Book of Bantorra
, Arawn from
Tears to Tiara
, Albert Heinrich from
009 Re:Cyborg
, Toshio Ozaki from
Shiki
and more. His recent roles are Masachika Kouda from the
3-gatsu no Lion
series, Keiji Hase from
Youkai Apartment no Yuuga na Nichijou
, Sengoku from the
One Piece
franchise, and more. It was
recently announced
that he will cast as Ichinosuke Okajima from
Killing Bites
.
Source:
Nijimen

RSS Feed