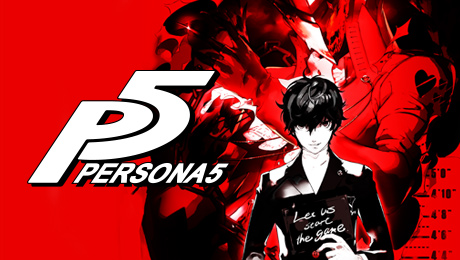 Video game developer Atlus announced at Tokyo Game Show 2015 that its upcoming role-playing game
Persona 5
will be adapted into an anime special. The game was originally announced to be released on the PlayStation 3 and PlayStation 4 this year, but Atlus announced on Thursday that it would be pushed back to Summer 2016.
A new trailer with animated footage was also revealed at the event.
Persona 5
's voice cast includes
Jun Fukuyama
as the unnamed protagonist,
Mamoru Miyano
as Ryuuji Sakamoto,
Nana Mizuki
as An Takamaki, and
Ikue Ootani
as Morgana.
Synopsis
The story focuses on the 16-year-old Protagonist after he is transferred to Shujin High School in Tokyo. Staying with friends of his parents, he meets up with two fellow students, problem child Ryuuji Sakamoto and withdrawn An Takamaki, and a talking, shape-shifting cat-like creature known as Morgana. During his time there, feeling suppressed by their environment, the four form a group known as the "Phantom Thieves," working together to carry out heists and encountering mysterious phenomena along the way. (Source: Wikipedia)
Tokyo Game Show 2015 Trailer
Source:
Dengeki Online
,
IGN
Persona 5
on MAL

RSS Feed