Noragami
's official website has announced additional cast, along with their character designs, for the upcoming sequel produced by studio
Bones
. The
cast and staff members
from the first season will be reprising their roles.
Aiha (Hisako Tojo) (Himegoto)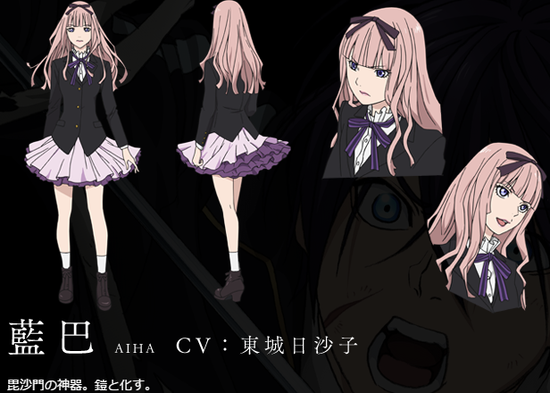 Kugaha (Takanori Hoshino) (GetBackers)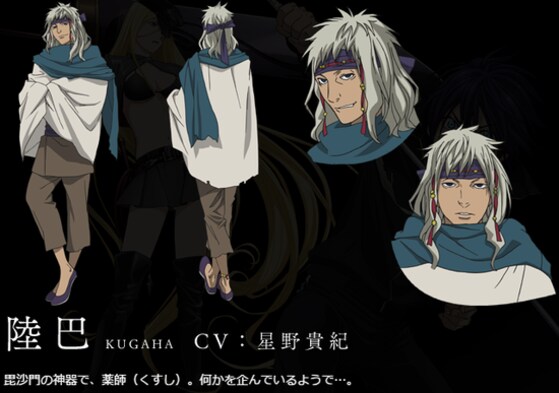 Noragami
is written and illustrated by
Toka Adachi
and is currently being serialized in
Shounen Magazine
(monthly) since December 2010. The manga is currently publishing with 13 compiled volumes. Volume 13
ranked tenth
in its first week on Oricon's Weekly Manga chart, selling 84,289 copies.
In January 2014, the
first TV anime adaptation
aired for 12 episodes, and in 2015 a sequel was
announced
.
Noragami Aragoto
will adapt the Bishamon arc and air in October for 12 episodes.
Source:
Official site
Update August 5
Ryotaro Okiayu
(
Prince of Tennis
) will cast as Ebisu.
Source:
Scan via ANN
Update September 5
Additional cast members were announced.
Akiha:
Shinya Takahashi
Karuha, Kazuha:
Satomi Akesaka
(
Katekyo Hitman Reborn!
)
Kinuha:
Kanami Satou
Mineha: Yui Takao
Suzuha:
Koutarou Nishiyama
(
Binan Koukou Chikyuu Bouei-bu LOVE!
)
Tsuguha:
Ari Ozawa
(
Gekkan Shoujo Nozaki-kun
)
Yugiha:
Mariko Higashiuchi
Source:
Official site

RSS Feed