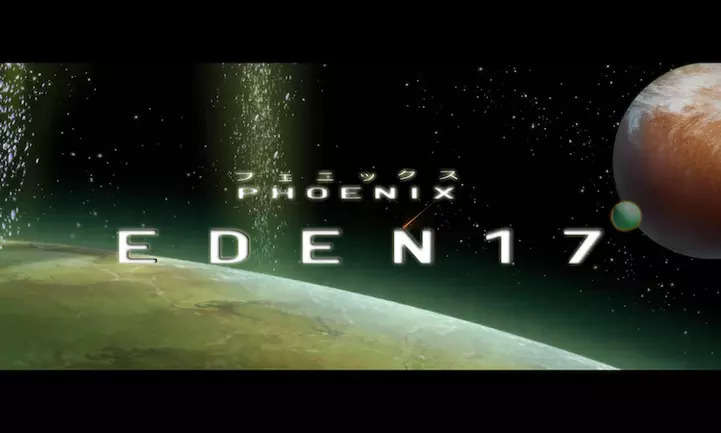 The official Twitter of Disney+ Japan
announced
an anime adaptation of
Osamu Tezuka
's
Hi no Tori
(1967) (
Phoenix
) manga on Wednesday, revealing the studio and a trailer. The anime, titled
PHOENIX: EDEN17
and produced by
Studio 4°C
, is set to premiere in 2023 worldwide, exclusively on Disney+.
Tezuka originally began drawing the drama fantasy manga in July 1954 in Manga Shounen but did not finish due to the magazine's suspension in May 1955. Following it, a
new story
began serialization in
Shoujo Club
in May 1956, but it also was not completed and ended in December 1957. For the third and final time, Tezuka began writing a new story for the series in January 1967 in
COM
and ended incompletely in February 1988, before his death in February 1989.
Synopsis
From time immemorial to the age of space colonization, there is one legend that has stayed unchanged in every history book—the tale of the immortal bird Phoenix. A being whose blood is said to grant eternal life or wisdom, the radiant figure ensures the continuation of sentient life in the universe as it oversees human civilizations and their development.
Yet, mankind remains a slave to its habits; from happiness and sorrow, to wrath and love, a myriad of emotions continue to play an integral part of human life. Simultaneously, time and time again, certain beliefs and agendas persist over the centuries to disturb the fragile equilibrium of the world's preordained nature and principles. It appears that fate and its dynamic variables can manifest itself in many ways—and oftentimes exhibits a bizarre sense of humor... [Written by MAL Rewrite]
Trailer
Official manga page:
https://tezukaosamu.net/en/manga/403.html
Source:
Comic Natalie
PHOENIX: EDEN17
on MAL

RSS Feed