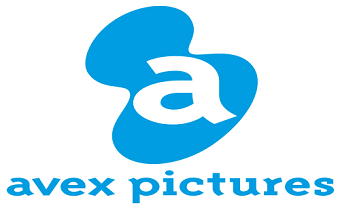 Last month, online retailer CDJapan
announced
that video content planning and production company
Avex Pictures
was enforcing a restriction on the export of its Blu-ray, DVD, and CD titles.
Since January, customers outside Japan have reported the cancellation of orders of anime Blu-rays published by Avex Pictures after making purchases from online retailers such as Amazon.co.jp. Among the anime products being restricted are
Shakunetsu no Takkyuu Musume
,
Yuri!!! On ICE
, and
Osomatsu-san
. These restrictions affect orders which ship directly outside Japan, but it is still possible to purchase the products through local proxy buyers.
Twitter user @
onkeikun
submitted an inquiry to Avex Pictures regarding the restrictions and received the following response on Monday from the company's Content Sales and Marketing department:
Thank you for your continued support. Regarding the matter you have submitted, we provide the following response.

Due to the issue of license rights, the company [Avex Pictures] must make a distinction between products which can be sold overseas and those which cannot. We provide this information to retailers and e-commerce website operators, but there may be misunderstandings in classification among some outlets. Whenever such cases arise, we instruct them to make the necessary corrections.

We infer that the product that you have indicated is not able to be sold overseas because of this correction. This is not a case that the product is suddenly prohibited from being sold overseas, and we hope you will understand that it was never meant to be available, and that the dealer has only recently made this correction.

However, we appreciate the need for anime content overseas and will make an effort to be able to acquire more rights for overseas sales. We look forward to your continued support of our products.

Avex Pictures
Source:
Twitter

RSS Feed