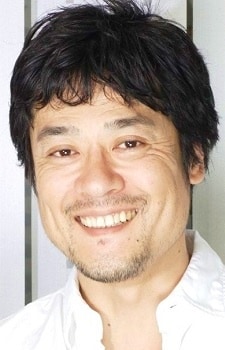 Air Agency has announced via
Twitter
and their
official website
that voice actor
Keiji Fujiwara
will be taking a break to undergo medical treatment. For privacy reasons, the medical condition being treated has not been specified. The duration of the seiyuu's leave is also unknown.
Keiji Fujiwara's current anime castings include Hiroshi Nohara in the long-running series,
Crayon Shin-chan
, and Kouichi Kizakura in
Danganronpa 3: The End of Kibougamine Gakuen - Mirai-hen
. Replacement voice actors have yet to be announced. The seiyuu has also been assigned to reprise his roles in
Ao no Exorcist: Kyoto Fujouou-hen
(Shirou Fujimoto) and
Shingeki no Kyojin
(Hannes) next year. Fujiwara's other recent anime castings include Leorio Paladiknight in
Hunter x Hunter (2011)
and Aldebaran in
Re: Zero kara Hajimeru Isekai Seikatsu
.
Active in the voice acting industry since the 1980s, Keiji Fujiwara has voiced characters from various media, including drama CDs, tokusatsu shows, video games, live-action series, and Western cartoons.
Source:
Otakomu

RSS Feed