The following data was taken from the People Ranking Page on MAL, as of 12/1/2015, and is based on the amount of times each person is added to a user's "People Favorites" section.

[Updated] The list has been updated to reflect member favorites as of 12/2/2016


Disclaimer: Yoko Kanno has been excluded due to the fact she is a seiyuu only as a technicality (she has one voice acting credit, and is largely known as a composer).
---
6,604 Favorites | (1 Year Ago: 5,232)
---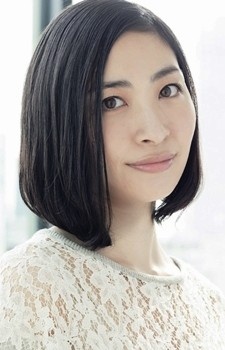 Maaya Sakamoto started voice-acting as a teenager, playing Hitomi Kanzaki in Escaflowne. She has since taken major roles such as Ciel Phantomhive in Kuroshitsuji and Motoko Kusanagi in Ghost in the Shell: ARISE and is Natalie Portman's official Japanese dub-over voice.
---
7651 Favorites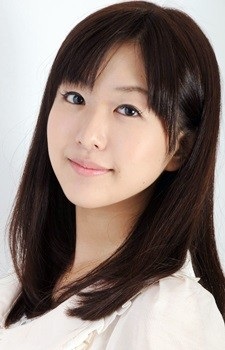 Ai Kayano is perhaps most famous for portaying Menma, Shiro, and Inori.
---
8,803 Favorites | (1 Year Ago: 7,779)
---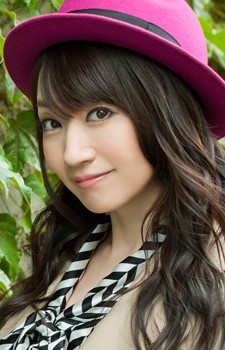 Nana Mizuki has played many magical girls, including Rue Kuroha in Princess Tutu, Tsubomi Hanasaki in Precure, and Fate Testarossa in Nanoha. She also sings in the "Prits" seiyu/singer quartet and performs many insert songs in anime.
---
9,424 Favorites | (1 Year Ago: 5,126)
---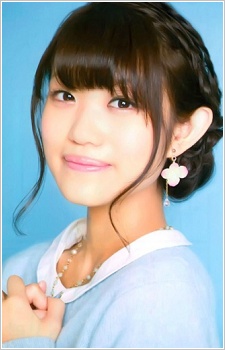 Saori Hayami is known for playing Saki Morimi in Higashi no Eden, Chiriko Tsurumi in Ano Hana, and Shinoa Hiiragi in Owari no Seraph. She's also part of the musical duet "Blue Drops" with Yoshida Hitomi, another seiyu.
---
9,563 Favorites | (1 Year Ago: 8,316)
---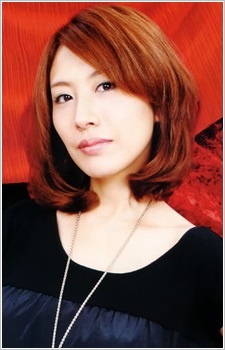 Able to voice both boys and girls, Romi Park is best known for playing Edward Elric in both the original Fullmetal Alchemist and Brotherhood, as well as winning Best Main Character (Female) at the first annual Seiyu Awards for playing Nana Osaki in Nana. Romi is ethnically Korean, but was born and raised in Japan.
---
10,282 Favorites | (1 Year Ago: 8,239)
---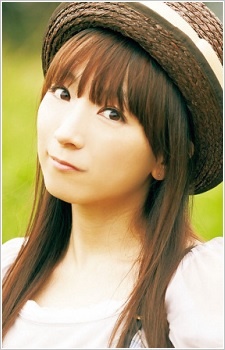 Known as Hocchan to her fans, Yui Horie's iconic roles include being the seiyu for Tohru Honda in Fruits Basket, Naru Narusegawa in Love Hina, and Yuuki Cross in Vampire Knight. She hosts her own radio show and used to be in the Alice5 J-Pop group.
---
15,988 Favorites | (1 Year Ago: 14,847)
---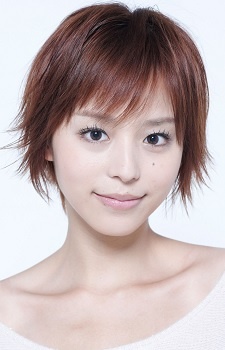 Aya Hirano was everywhere in the mid-2000s as the seiyu for characters such as Misa Amane in Death Note and the title character of The Melancholy of Haruhi Suzumiya. Health problems forced her into a temporary retirement but she's made a comeback in recent years, playing Migi in Parasyte.
---
18,783 Favorites | (1 Year Ago: 13,108)
---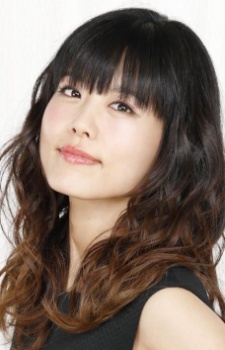 Miyuki Sawashiro's one of the few seiyu to voice the same character in both Japanese and English, as she did for her part as Petit Charat in Leave it to Piyoko. Other big roles include the voicing the title character in Beelzebub and Celty Sturluson in Durarara!!.
---
25,580 Favorites | (1 Year Ago: 21,748)
---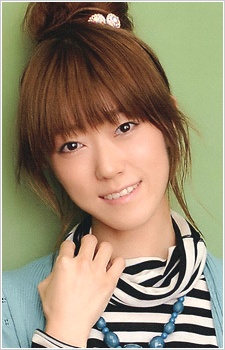 Rie Kugimiya made her break voicing Alphonse Elric in Fullmetal Alchemist. Since then, she's developed a reputation as the seiyu "Queen of Tsundere", thanks to roles like Shana in Shakugan no Shana and Taiga Aisaka in Toradora!.
---
36,725 Favorites | (1 Year Ago: 26,841)
---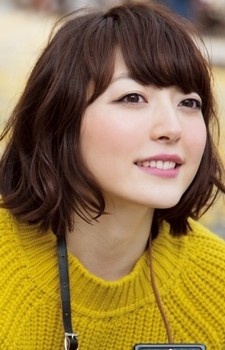 A junior idol turned seiyu, Kana Hanazawa is MyAnimeList's most popular voice actress. Stand-out parts from her extensive resume include Akane Tsunemori from Psycho-Pass, Tsukimi Kurashita from Kuragehime, and Shiro from Deadman Wonderland.


---
Thank you for reading and we hope you enjoyed this article. But hold up! Don't think for one second that the anime world only revolves around these boys to men! Please be sure to show the guys some R-E-S-P-E-C-T as well by checking out the Top 10 Favorite Male Seiyu (Voice Actors) on MAL article.