The following data was taken from the Character Ranking Page on MAL on the date of publication and is based on the amount of times each character is added to a user's "Character Favorites" section.


---
Member Favorites: 2,527
---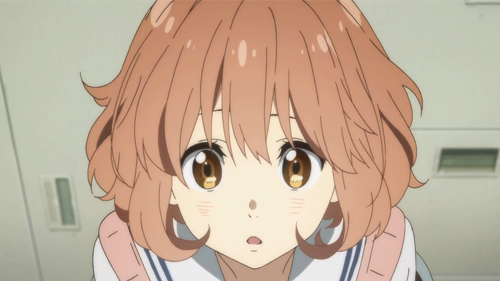 Mirai is a "bespectacled beauty" with shiny brown hair who enjoys writing blog articles about her beloved bonsai trees in her free time. She is also incredibly clumsy and is shown to be a horrible liar. When she does attempt to do so though, she has a subconscious tendency to clean her glasses and avoid gazing into the eyes of the person whom she wishes to deceive.
---
Member Favorites: 2,588
---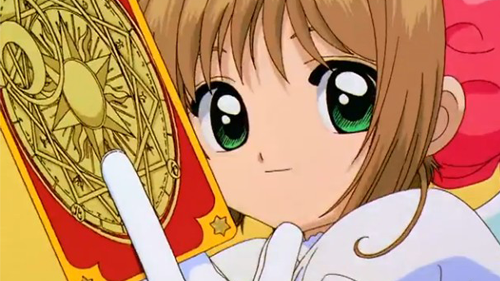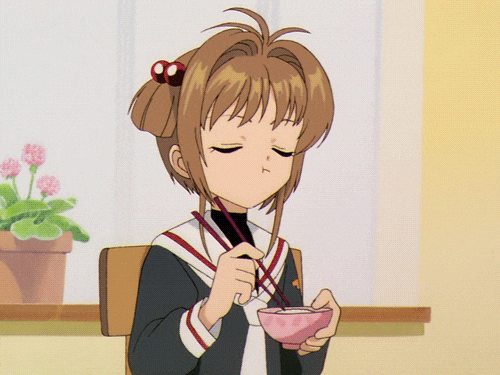 Sakura is an energetic, magical anime girl with brown hair who is often seen to be naïve and clumsy. Despite her sweet nature, she is also shown to have a vicious temper. Better not get on this brunette's bad side!
---
Member Favorites: 2,629
---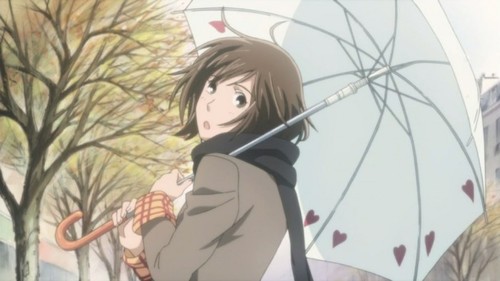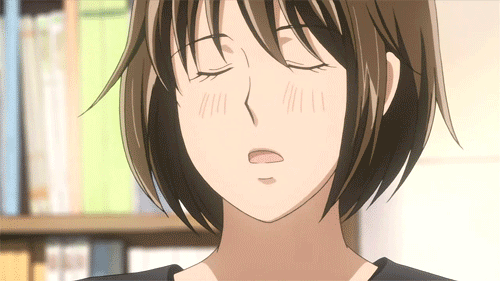 Nodame is an awkward, but talented, young pianist with short brown hair whose heavenly skills seem to come falling back to Earth every time she does something perverted (or deeply disturbing) to the helpless hunk of the show, Chiaki. She's in love. It's not her fault that she has communication issues.
---
Member Favorites: 2,939
---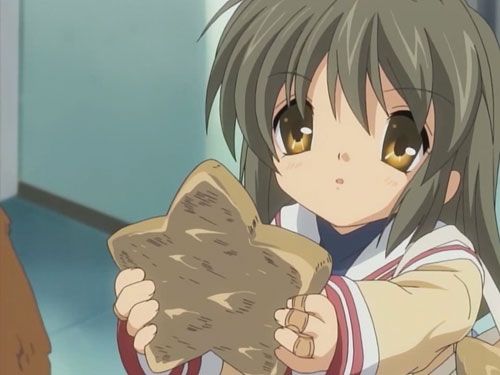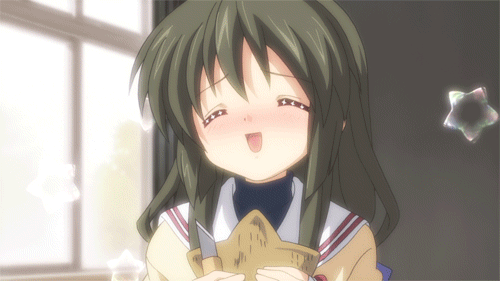 With her bossy nature and odd obsession for starfish, little Fuuko has had a bit of a hard time making friends growing up. However, once you get past her creepy tendencies, you may find out that deep down, this sweet brunette always has the best of intentions. Even though she faces some serious troubles of her own, she always manages to put those close to her first. This compassionate personality is probably the reason why even though little Fuuko is just a supporting character in the series, she has still been able to rack up a ton of fans, helping her land a spot on this list of anime girls with brown hair!
---
Member Favorites: 3,053
---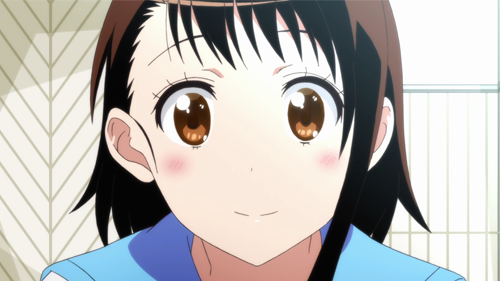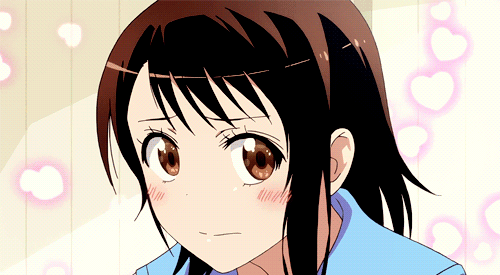 Kosaki is an innocent and kind anime girl with brown hair who often lacks self-confidence, especially when it comes to her crush Raku. She is also shown to be an awful cook. However, for some reason, when she is depressed her cooking skills seem to greatly increase. When life gets you down... bake a cake!


---
Member Favorites: 3,081
---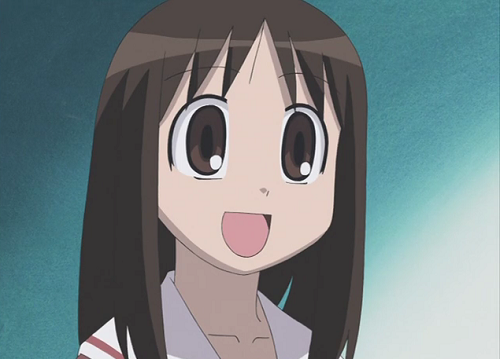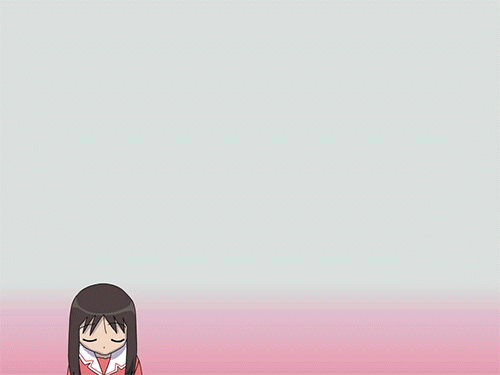 Azumanga Daioh is a cute anime that follows the lives of a group of adorable school girls. One of the most popular of those characters is Ayumu, a young anime girl with brown hair and a personality like no other. She isn't dumb per say, but she is... special. Let's just say that the word normal is not in her dictionary. But normal is overrated, which is probably why she has so many devoted fans.
---
Member Favorites: 3,183
---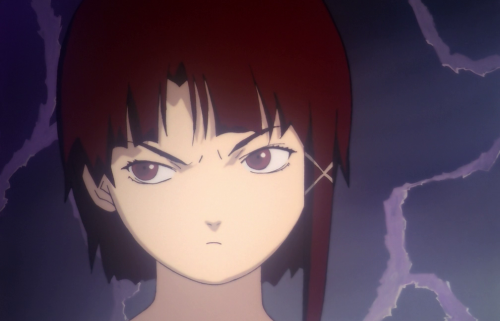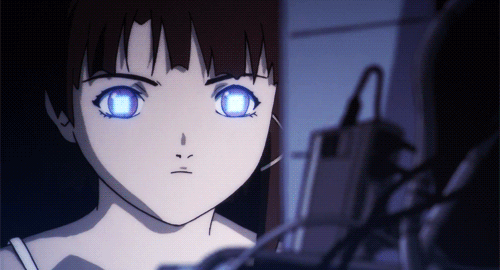 Lain is first shown to be a timid young girl, but throughout the series, she grows multiple and bolder personalities, ultimately discovering her true identity. An interesting fact about this brunette cutie is that her appearance was designed after the popular voice actress, Kaori Shimizu, who also has shiny brown hair.


---
Member Favorites: 3,948
---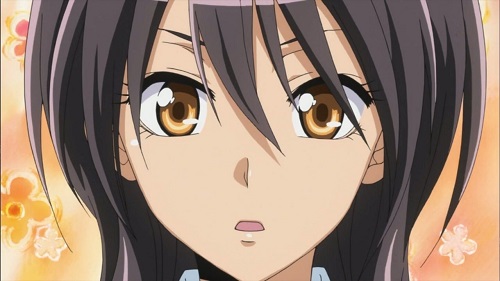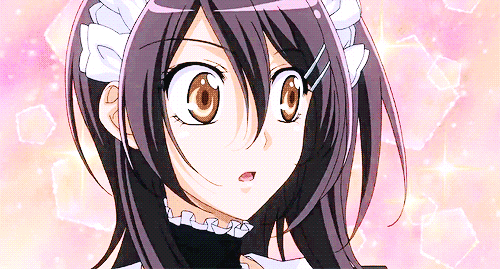 Ever been to a maid cafe before? You know, the place where cute girls in maid outfits draw hearts made of ketchup on your delicious omelettes? Any girl who could work somewhere like that must be an angel in her off time as well. Or maybe not. The maid in this anime, Misaki, has a much "stronger" personality than what you would imagine. She only got a job at a maid cafe to help pay off her parent's debt. Although she may not fit the regular image of a lovely maid, fans worldwide can't help but fantasize about this powerful anime girl with brown hair!
---
Member Favorites: 3,952
---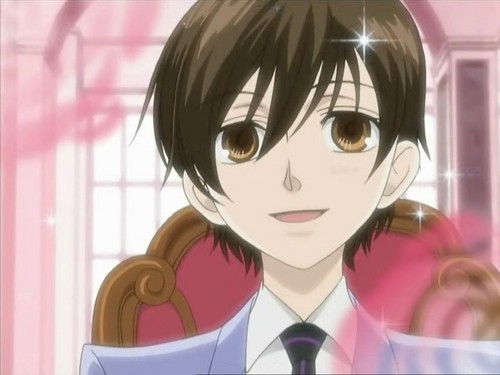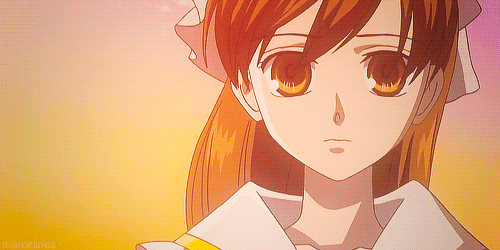 If you are not familiar with the Ouran Koukou Host Club series, then I guess an explanation is in order. Yes, the above images are of the same person. Haruhi is a normal teenage girl with lovely brown hair, who decides to enroll in an incredibly high-class school. There, she accidentally breaks a super-expensive vase belonging to the school's famous host club. To pay off her debt, she is forced to join the club as one of its "handsome" members. What other character in anime could look so good as both a boy and a girl?


---
Member Favorites: 4,520
---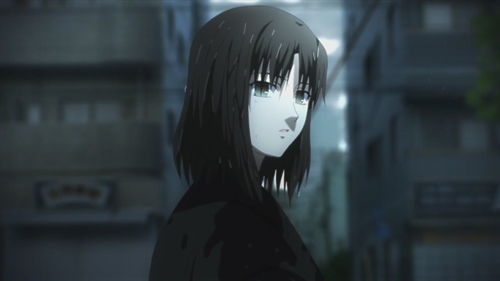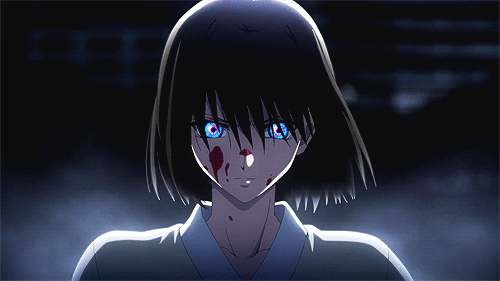 Shiki is a mysterious brown-haired girl that has a dark secret... She can also be a he. In other terms, she has two distinct personalities: one male, SHIKI, and one female, Shiki. Since this is a list of anime girls with brown hair, let's focus on Shiki. She possesses the Mystic Eyes of Death Perception which give her supernatural abilities. The aurora shimmer of her eyes when using this skill is prettier than a rainbow and more deadly than a lightning bolt. Would you dare stare into her eyes?


---
Member Favorites: 5,070
---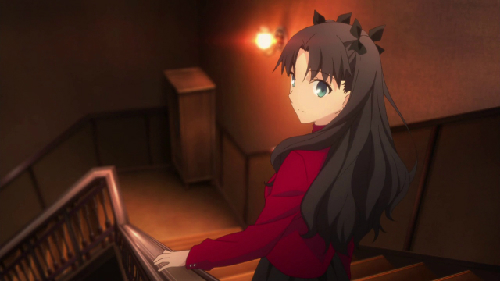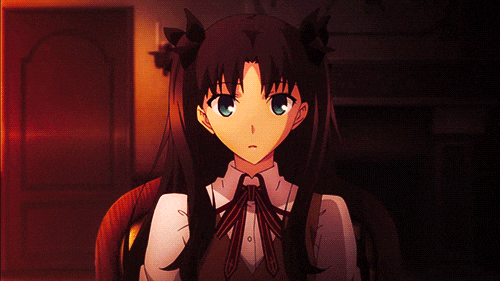 Rin is introduced as the perfect character - she is smart, strong, and beautiful. She seemed to have it all! However, throughout the series, we learn that this cool anime girl with brown hair has had it pretty darn rough. The pressure to become a capable magus, while protecting her status as an elite. Fans can't help but fall for this tsundere-style damsel in distress!


---
Member Favorites: 6,119
---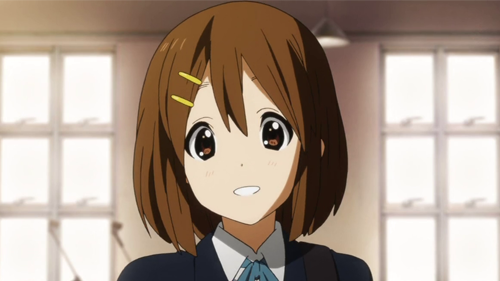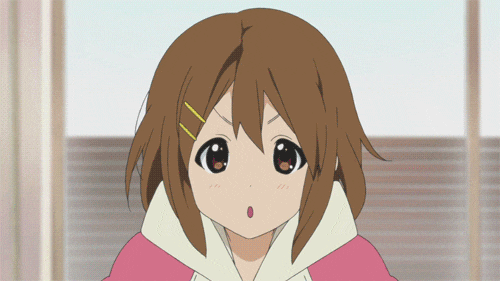 Yui is a fearless anime girl with brown hair who does what she wants, when she wants, and as much as she wants to. She especially enjoys eating the sweet delicacies that Mugi brings to the club room. Brown-haired girls just wanna have fun!
---
Member Favorites: 6,879
---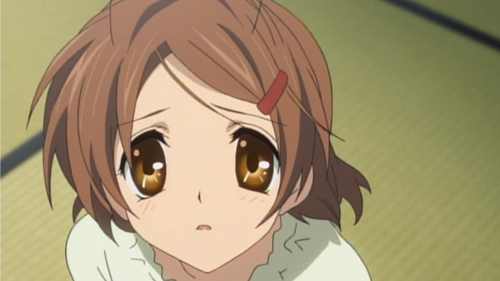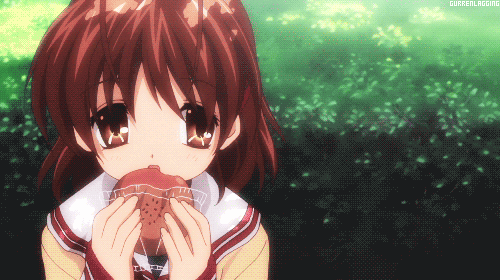 The second Clannad brunette on our list, Nagisa is an adorably timid young high school student who has strong morals, but weak communication skills. She has a cute habit of muttering the names of her favorite foods in order to help motivate herself. She also enjoys singing the popular "Dango" tune. I swear, this sweet anime girl with brown hair has the voice of an angel!
---
Member Favorites: 8,198
---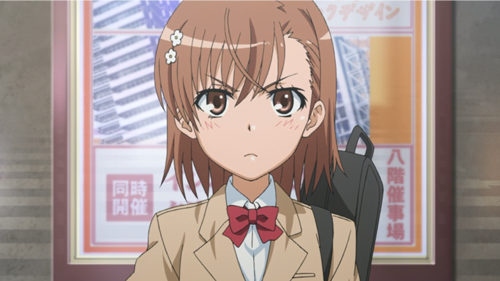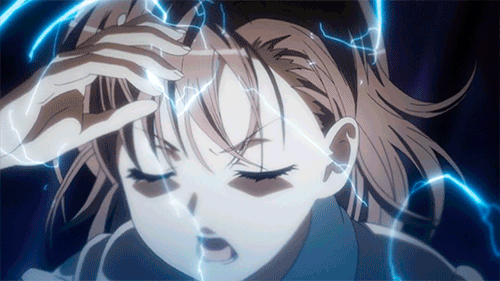 Although she has a bad temper and is full of pride, Mikoto also has a soft side that is friendly, outgoing and fond of cute things. She is considered to be a "proper lady" to some, but, as you can see in the GIF above, her true colors shine when she brings out her darker side...
---
Member Favorites: 9,233
---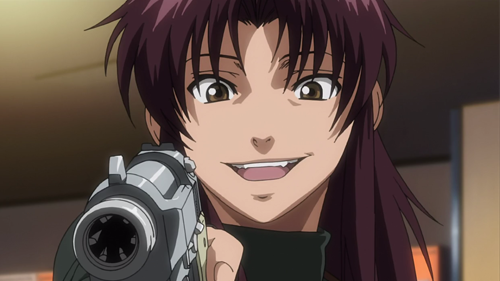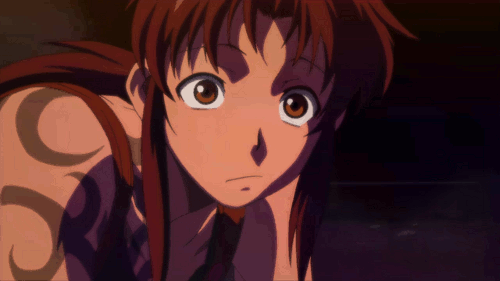 Revy is a heavy smoker, as well as a heavy drinker. Her merciless nature makes her a deadly and sadistic killer, who will kill anyone that provokes her. This smokin' brunette has more than a few guns up her sleeves, as well as beautiful brown hair running down her back!
---
Member Favorites: 10,837
---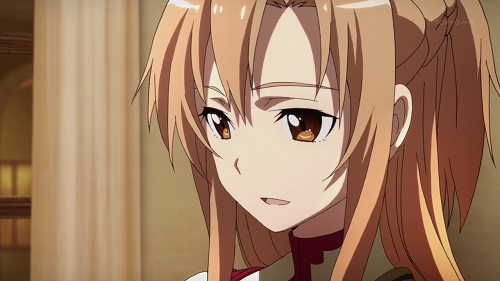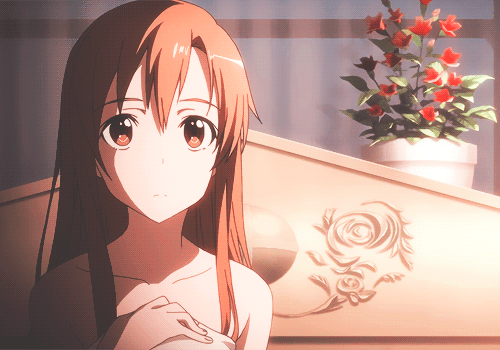 Asuna is one of the few female characters in the Sword Art Online series. Not only that, she is also one the most praised female characters in the world of anime overall. So, what about this young lady has fans from all over the world shouting their love for her? Well, duh. From her cute brown hair to her perfect figure to everything in between, this is one pretty woman! To add to that, her lightning-fast fighting skills aren't so bad either.
---
Member Favorites: 13,250
---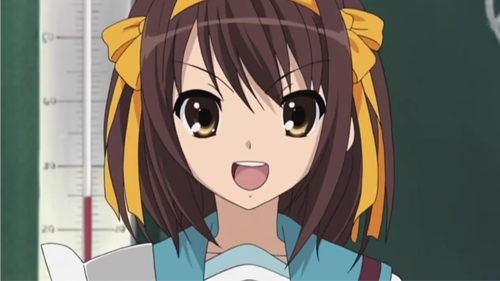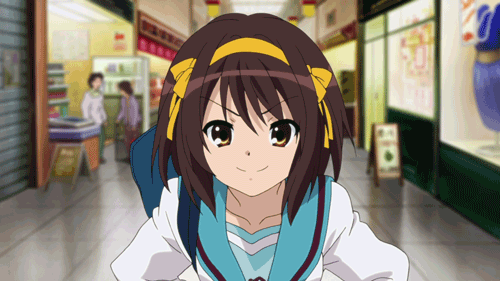 Girls tend to be very fickle, especially when it comes to their hair. Haruhi enjoys changing the hairstyle of her beautiful brown locks everyday to keep things fresh. She seems like your average teenager, right? Guess again. The thing that makes Haruhi so unique is her obsessive interest in aliens, time travelers, espers and pretty much everything supernatural. With her energetic and friendly personality though, she just may be able to fulfill her dream of befriending an extraterrestrial being.
---
Member Favorites: 13,896
---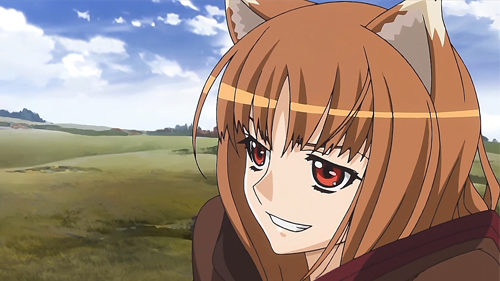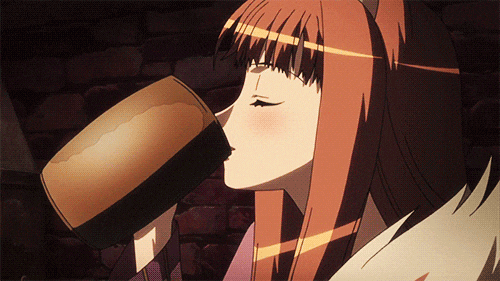 Holo is a smart, confident and seemingly alcoholic wolf deity. Despite being in her human form, she still retains her wolf tail and ears, which are covered in beautiful brown fur. Holo's popularity probably comes more from her compassionate and caring personality than her godly background. With beautiful brown hair and a heart of gold, Holo is one fine wolf!
---
Member Favorites: 14,932
---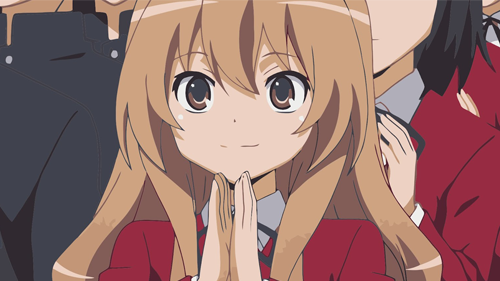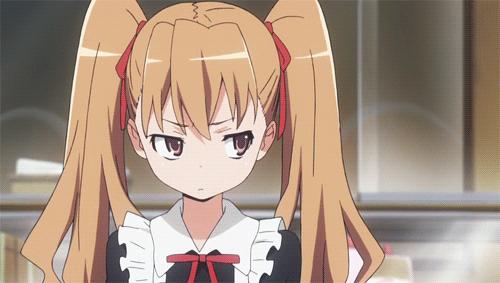 Taiga appears to be an immature (mentally and physically) tsundere. Her violent antics have earned her the nickname "Palmtop Tiger", referring to her size as well as her temper. However, despite her sarcastic, cynical and brutal personality, she is actually a kind and loyal person, most especially towards the people she trusts. Even a tiger can be tamed.


And the top spot goes to (drumroll )...
---
Member Favorites: 15,262
---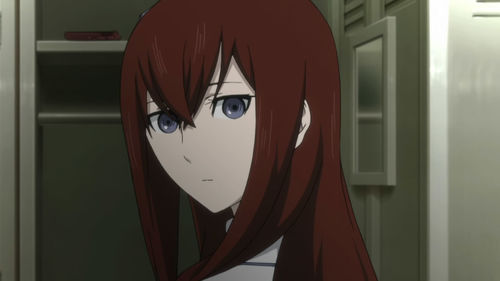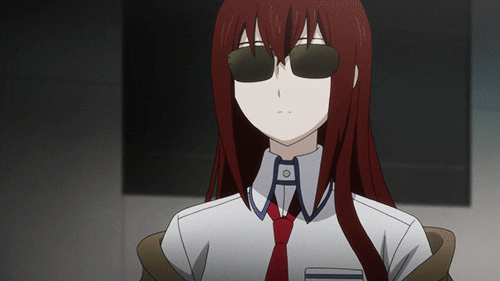 The brunette bombshell of Steins;Gate, Kurisu is an intelligent and admired... tsundere? Being praised by others is something we all wish for, but the truth of the matter is that the pressure of that acknowledgement is pretty hard to handle, especially for a teenage girl! It's hard to show your true self when everyone around you already thinks they know you. Kurisu's real nature is much more adorable than her intellectual and cold persona. She enjoys learning new things and the cute expressions she puts on when she does are one of the reasons this anime girl with brown hair is the queen of this list!


---
If you just can't get enough of these funky anime hair colors, please feel free to check out the following articles:
・Girls with Blue Hair
・Girls with Black Hair
・Girls with Pink Hair
・Girls with Green Hair
・Girls with Silver Hair
・Girls with Purple Hair
・Girls with Red Hair
・Girls with Blonde Hair