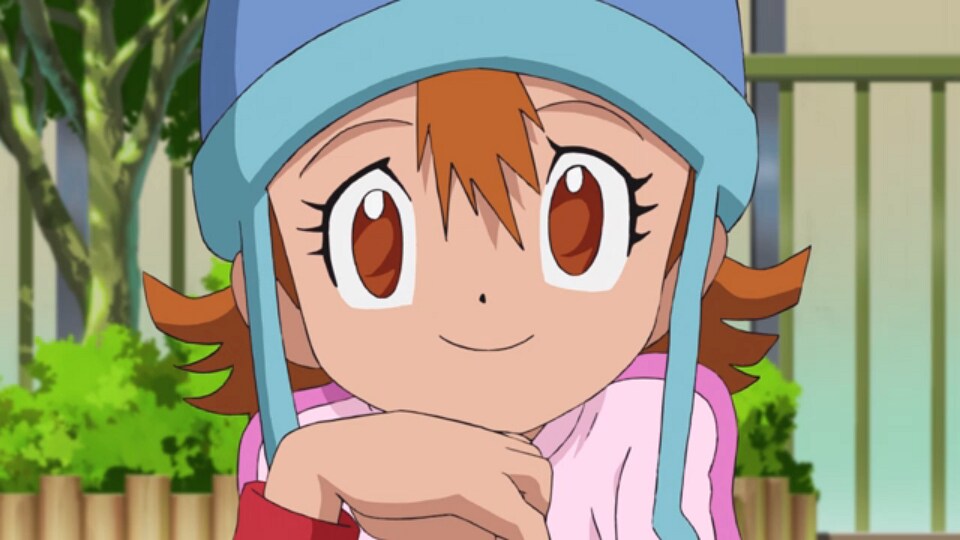 Soraa! I can feeeeel your love!!
The Story
I started watching anime when Cartoon Network aired Sailor Moon, Tenchi Muyo, etc. in their Toonami block. After Pokemon and Digimon, I started getting into it more, and next thing you know, I was staying up late watching anime on Cartoon Network's Adult Swim!

I continued to dabble in anime for a few years, but I sorta stopped watching after 2010. And then people around me started pushing me into watching Sword Art Online and Attack on Titan. Remember back in the day when Crunchyroll was this little bitty site and Gintama was their biggest anime? (Probably still is?) We've come a long way.. We have so much better access to anime now, a handful of (legal) streaming options, especially with simulcasting. Since coming back into anime in 2014, It's been a sweet ride.

I try to keep a good mix of current and past season anime. You can see my favorites listed. But looking at my list, the genres I watch are so varied I can't really define the ones I like to watch the most--I guess I like being experimental. Obviously the main goal is to complete all that I "Plan to Watch"; and that's after catching up with One Piece!

The Name (You may call me Sora, I go by Noct, too~!)
"sorasfishing" = from Digimon Adventure (the English dub - episode 11)
My love for anime grew 100000x watching this series, and I always associated myself to be like Sora. The name is a reference to a scene where Sora is sitting at the edge of the pond with a fishing pole in the water, and Biyomon skips towards her in that sing-songy voice.

formerly "maikuushirokoe" (lazy translation of "behind the mic") - I started this account while I was doing a radio DJ stint, and also thinking about how I like to sing.

The Pic
Akari from the Aria series
These calming, feel-good, slice of life series won't ever be as flashy and attention-grabbing as your typical shounen or magical girl series. But they also won't be left out when it comes to appreciation. I love Akari! So bright and full of optimism and wonder, and her hair is PINK (my favorite color).

Thanks for reading~
(updated 12/17/2016)
~~~~~~~~~~~~~~~~~~~~~~~~~~~
03/28/2020 - Anything I watch from March until the end of this pandemic shall be tagged "Rx2020"

Statistics
Anime Stats
Total Entries

689

Rewatched

55

Episodes

6,751



Manga Stats
Total Entries

73

Reread

0

Chapters

1,099

Volumes

111


Anime (10)
Manga (2)
Character (10)