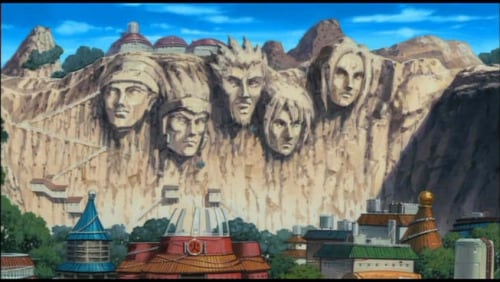 I enjoy watching anime. I have many shows and tried to archive them myself until I found MAL a few years ago. Now, I am watching more anime to broaden my horizon. Not too much of a fan on manga, but I am trying.
When I was younger, I was fond of Pokemon but never realized it was an anime. Then Cartoon Network brought Toonami out and I was introduced to shows like Naruto, Bobobo-bo Bo-bobo, IGPX to name a few. Once Toonami left, I lost interest and focused more on cartoons and video games. Then in 4th grade, I found out that Naruto actually came from a book(since I did not know what manga was) and that Shippudden was a thing. I tried to binge much of Shippuden but then my computer crashed and I stopped until 7th grade.
In 7th grade, I got back onto Naruto but Toonami on adult swim was around and made me interested in watching shows like SAO, Blue Exorcist, Parasyte Maxim, and Fullmetal Alchemist Brotherhood. When I hit high school, my friend recommended me High School DxD which made me realize there was more to anime than I realized. I binged shows similar like to love ru and Trinity Seven.
Fast forward now and I have seen and enjoyed shows like Attack on Titan, Houseki no Kuni, Your Lie in April, Diamond no Ace, etc. I am trying to pick the seasonals that seem interesting to me while also watching older shows.
Like I said, not a fan of manga or manhwa but I have been getting into some of them. I finished the great work of Berserk and recently caught up to Kingdom as well as One Piece.
Thanks to MAL and anime, I have been able to join dope communities and enjoy the content with many people.
Favorite Characters
These are my favorite characters throughout anime
Dope Anime Worlds
Just some cool anime with dope worldbuilding or nice worlds. Maybe not to live in tho.
Influential Anime
These are some of my favorite anime/franchises and/or animes/franchises that influenced my life in some way. It may have been small or a large impact.
Statistics
Anime Stats
Total Entries

901

Rewatched

62

Episodes

13,667



Manga Stats
Total Entries

25

Reread

0

Chapters

4,470

Volumes

255



Anime (10)
Manga (7)
Character (10)
People (3)