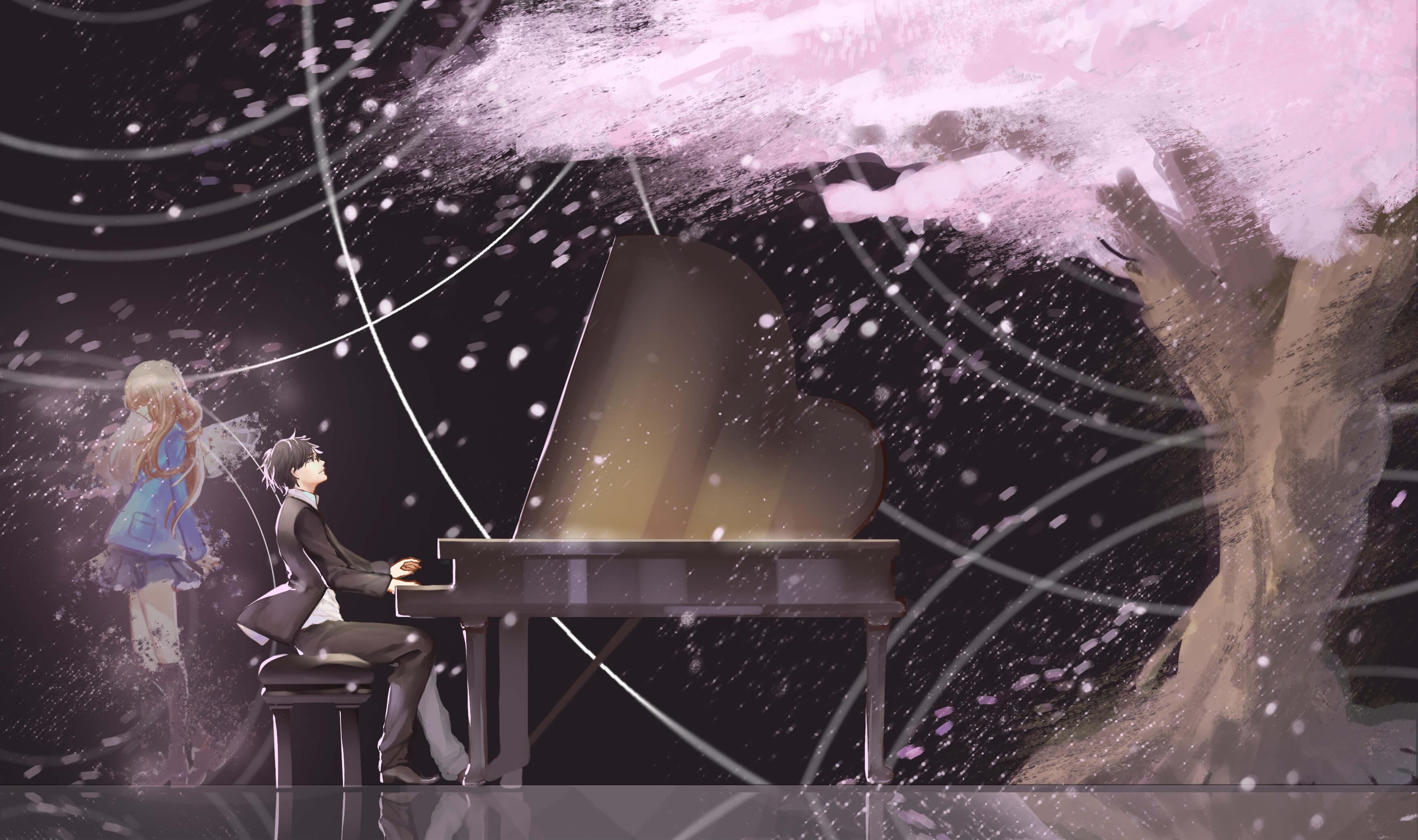 some of the things I really love are anime/manga, TV/Movies, sports, gaming and music, if I sent you a request then I probably just liked the look of your account and your taste, feel free to talk any time, I always try to get back to anyone!

Currently getting into Visual Novels!
your Lie In April
Music speaks louder than words. Music is freedom.
The Monogatari Series
If there is a meeting, there will surely be a farewell.
Subahibi/Wonderful Everyday
Statistics
Total Entries

4,511

Rewatched

10

Episodes

5,383


Total Entries

4,622

Reread

0

Chapters

9,455

Volumes

439
Cobra
Plan to Read · Scored -

Anime (20)
Manga (20)
Character (20)