The revamped site for the upcoming
High☆Speed!: Free! Starting Days
movie opened today, announcing new characters and staff members as well as a key visual.
Tatsuhisa Suzuki
will return to the cast as Makoto Tachibana.
New Characters
Asahi Shiina: Described as optimistic and sometimes overly confident. His swimming style is butterfly.
Ikuya Kirishima: Described as someone with full of emotion, but unable to show that other than saying harsh words. Younger brother of Natsuya, which he is discorded with. His swimming style is breaststroke.
Nao Serizawa: Manager and "teacher" of the club.
Natsuya Kirishima: The captain of the swimming club and liked by everyone. Older brother of Ikuya.
Staff
Art Director: Jouji Tsurunoguchi
Character Design, General Illustration Director: Daiji Nishiya
Color Design: Yuka Yoneda
Film Director: Kazuya Takao
Music:
Tatsuya Kato
Script: Maiko Nishioka
Series Composition: Masahiro Hosotani
Small Goods Setting:
Seiichi Akitake
Sound Director:
Yota Tsuruoka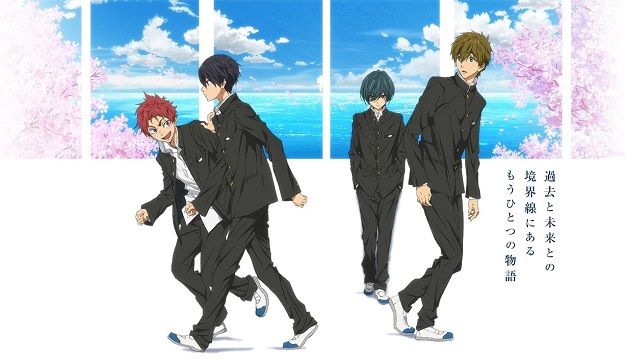 Haruka (CV: Nobunaga Shimazaki)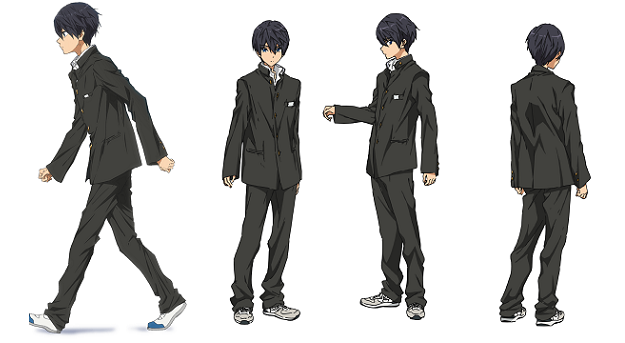 Makoto (CV: Tatsuhisa Suzuki)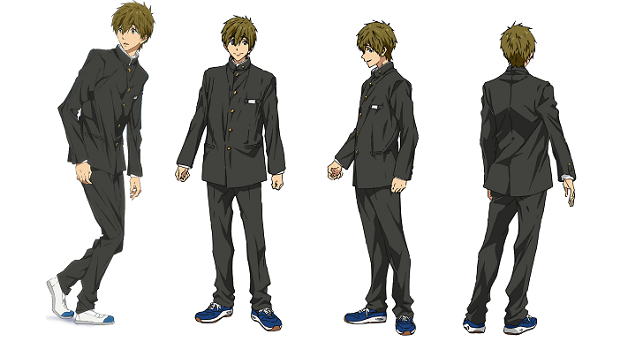 Asahi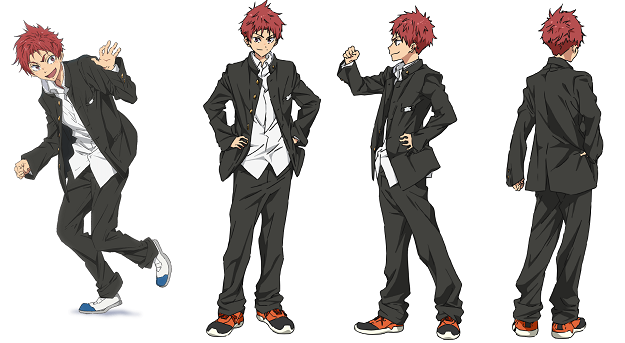 Ikuya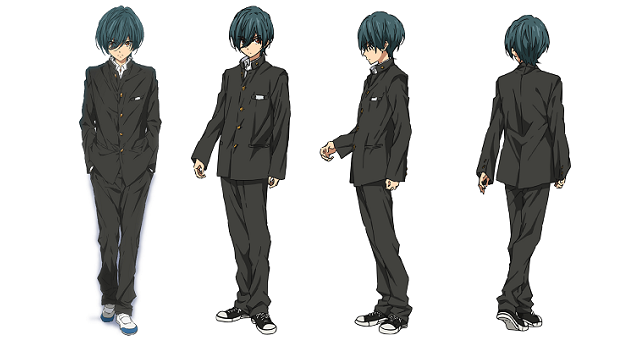 Nao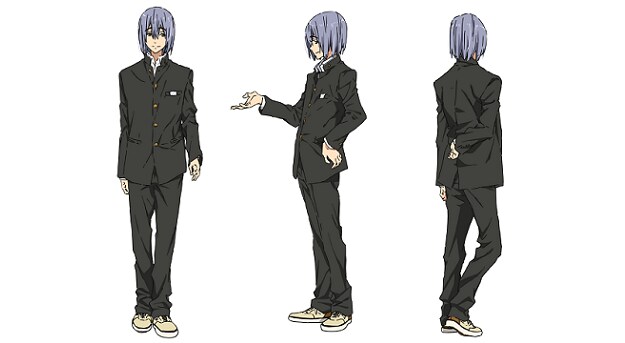 Natsuya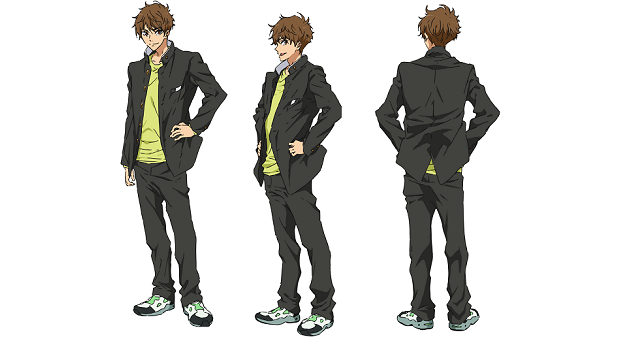 Correlation Chart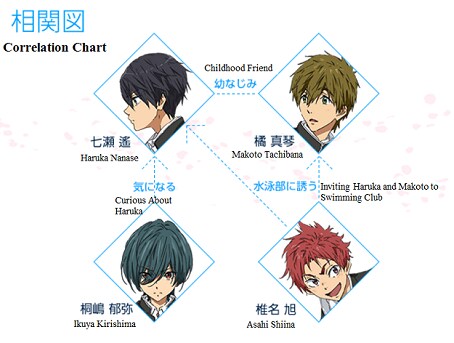 The anime announcement was originally
made in March
, where it was announced that the light novel
High☆Speed!
would receive a movie adaptation slated for December 5, titled
High☆Speed!: Free! Starting Days
. The movie is a prequel to Kyoto Animation's TV anime
Free!
, which is based on the same light novel by
Kouji Ohji
. The TV anime received a sequel, titled
Free!: Eternal Summer
, for Summer 2014.
Source:
Official site

RSS Feed