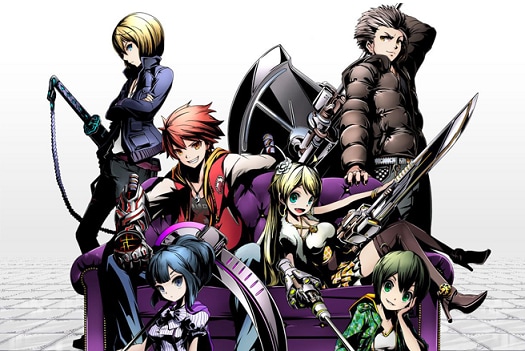 An announcement made at the GungHo Festival 2015 event and on its
official site
revealed that Acquire's
Divine Gate
iOS and Android app will be getting an anime adaptation. The event also included artwork for four main characters in the story. These include Akane (fire), Aoto (water), Midori (wind), and Arthur.
Acquire Co. and Gungho Online Entertainment launched the game on September 30, 2013 for Android devices, and for iOS on October 10, 2013. The game follows an RPG format where players explore various dungeons, solve problems, and take on bosses. There are over 1000+ characters in the game which include crossover characters from series such as
Steins;Gate
and
Dangan Ronpa
. As of now, there are currently over 4 million registered players.
Character designs:
Akane
Aoto
Midori
Arthur
Source:
Dengeki Online
News submitted by
LastChapter

RSS Feed