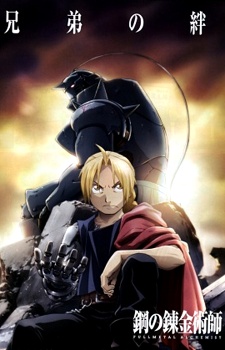 The DVD/Blu-ray Disc of "
Fullmetal Alchemist: Brotherhood
" volume 1 was announced to be released on August 26th. Along with episode 1 and 2, an extra episode "Moumoku no Renkinjutsushi (Blind Alchemist)" will be included in the volume.
The extra episode is based on a side story of "
Fullmetal Alchemist
" manga published in "Fullmetal Alchemist Perfect Guidebook" (2003). It's about a blind alchemist Judau, who serves the Humbergang family.
Source:
AV Watch

RSS Feed