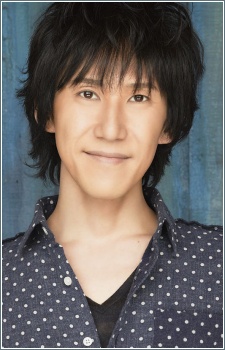 According to a news report on Yahoo! Japan, two companies which manage seiyuus have closed on February 23, 2014. The parent company has filed for bankruptcy in the Tokyo District Court. All contracts with seiyuus had already expired in January and were not renewed.
The two companies which have been affected are Media Force (founded in 1981) and Dream Force (founded in 1999). Some high-profile voice actors have been associated with these companies including seiyuu
Daisuke Hirakawa
, who currently goes free. The companies had about 100 employees including contracted voice actors. The Yahoo! report cites difficulties in sales and revenues as reasons for the "advanced management rationalization and termination of unprofitable businesses." It also states that the management had plans to cancel the contracts with the seiyuus if they were unable to turn around the company by this January. Both companies together have around 100 million Yen in debt, according to the report.
Source:
Yahoo! Japan
,
Daisuke Hirakawa's Tweet

RSS Feed