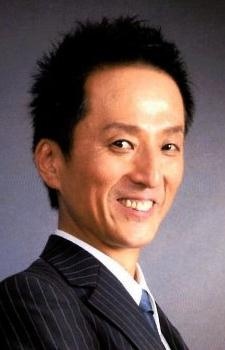 According to a blog post by the theater troupe Seinenza,
Dan Tomoyuki
, who is best known for voicing
Asher Chronicle
in
MS Victory Gundam
and
Hoshigaki Kisame
in
Naruto
, passed away on October 10th at the age of 50 due to a relapse of
aortic dissection
. He is survived by his wife and son. Dan Tomoyuki started acting in TV dramas in the '80s and undertook a broad range of activities ranging from acting on stage to voice acting for western movies and games. He made debut as a seiyuu in Victory Gundam and followed up with voicing various supporting roles until this year. His last work in anime is
Genei wo Kakeru Taiyou
, in which he played Honda Koujirou, a company president fallen on hard times.
Source:
Seinenza Blog

RSS Feed