The terms soccer and football can be interchanged to reference the same sport; however, in Northern America, soccer and football refer to two separate sports. In this case, we'll be using the terms interchangeably, both of which are an abbreviated version of 'association football' a term used back in the day to separate soccer from rugby football. With these points in mind, it's time to unveil the 18 soccer anime and manga!


---
Soccer Anime
---
---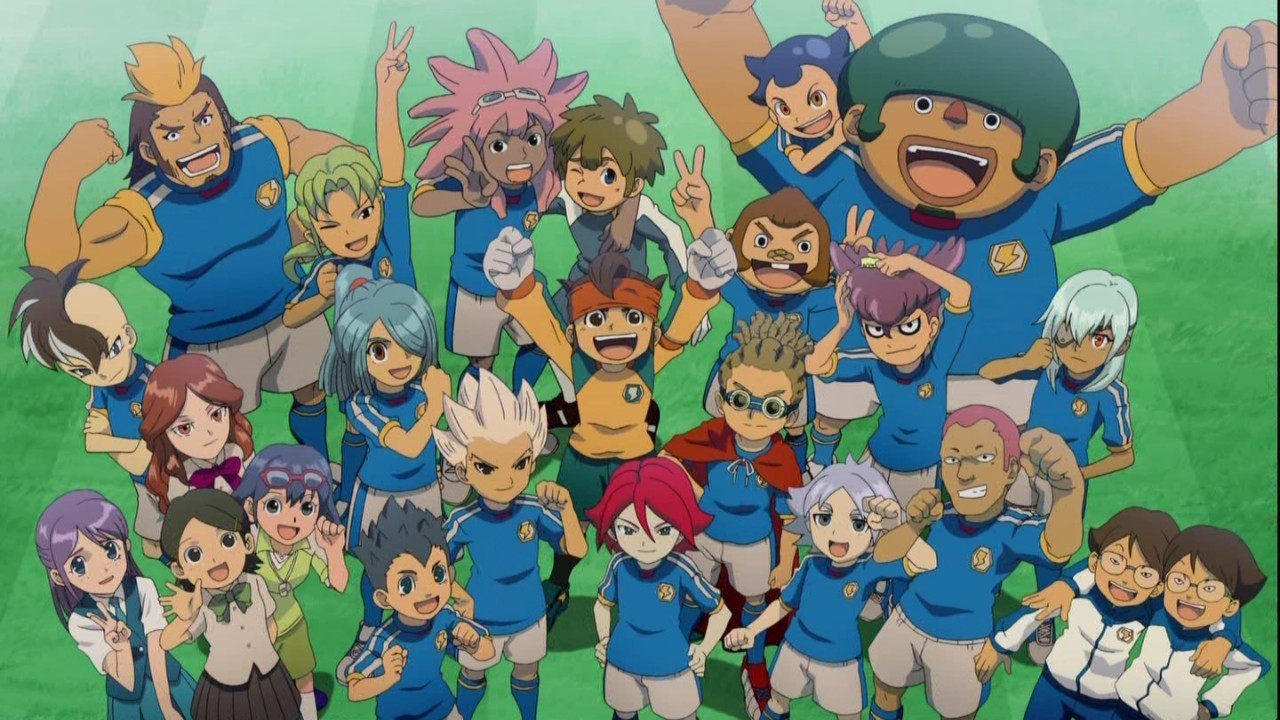 Inazuma Eleven revolves around Raimon Middle School's soccer club Inazuma Eleven and its battle against disbanding. Captain of the team Mamoru Endou takes on the challenge to kick this club back into shape. With a lot of determination and a little luck, Mamoru may be able to revive the club. Set ten years later is Inazuma Eleven GO where Raimon's passion for soccer is losing its shine to the commands of Fifth Sector, an organization that controls soccer matches. Will main character Matsukaze Tenma and the soccer club ever be able to play 'real soccer' again?


---
---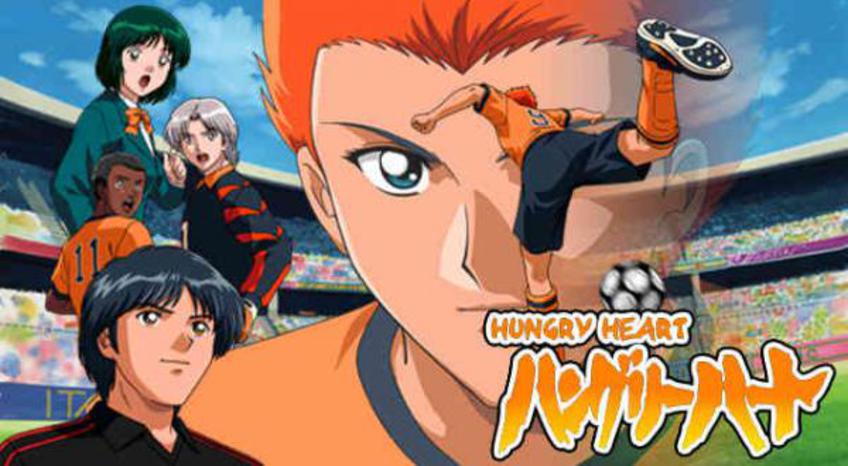 High school student Kanou Kyosuke lost his passion for soccer after constantly being compared to his professional soccer player brother. After entering high school everything changed, his interest is renewed upon finding friends who share a passion for soccer. Overcome by this newfound passion, Kyosuke is determined to excel with the dream of becoming a professional soccer player.


---
---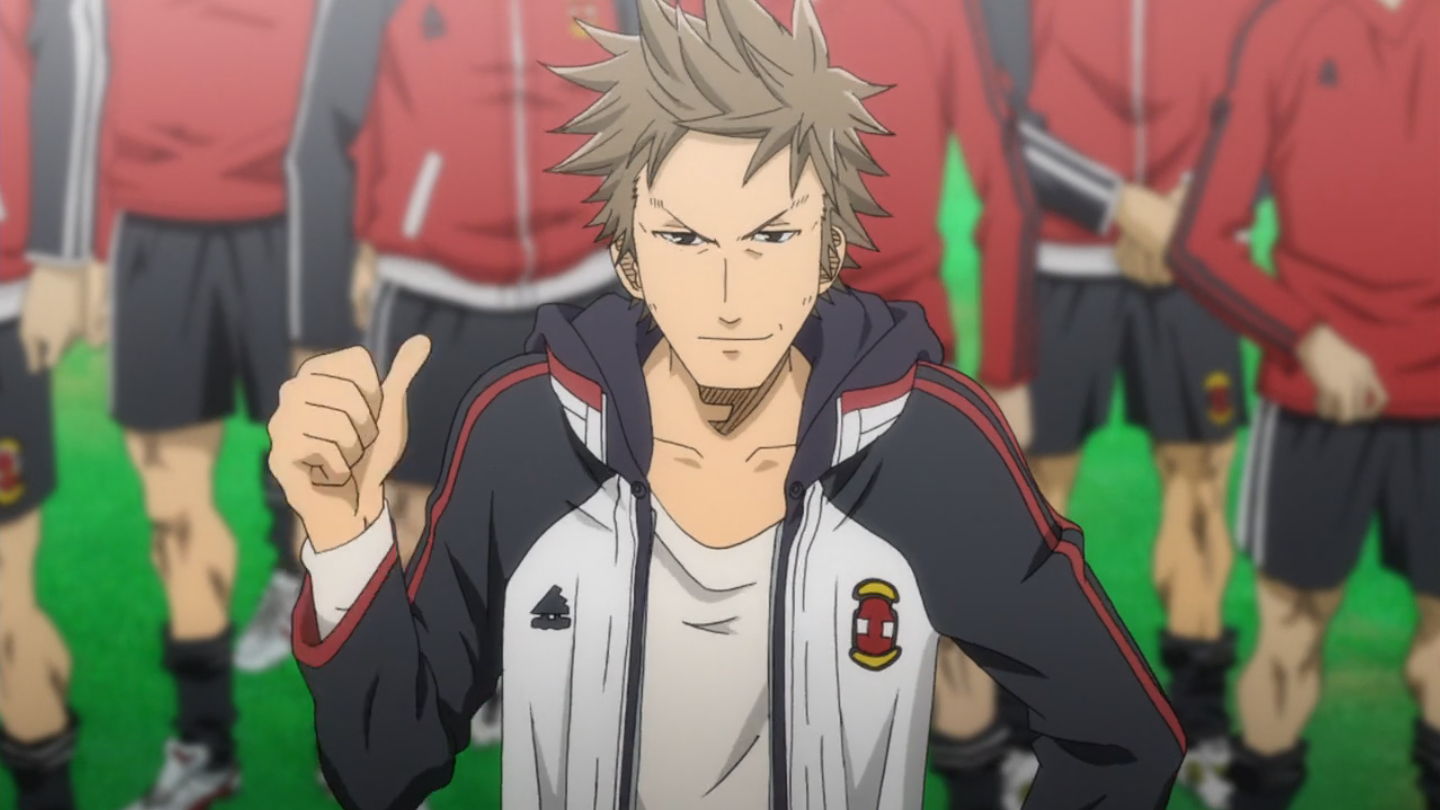 Giant Killing is all about taking team East Tokyo United (ETU) and restructuring its strategy. With an acclaimed new coach, Tatsumi Takeshi, ETU will have to improve their performance with a lower budget and less skillful players than their opponents if they wish to remain a part of Japan's top football league.


---
---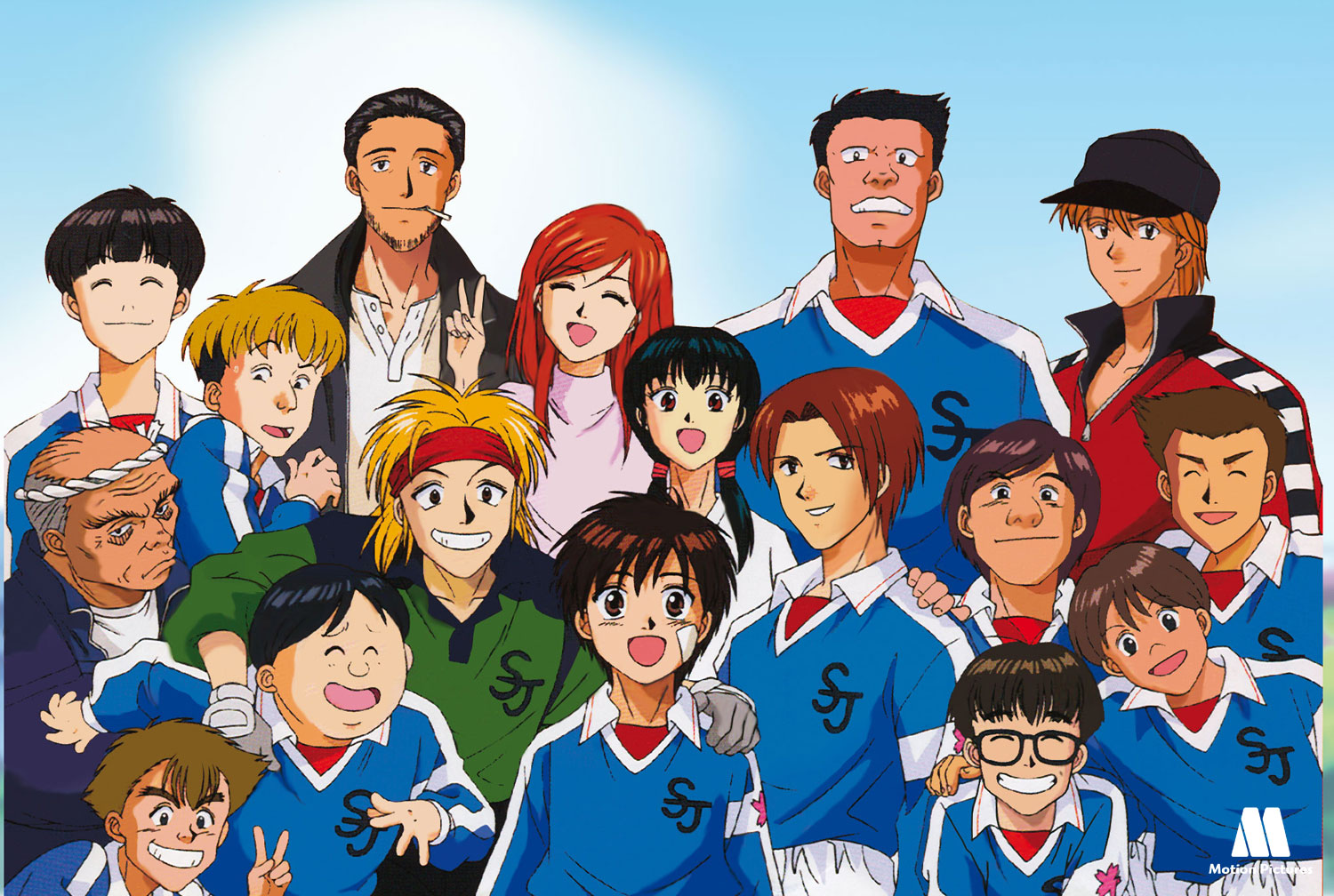 Shou Kazamatsuri dreams of becoming a professional soccer player, but his skills need some improvement. Fed up with being a third string soccer player, he transfers to Sakura Jousui Junior High. With the support of his new friends and fierce determination, Sho's skills rapidly improve, putting him one step closer to achieving his dream.


---
---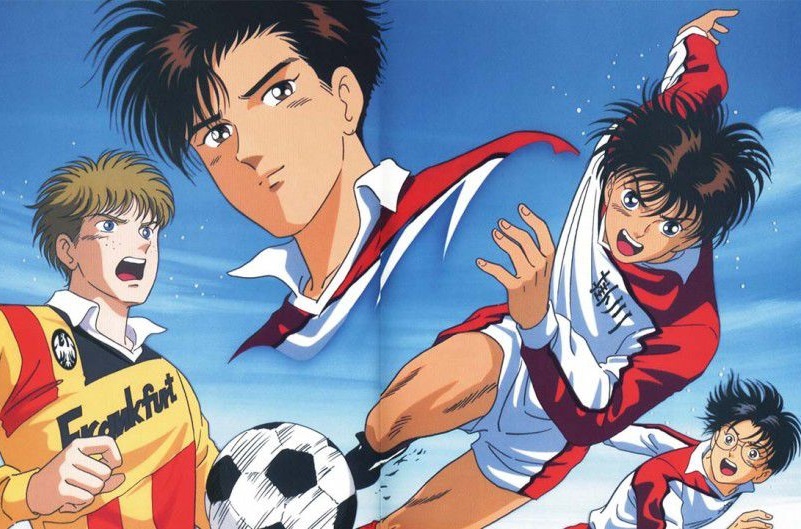 Aoki Densetsu Shoot! follows the story of three friends who were known as the golden trio for making their junior high soccer team a terrifying force to face. As freshman, the three friends have come together again in their new high school to form a soccer team with their idolized soccer player Yoshiharu Kubo. Nothing will stop this team from reaching their goal of becoming Japan's number one high school soccer team!


---
---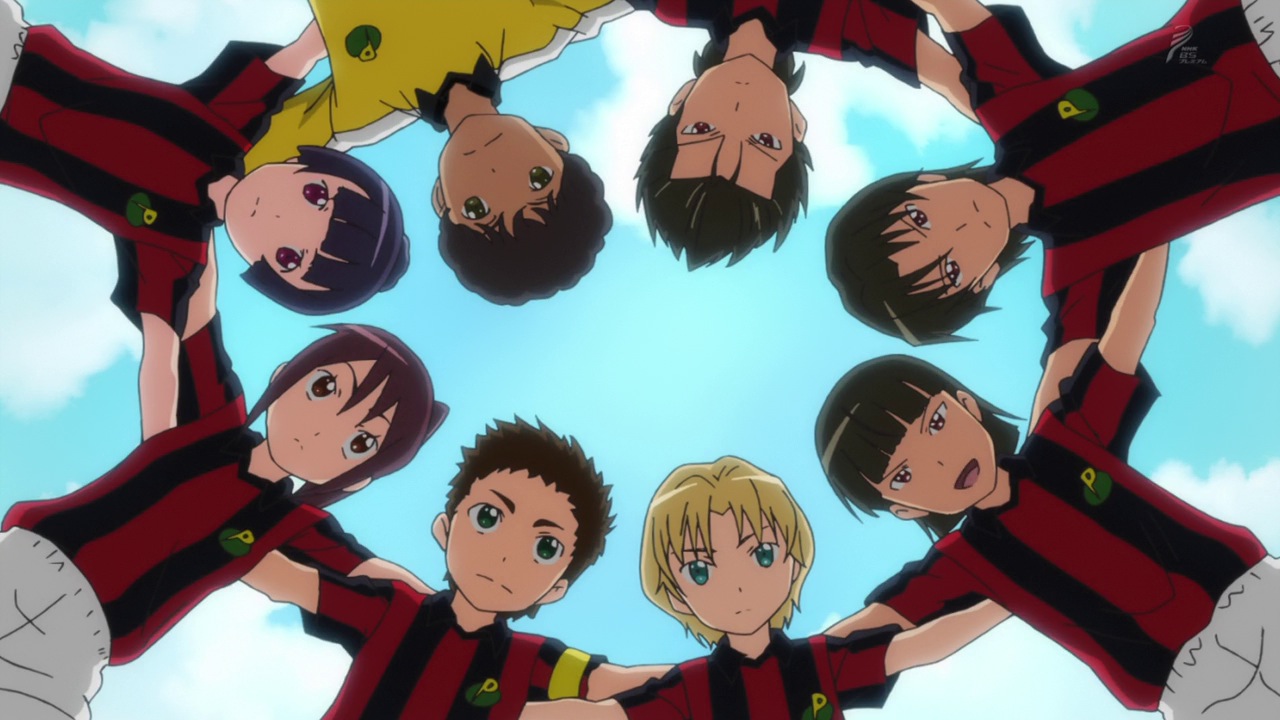 Ginga e Kickoff!! follows Shou Oota and his quest to rebuild a soccer team. After his team was disbands, Shou goes on the hunt for new members to recruit, gathering even more encouragement after he runs into a professional female soccer player. With preliminaries fast approaching on the horizon, will Shou be able to gather enough players to qualify?


---
---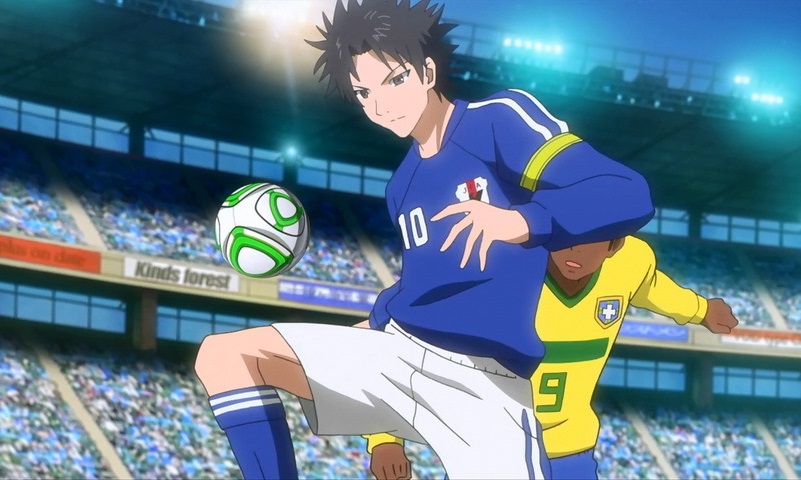 Area no Kishi follows brothers Kakeru and Suguru Aizawa and their love for soccer. Together with their childhood friends, the Aizawa brothers will strive for world titles and compete in tournaments all in the hopes of one day reaching the world cup. With the bonds of family and friendships, from teammates to rivals, their passion for soccer grows.


---
---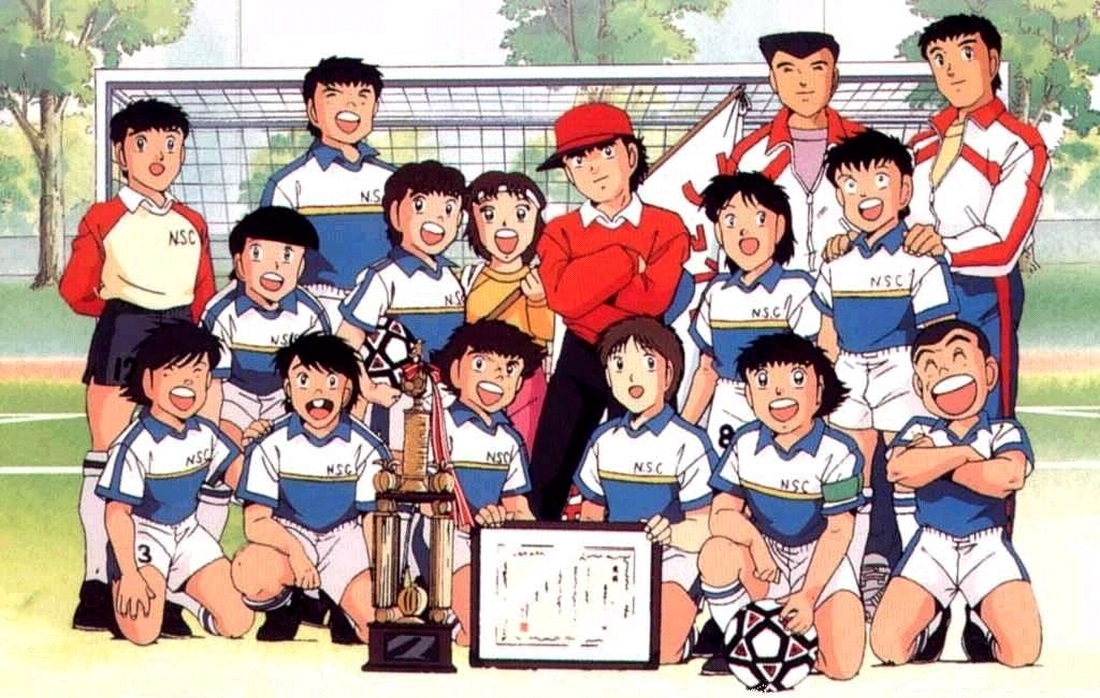 Captain Tsbubasa revolves around eleven year old Tsubasa Oozora, who has an obsession with soccer. After moving to a different town, he has found a whole new world of competition awaiting him. With Tsubasa's dream of representing Japan in FIFA's World Cup, he will have to push to hone his strength and skills starting with competitions against other elementary soccer teams.


---
---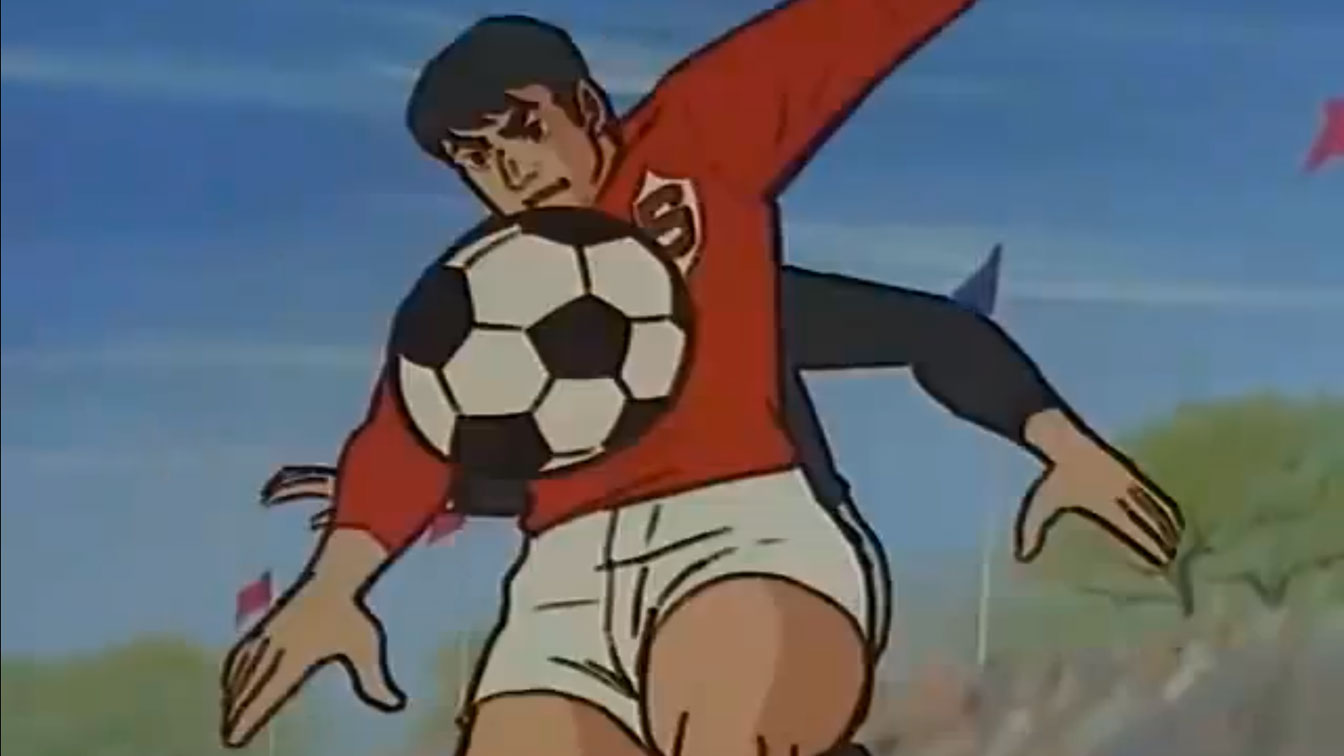 Akakichi no Eleven is the first anime series devoted to soccer. At Shinsei high school, soccer becomes a battlefield with headstrong protagonist Shingo Tamai, who refuses to join the soccer team created by new head coach Teppei Matsuki. In his rebellion, Shingo and his friend form their own team and build upon their skills to become an unrivaled soccer team.


---
---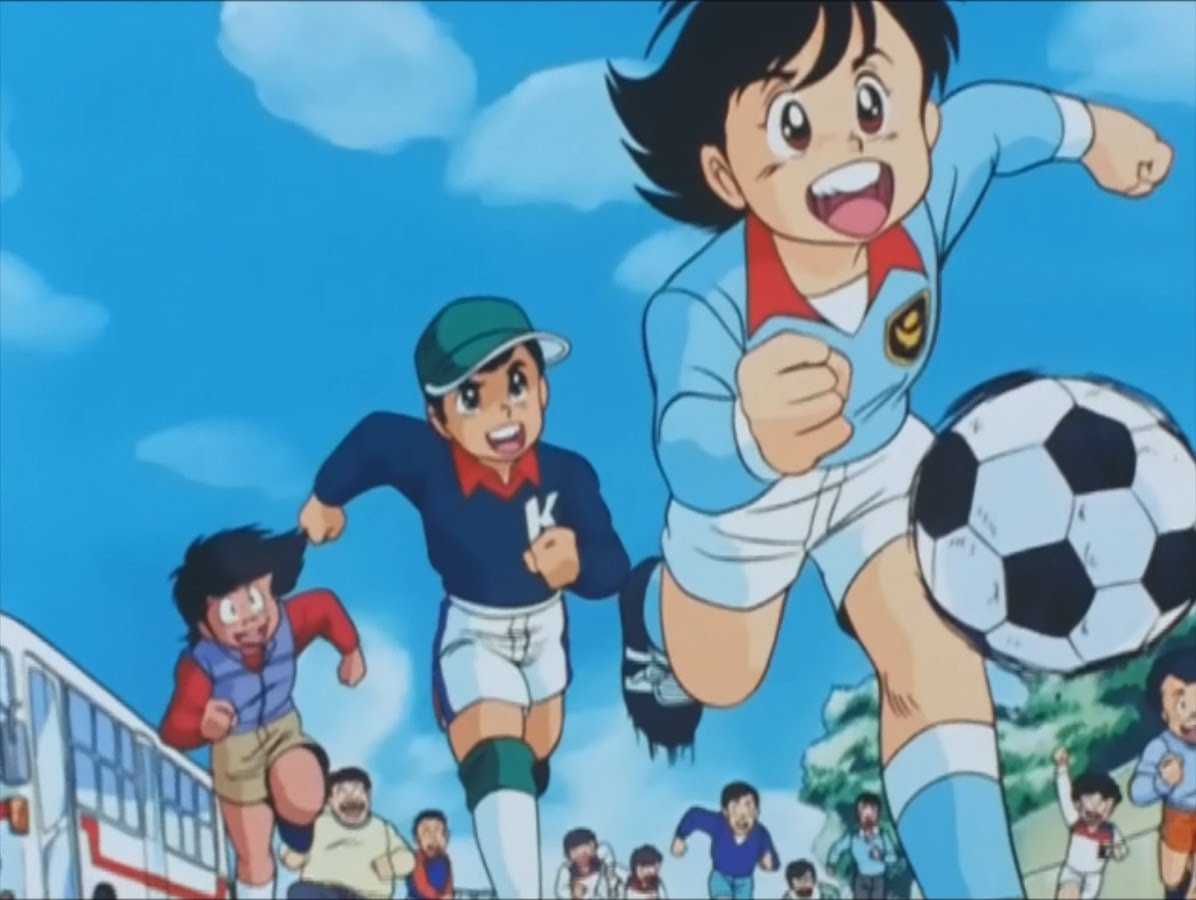 The Kickers are a team known for their losing streak, however their newest player Gregor (Daichi Kakeru) has arrived to save the day. With a newly inspired team, they'll shed their 'loser-team' image and build their success anew. Although this soccer anime is about building up a team that's tasted defeat, it's also about the importance of team bonding off the field.


---
---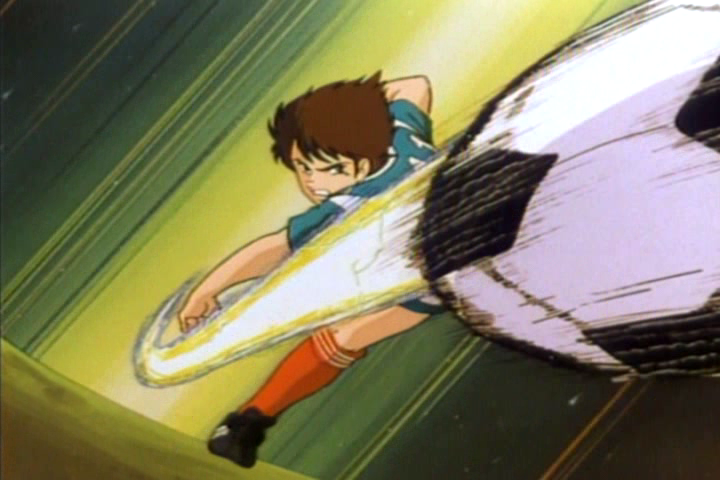 Hikaru Kicker loves soccer so much that he travels to Italy to learn the sport. At Genova, Hikaru joins a weak team, Columbus, and together they work to build their strength and skills hoping to defeat Margerita, a strong soccer team. At an upcoming tournament Columbus will have to overcome obstacles and rivals to reach the top.


---
---
Watch as the game of soccer is reborn in Soccer Fever. Beginning with the first selection that takes placed in Uruguay 1930, the Football World Cup is re-lived by ex-reporter Brian Thompson and his friends: Franz Beckenbauer, Müller Gard, Eusebio, and Pelé.


---
---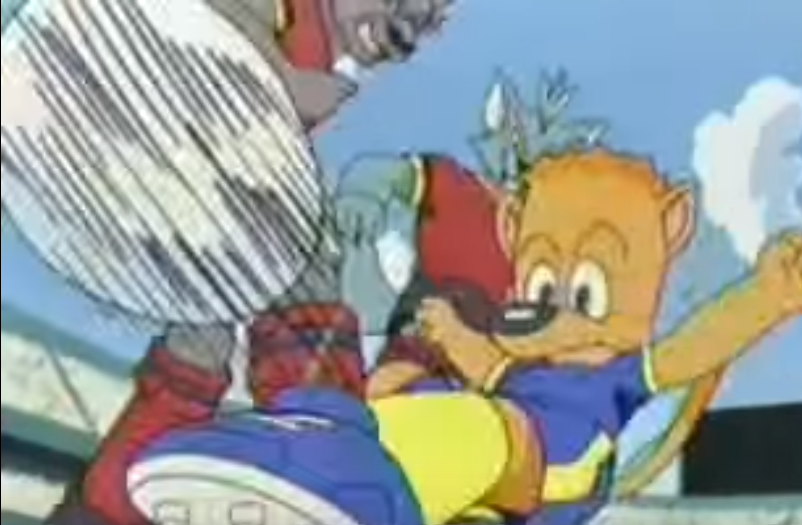 This soccer anime is unlike any ever produced with its cast of wacky animal characters. Forza! Hidemaru allows a younger audience to enjoy soccer in a different light, especially since it was aired during the year of the World Cup in Japan and South Korea. Join Hidemaru and his friends as they enjoy their soccer matches.


---
Bonus Soccer Manga/Manhwa
---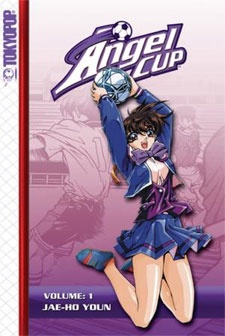 Angel Cup
 
At Hansin High best friends So-jin and Shin-bee are part of the girls' soccer club. No opponent is too tough for them as they pull out all the stops to play their favorite sport in this manhwa.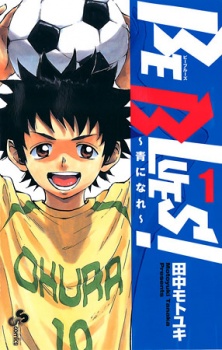 Be Blues! Ao ni Nare
 
Ryuu Ichijou dreams of joining Japan's national soccer team, but after saving his friend and getting hit by a car, Ryuu must face rehabilitation. Now in high school, Ryuu joins the soccer club and works through the lingering hindrance of his injury to achieve his dream.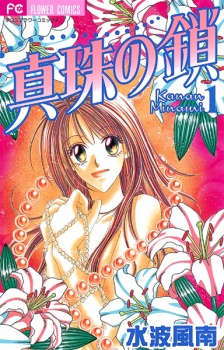 Shinju no Kusari (Chain of Pearls)
 
Hisa is manager of the high school soccer club with a secret part-time job. She needs the job to survive, but cannot bear the thought of giving up on her favorite sport. When club member Sakyou finds out her secret, what will happen to Hisa?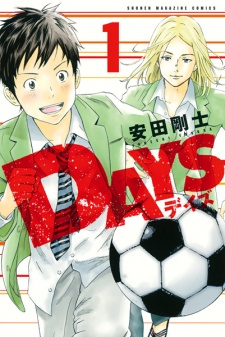 Days
 
Tsukushi Tsukamoto is a clumsy teenager with no ability in soccer, however his determination and impressive stamina energize the rest of the team into giving their all. Even with no talent for soccer, Tsukushi wishes to join the soccer club to be with his friend Jin, the soccer genius.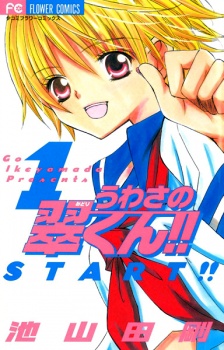 Uwasa no Midori-kun!!
 
This romantic comedy is a must read for those who love a clumsy, headstrong main character ruled by impulses. It takes a brave girl to enroll in an all-boys high school, but 15 year old Yamate Midori is determined to defeat Tsukasa - the childhood friend who taught her to love soccer.


---
Is your inner sports star pumped up with adrenaline and craving more athletic fun? If you enjoyed this article, you will surely find the following sports anime just as exciting!