OVA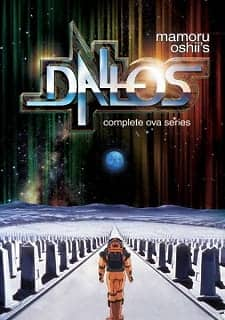 Dallos
At the end of the 21st century, Earth had to confront the problem of population increases combined with shortages in resources. Development of the Moon was seen as the way to solve the situation. The Moon's mineral resources reinvigorated the Earth and brought prosperity. However, the achievement of that vision proved painful for those who'd left their home world to settle on the Moon. One of Man's greatest dreams has become a nightmare for those who have been forced to live it out. Shun Nonomura doesn't realize it, but he's about to discover a weapon—one that can overthrow the oppressive Monopolice and bring freedom to the lunar colonists. The growing resistance movement is quick to adopt it, along with its creator, into their ranks as they rally around the mysterious alien monument known as Dallos... (Source: AniDB)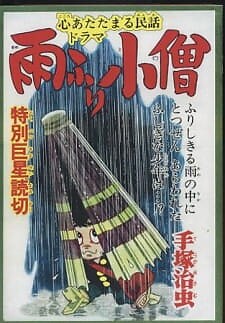 Amefuri Kozou
This is the second story of "The Lion Books" series. A boy meets a lonely little umbrella ghost wearing Geta. He promises the ghost that he will give it a pair of rain boots in exchange for three wishes. The boy, however, grows up completely forgetting the promise. One day, when he happens to remember the ghost, he rushes back to that bridge in his hometown, to the Rain Boy...This is a moving, sweet hometown fantasy about a gentle ghost and a forgotten promise. (Source: AniDB)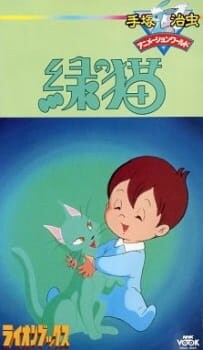 Midori no Neko
The story is a mystery about a green cat and a private detective who investigates where it came from. The cat was thought to be good luck, but eventually brought misfortune to all those who come in contact. The story was taken directly from the 5th subtitle of the 1950s Lion Books manga.
Movie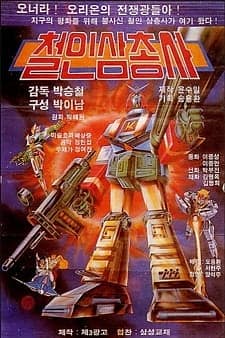 Cheorin Samchongsa
A 1983 animated film from Korea about three kids saving the galaxy with their giant robots.
Special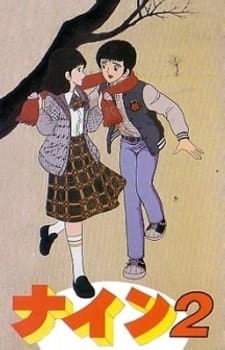 Nine 2: Koibito Sengen
Second part of the Nine TV movies.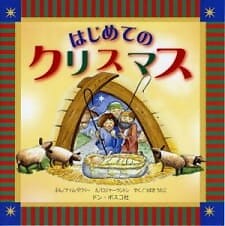 Hajimete no Christmas