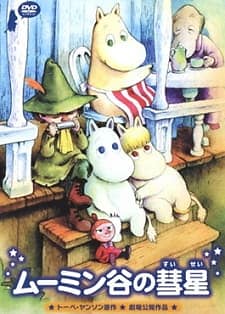 Muumindani no Suisei
Unusual things have been happening in Moominvalley. Moomin, Sniff and Mee leave for the Observatory on the Lonely Mountains to confirm the Muskrat's words: a comet is about to hit Moominvalley and destroy everything. On the way they meet Snufkin, the Hemulen and the Snorks and experience many adventures. (Source: ANN)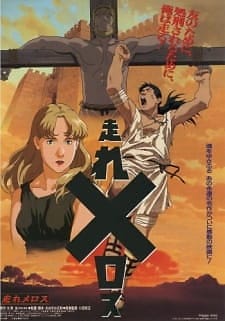 Hashire Melos (Movie)
Melos is a good boy from Messina and has come to Syracuse, the magnificent city of temples, to buy a ritual sword for his sister's marriage ceremony. He meets a very talented sculptor and they become friends. Later, the King's guards arrest Melos while he was having a walk in the castle's gardens and Syracuse's King, obsessed by the idea of assassins out to kill him, sentences him to death. Melos is desperate, but most of all he wants to be present at his sister's marriage, so he asks the King for three days to go to Messina for the celebration and then return to Syracuse where he will accept the death penalty. The King does not trust Melos, but, trying to demonstrate that nobody could trust him, asks him to find a volunteer substitute in case he breaks his promise. The sculptor accepts to be Melos' substitute in this case... (Source: ANN)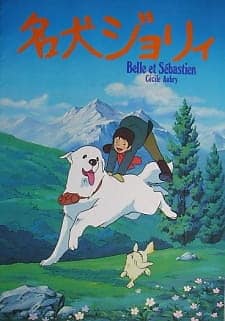 Meiken Jolie
After befriending a white Pyrenees dog he names Belle, Sebastian sets out on a journey to find the mother he knows is still alive. (Source: ANN)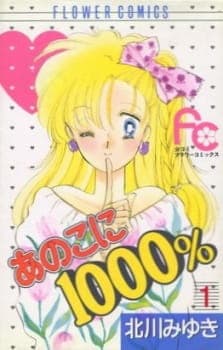 Ano Ko ni 1000%
Ano Ko ni 1000% is a high school love story. Azusa Kawahara is the soccer team manager, and her love for childhood playmate Ikumi is mutual. Although the whole school knew what was happening between Azusa and Ikumi, there were rivals who came between them. (Source: Wikipedia)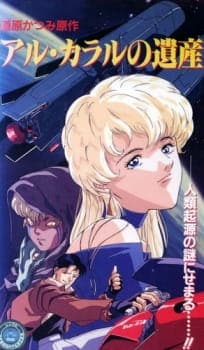 Al Caral no Isan
In the 26th century, humans discover a humanoid race living on the distant world GO/7498/2, a dark-skinned, golden-eyed people who seem to eke out a primitive, carefree existence. However, a scout team from Earth discovers that there is more to them than meets the eye--they live in symbiosis with vicious reptilian parasites, and the Terran scientists have upset the delicate natural balance. (Source: The Anime Encyclopedia)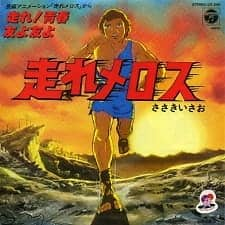 Hashire Melos (1981)
Melos, a Greek country man gets arrested accused of conspiracy against the king. The king gives him three days to travel to his sister's wedding while Selinentius the sculptor and friend of Melos stays as a hostage. Will he get back in time before the king executes Selinentius instead of him?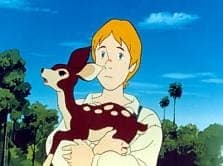 Kojika Monogatari
Set in Hokkaido, Japan's outback, a young boy discovers a fawn whose mother has been hit by a car and attempts to raise it himself. (Source: ANN)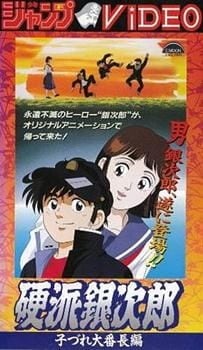 Koha Ginjiro
After the death of his elder brother, Ginjiro Yamazaki appoints himself his parents' protector. After transferring to a new school, he gets into a lot of fights. (Source: The Anime Encyclopedia)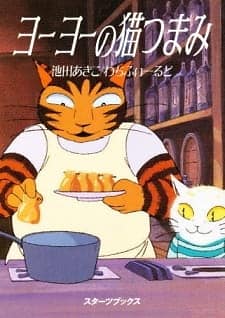 Youyou no Neko Tsumami
No synopsis has been added for this series yet. Click here to update this information.