OVA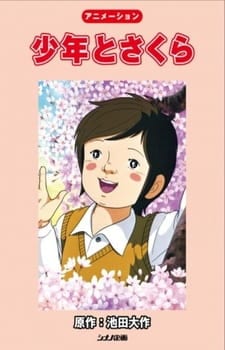 Shounen to Sakura
In postwar Tokyo, while his mum works, Taichi spends his days alone and misses his dad who was killed in the war. Through his friendship with an old man who tends a seemingly dead cherry tree, Taichi learns about the tree and gradually becomes more positive. (Source: Treasures of the Heart)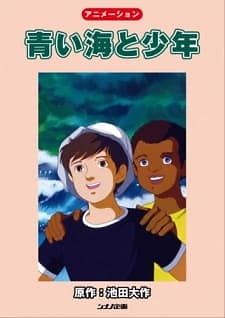 Aoi Umi to Shounen
The friendship between Hiroshi from Japan and Adel from the South Pacific island the two live on is severely tested when Adel finds out that his grandfather was killed in a battle with the Japanese army. Will Adel forget their quarrel when Hiroshi's life is in danger?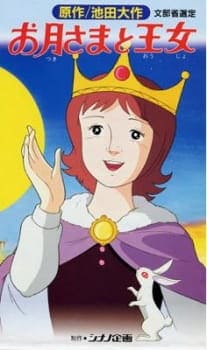 Otsuki-sama to Oujo
Sachiko is unhappy and doesn't have a lot of energy. One day, a white rabbit appears and takes her to the "Land of the Moon." There, she meets her "true self," a happy and healthy girl, and Sachiko realizes she can be just like her.
Special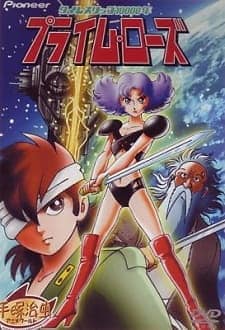 Time Slip Ichimannen: Prime Rose
A devil sends two cities; Kujukuri City in Chiba Prefecture and Dallas in the U.S., to ten thousand years ahead in the future, makes them fight each other, and enjoys watching over the fight. The devil's name is Bazusu. So Tanbara Gai, a member of Time Patrol, fights this devil to stop the atrocity. (Source: AniDB)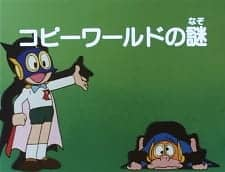 Perman (1983) Specials
Perman (1983) specials that were not included in the episode count when the show originally aired. The DVD Box set did include the latter two (Bird Sei e no Michi and Copy World no Nazo) as a part of the ep count as episode 222 and 415 respectively, bumping up the show's total ep count to 528 for its release.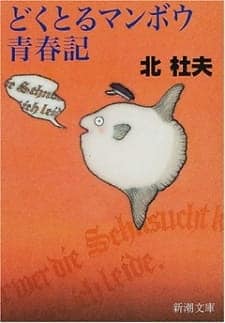 Doctor Mambo & Kaitou Jibako: Uchuu yori Ai wo Komete!!
In this one-shot adaptation of one of Morio Kita's Dr. Mambo SF novels, the dashing Dr. Mambo and his unlikely sidekick, Jibako the thief, help Princess Laura, former ruler of Eden, regain her birthright from the usurping President Capo. (Source: Anime Encyclopedia)